Tuesday, December 22, 2015
10 Fab Events in Bloomington for January, 2016
Categories: B-town's Rainbow Flavor, Outdoors, Arts & Culture, Festivals
2016 is upon is, and with it, a plethora of events that you'll only find in Bloomington. This list includes comedy, sports, theater, modern dance, science, quirky pop music, and more. Bonus points to anyone who completes all 10! Click the images to learn more.
IU Men's Basketball vs. Ohio State
January 10
Assembly Hall
To many people, the name Indiana is synonymous with college basketball, and Bloomington is the reason why. Cheer on the Hoosiers as they take on rival Big 10 school Ohio State! I feel a win coming on...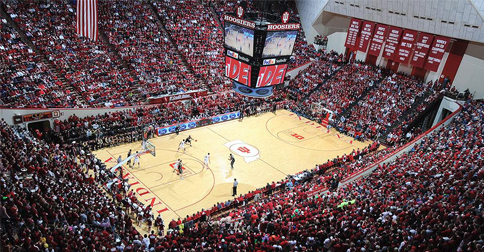 The Wizard of Oz
January 14 & 16
IU Cinema
In this classic musical fantasy, Judy Garland stars as Dorothy Gale, a young Kansas farm girl who dreams of a land "somewhere over the rainbow." Dorothy's dream comes true when she, her dog, Toto, and her family's house are transported by a tornado to a bright and magical world. Unfortunately, she makes a mortal enemy of a wicked witch when the house falls on the hag's sister. Enjoy the journey of Dorothy, Toto, the scarecrow, the tin man, and the cowardly lion on the silver screen!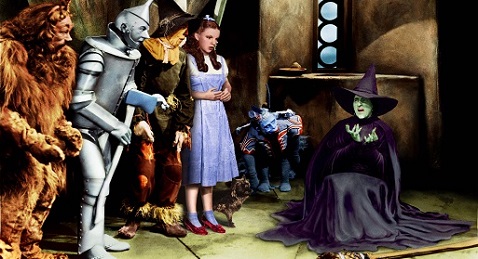 Leading Edges Dance Concert
January 15-17
Ruth N. Halls Theatre
Leading Edges is the Contemporary Dance Theatre's 2016 Winter Dance Concert. This annual production will feature premiere choreography by IU faculty Selene Carter, Nya McCarthy-Brown, and Elizabeth Shea, as well as pieces by special guests from a number of the country's best professional dance companies.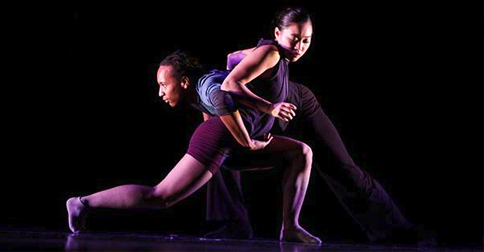 Martin Luther King, Jr. Day Celebration of Diversity in Science
January 18
WonderLab
Imagine your future career in science! WonderLab is open all day for the Monday holiday with special activities in the afternoon to encourage diversity in the sciences. Meet and do hands-on experiments with science faculty and students from Indiana University, engineers from NSWC Crane, and others in science.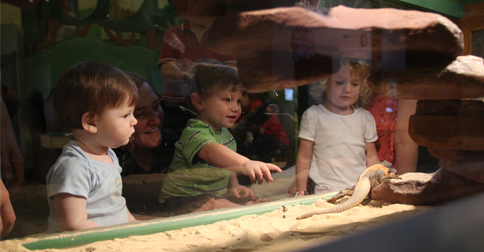 Tim Meadows
January 21-23
The Comedy Attic
The Comedy Attic is proud to present the return of ten-year Saturday Night Live veteran Tim Meadows! Tim's tremendous career also includes a starring role in The Ladies Man as well as Mean Girls, Walk Hard and Grown Ups. Don't miss this chance to see a true legend at work!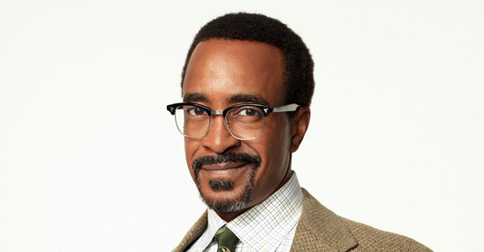 Philharmonic Orchestra with guest conductor Paul Nadler
January 27
Musical Arts Center
Guest conductor Paul Nadler, whose career has taken him to more than 50 cities including the Metropolitan Opera in New York City, will lead Indiana University's premier orchestra at this free concert on January 27. Repertoire includes Beethoven's Consecration of the House overture, Schnittke's Viola Concerto (soloist to be announced), and Sibelius' Symphony No. 3 in C Major. The IU Philharmonic Orchestra has performed at Carnegie Hall in New York and the opening of the Bastille Opera House in Paris.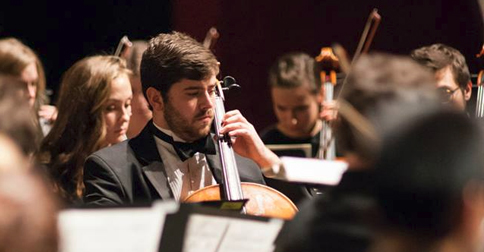 Bloomington PRIDE Film Festival
January 28-30
Buskirk-Chumley Theater
The PRIDE Film Festival is a three-day celebration that explores a wide variety of issues and situations involving the queer community. We program live performances, public participation events, and films that express a wide range of viewpoints and feature many different personality types and situations, advocating community-wide attitudes of awareness, acceptance and appreciation of diversity. The goal of the festival is to educate and strengthen the local community and celebrate artistic talent and achievement.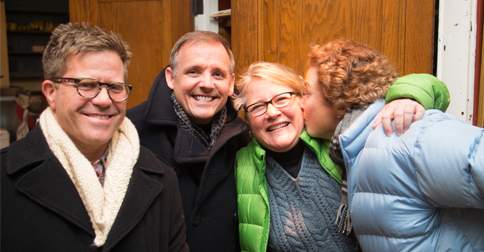 Wax Fang with Dasher
January 28
The Bishop
Wax Fang is the nom de plume of producer, composer, and multi-instrumentalist, Scott Carney. The new single, Exit Strategy, is a continuation of the sonic foundation that formed The Astronaut. Guitars and synthesizers swirl around a trance-y drum beat. Delay and tremolo effects are used without abandon. The lyrics reflect the hopelessness of being in a situation from which one cannot escape. It's a groovy meditation on chemical dependence and addition.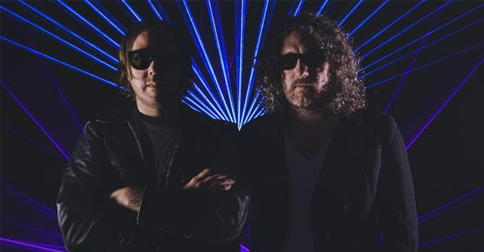 Eagle Watch Weekend
January 29-31
Fourwinds Lakeside Inn & Marina
This annual weekend event features three days of birding and wildlife programs. Though the focus is on those elusive bald eagles, Eagle Watch Weekend also features programming on other birds and wildlife native to the Monroe Lake area. Enjoy live animal presentation, special children's activities and eagle viewing caravans to some of Monroe Lake's eagle sighting "hot spots!" Monroe Lake is Indiana's premier birding location and the grey skies and wintry landscape mean that eagles are easier to spot during winter than any other season!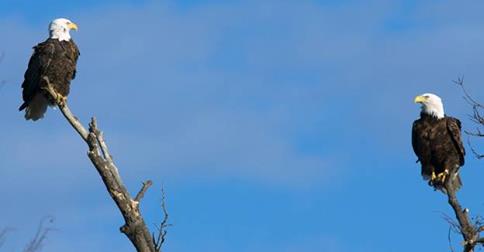 Toast
January 29 - February 13
Bloomington Playwrights Project
When Tania comes back home to New Orleans, she's got one thing on her mind: finishing the beautiful tattoo across her back. But she finds her favorite nightclub in dire need of repair, her ex-boyfriend is slowly dying, and her rag tag group of bohemian friends is constantly changing. Carner and Gregor, authors of BPP audience favorite ISLAND SONG, return with an electric new musical about love, The Big Easy, and the difference between living a temporary life and a permanent one.