10 Swell Events in Bloomington for February, 2016
Categories: Arts & Culture, Family Fun, Live Music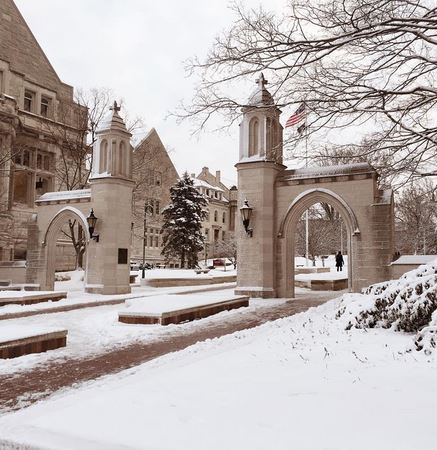 After a couple good snowfalls, folks start itching for spring. Cabin fever sets in and after a while, the endless board game nights start to feel less cozy and more crazy. So it's time to get out of the house and head on over to Bloomington for these top 10 events in February.
For more great events, check out our Events Calendar.
Groundhog Day Movie Marathon
February 2
Indiana University Cinema
Celebrate Bill Murray at his wry, wisecracking best in this riotous romantic comedy about a weatherman caught in a personal time warp on the worst day of his life. Experience Groundhog Day all over again...and again...and again. Screenings will begin at 6:00 a.m. and repeat all day, every 105 min. Final screening of the day will begin at approximately 11:30 p.m.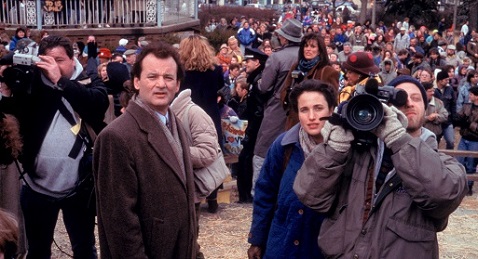 Cosi fan tutte
Februaru 5-13
IU Musical Arts Center
All women are fickle -- that sums up the theme of this opera by Mozart -- and that's exactly what the cynical bachelor Don Alfonso sets out to prove. He's willing to bet big bucks that no woman can stay true to her man for more than one day. His victims? Two gullible young soldiers who are ready to wager that their fiancées -- who are sisters -- are paragons of virtue. See the chaotic events unfold amid dazzling arias and brilliant ensemble pieces, conducted by Arthur Fagen.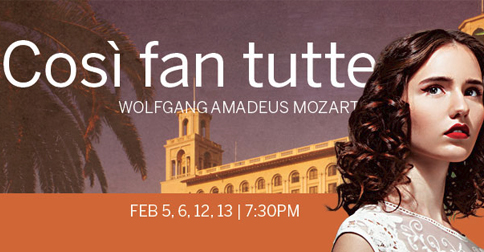 The Week of Chocolate
February 5-21
various locations
This annual community-wide festival was created to help local nonprofits raise money for their causes, but also gives the rest of us a chance to appreciate chocolate in all its uses. From Chocolate Bingo to Date Night Chocolate-Making Class, and their signature event The Art of Chocolate, the sweet treat will keep you entertained and happy all month.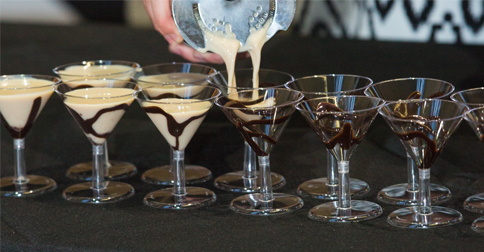 Family Craft Day: Inspired by India
February 7
Mathers Museum of World Cultures
Explore crafts inspired by traditional Indian arts and crafts, like rangoli, toran, and rakhi, and Mendhi hand designs. While you're at the Mathers Museum, check out their exhibits about cultures past and present from across the globe. This event is free!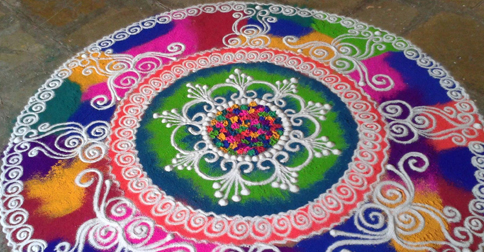 STOMP
February 9-10
Indiana University Auditorium
Matchboxes, brooms, garbage cans, Zippo lighters, and more fill the stage with energizing beats at STOMP -- the invigorating stage show that's dance, music, and theatrical performance blended together in one electrifying rhythm. Not sure what to expect? Watch this quick video of STOMP in action and prepare to have your mind blown.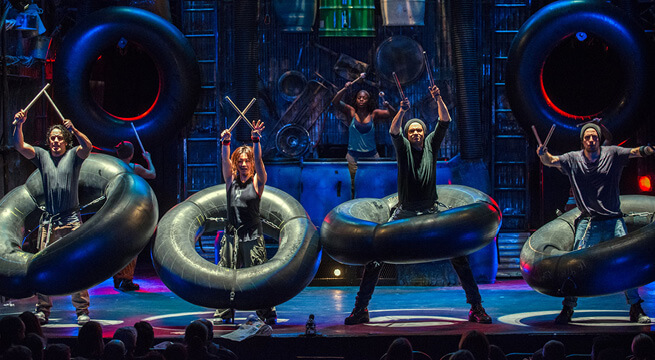 One Flew Over the Cuckoo's Nest
February 12-28
Ivy Tech John Waldron Arts Center
The hell-raising rebel Randall McMurphy and his mad followers rise up against the domineering Nurse Ratched in an explosive battle of wills. In this live production of One Flew Over the Cuckoo's Nest, two of Cardinal Stage Company's most beloved actors bring Ken Kesey's anti-authoritarian classic to rip-roaring life! - Starring Constance Macy & Mike Price
Judy Gold
February 12-14
The Comedy Attic
Spend the most romantic weekend in comedy with possibly the most accomplished comic to grace the well-worn stage of the Comedy Attic. Judy Gold's career is so incredible, she's been on The Tonight Show, 30 Rock, Sex and the City, Jim Gaffigan Show, and much more. She's won two Daytime Emmys and an award from GLAAD, and has twice been nominated for the American Comedy Awards Female Comedian of the Year.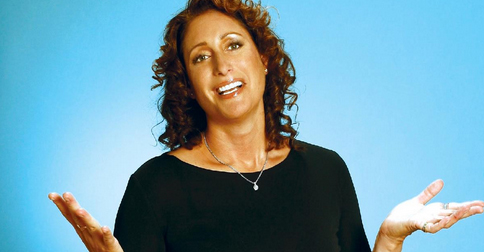 IU Women's Basketball vs. Wisconsin
February 14
Assembly Hall
The Hoosiers have had a strong season under coach Teri Moren, with an especially impressive home-game winning streak. Women's basketball games at IU are a thrilling affair, with tough players and a wildly supportive crowd. Plus, tickets are super affordable so you have some extra cash to spend on fan gear in the Hoosier shop.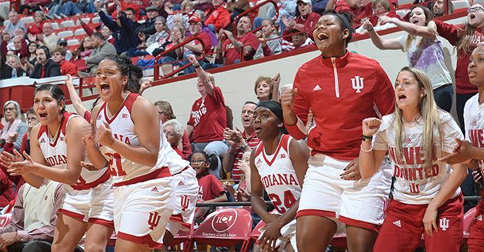 Local Artists Showcase
February 20
Bloomington/Monroe County Convention Center
Browse the impressive work that Bloomington and surrounding artists have to offer in this annual show presented by Bloom Magazine and Ivy Tech Community College. Support the talents of the local arts and crafts community as you purchase unique gifts that you can only find in Bloomington.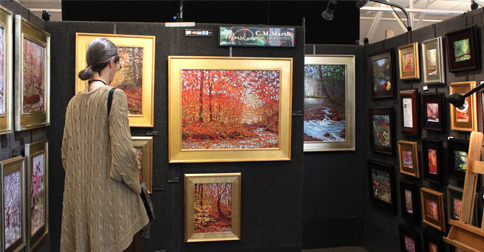 Mozart's Requiem
February 20
Buskirk-Chumley Theater
The Bloomington Chamber Singers will perform Wolfgang Amadeus Mozart's Requiem, K. 546. The last and possibly greatest choral work of the composer was left unfinished; Mozart died before completing this requiem mass. His pen stops poignantly, sadly, after the first few measures of the beloved chorus, "Lacrimosa." Also on the program will be the motet "Ave, verum corpus" and the Adagio and Fugue in C minor. Mozart's Requiem is a staple of the classical music world, and if you haven't heard it, or you just want a moving musical experience, this is your chance.