3 Tips for Experiencing Devour Btown
Categories: Wine & Culinary
Devour Bloomington is set to kick off Monday, March 19 - Sunday, April 1. Participating restaurants for Devour Bloomington have revealed their exclusive, three-course menus for foodies to start planning their very own food tour. No coupons or tickets necessary, just simply pick a participating restaurant of your choice and ask for their Devour menu. Take advantage of three-course, value-priced menus at participating restaurants throughout Bloomington.
Plan Your Devour Bloomington Experience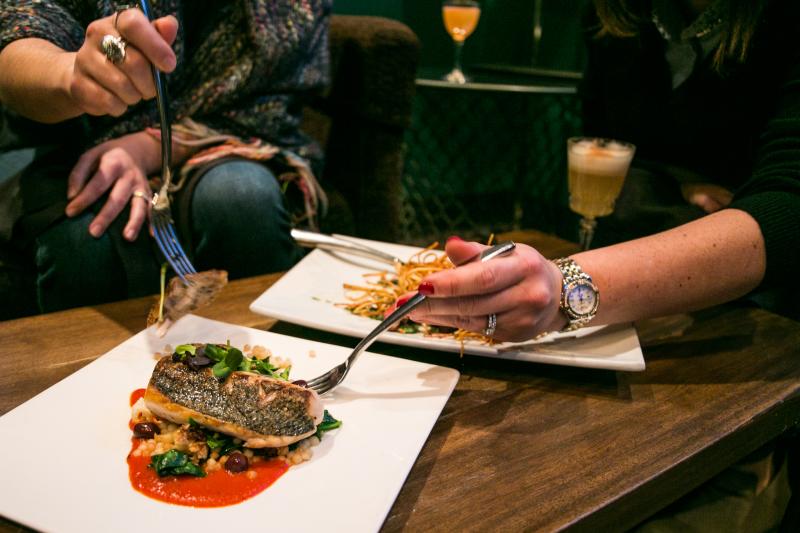 With so many unique restaurants to choose from, doing your research is key to getting the most out of Devour Bloomington. Check out the menu page and pick a restaurant you would like to experience. Be sure to keep checking back as more restaurants will be added. Why not make a weekend of Devour Btown? Take advantage of the special Devour Btown room rate at the Hilton Garden Inn in the heart of downtown Bloomington.
Pro Tip: Restaurants with vegetarian, gluten-free or vegan options are clearly marked on the website.
Cocktail Pairing is Key
This year, bartenders and mixologists throughout the city will be crafting up a special cocktail to feature with their three-course meal. These exclusive Devour cocktails will be featuring hand-selected liquors from the local distillery: Cardinal Spirits.
Pro Tip: The official cocktail of Devour Bloomington will be revealed the week before the event begins - be sure to check the website.
Follow Devour Bloomington on Social Media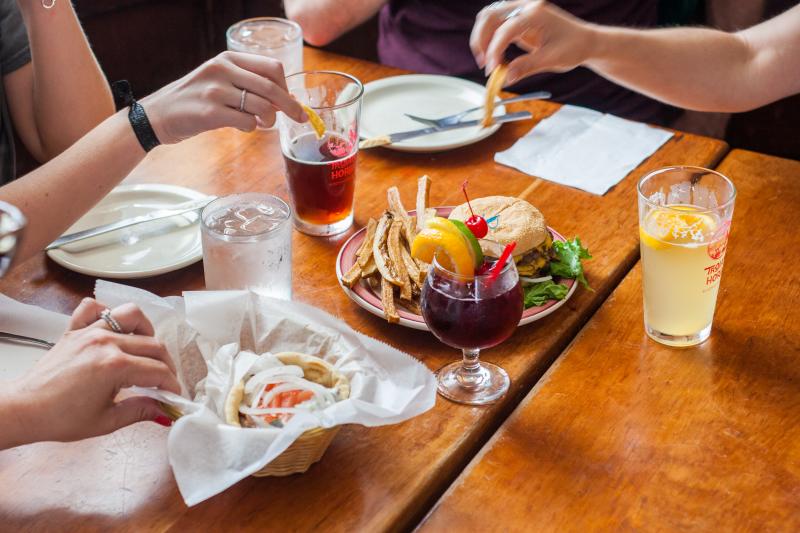 Be sure to follow Devour Bloomington on Facebook, Instagram, and Twitter for some drool-worthy photos of food that you can try during the two weeks of Devour. Don't forget to share your experience with #DevourBtown.
Pro Tip: Keep an eye out for giveaways on the Devour Bloomington social media accounts.