4th Of July in Btown - Vegetarian Style
Categories: Wine & Culinary
This weekend we will celebrate our independence by lighting off fireworks, hanging out at the beach, and eating (too much) food. With a holiday so focused on American favorites like burgers and hot dogs, how do you celebrate as a vegetarian? Actually, it's pretty easy. Here are some ideas for great meat-free American eats in Bloomington: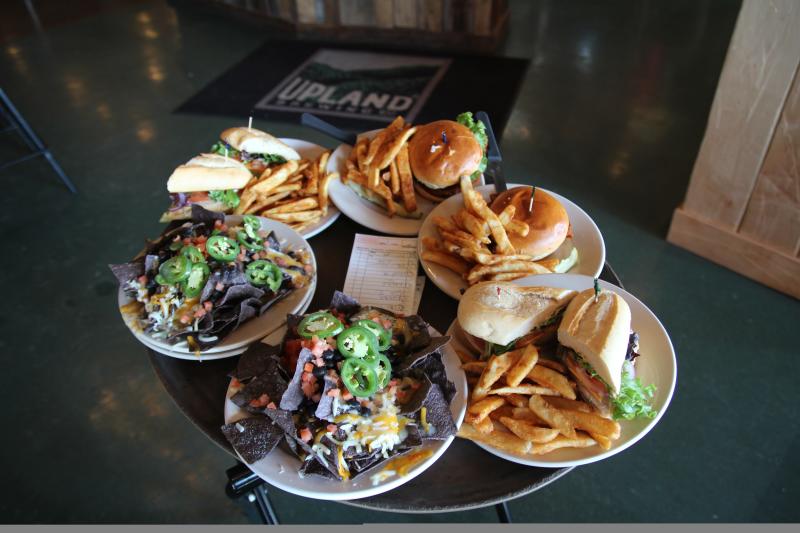 Crazy Horse, Opie Taylor's, and Trojan Horse all have fantastic black bean burgers.
Try the Seitan Tenderloin at Upland Brewery for a vegan take on the Indiana classic. Share the black bean nachos for an appetizer. (top photo)
Indulge in The Owlery's B.L.T. or Tempeh Reuben (bonus: their entire menu is vegetarian!)
Stop by FARMbloomington for a huge bowl of parmesan fries.
For dessert, hop on over to Rainbow Bakery for a dozen vegan donuts.
On July 5th, when you need to balance out the previous day's menu, check out the great salad bar at Bloomingfoods.
Have a safe (and delicious) 4th of July! For a list of weekend events in Bloomington, check out this post.