5 Reasons to Visit Bloomington This Summer
There's a long list of reasons to visit Bloomington during summer, but we're giving you the scoop on the best-of-the-best activities a visitor should seek out during a hot, sunny day to make the most of a summer trip to B-Town. From lazy days on the lake to the beloved Taste of Bloomington, you won't want to miss out on these quintessential summer activities in B-Town.
 
An Unexpected Vacation Destination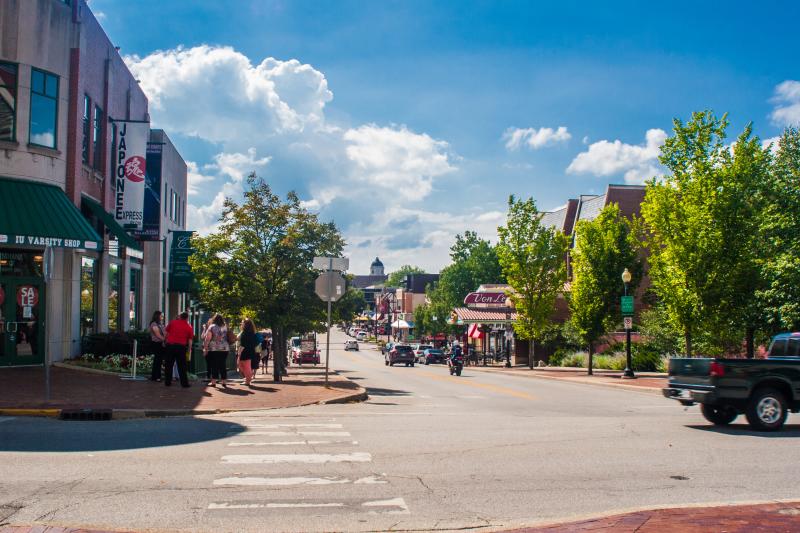 Who says you need to flock to either coast to have an incredible summer vacation? After all, Bloomington has plenty of shoreline to satisfy cravings for a day at the beach. With three lakes, a vibrant downtown full of restaurants, shops, and entertainment, and a national forest sprawling across our rolling hills, Bloomington is a picturesque summer destination tucked away in the heart of the country. Save more than a few bucks by booking your summer vacay in B-Town rather than the predictable and overcrowded destinations near the ocean.
 
Lake Days Await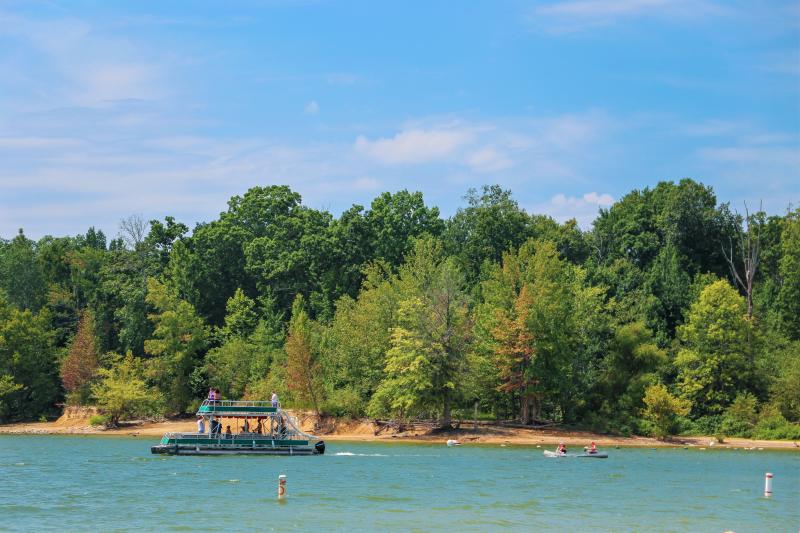 Speaking of our three lakes, each offers a robust variety of recreational activities during leisurely summer days. Rent a double decker pontoon boat complete with a waterslide for a day of floating and fun, or opt for kayaks and stand-up paddleboards to explore the vast shorelines at your own pace. Jetskis and speed boats are available to rent as well, along with watersports equipment for those craving a day of high speeds and adrenaline. Beachgoers can enjoy the water from the shore, along with a picnic, volleyball or frisbee, kite flying, sandcastle-building, and more. Make a day at the lake your own, or spend multiple days on the water to experience it all.
 
Campus is Quiet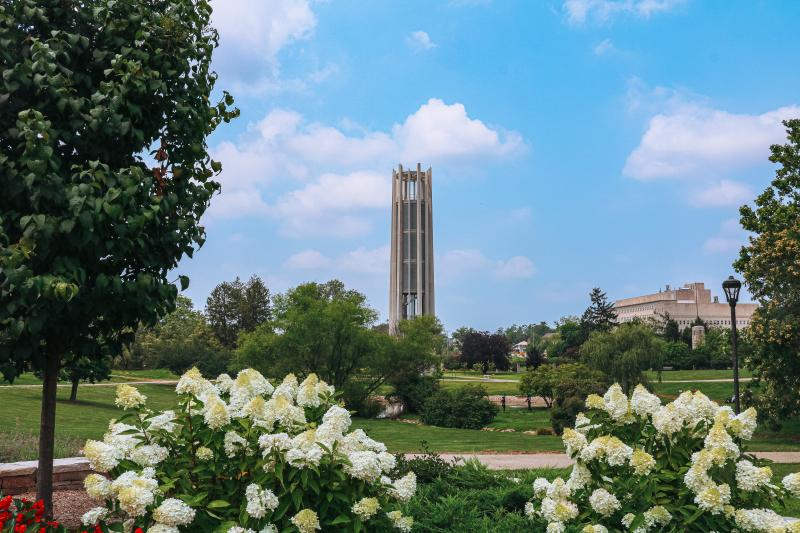 Summer is a very special time on the Indiana University campus — it's quieter than ever, more tranquil than any other time in the year due to the students' return home for the season. Walking around IU's grounds is a wonderful experience no matter the season, but during summer, there's a quiet regality to the stunning, sprawling campus that isn't as pronounced during the schoolyear. Enjoy a leisurely stroll on the university's brick paths and winding sidewalks, and take part in school traditions such as shaking Herman B Wells' hand or sharing a kiss with a loved one under the Rose Well House for good luck. Take in the spirit and beauty of Old IU in its calmest state, then return during fall to experience the buzzing campus during its most bustling time of year.
 
Peak Patio Season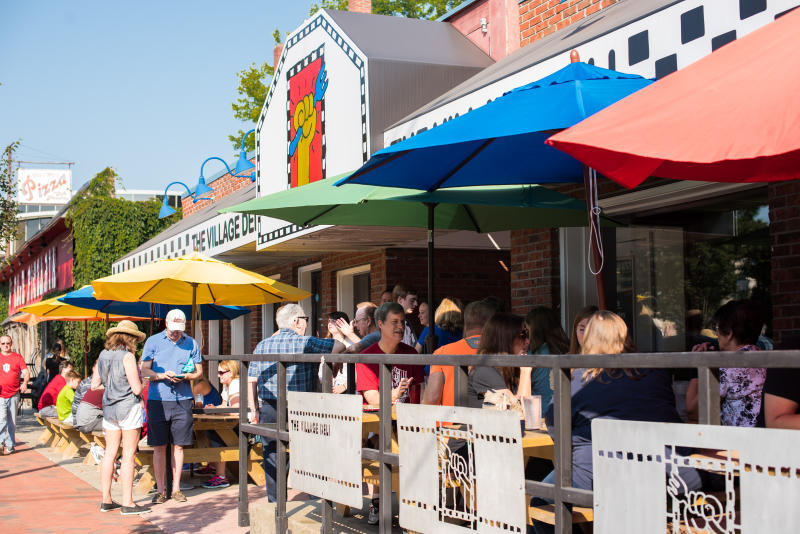 One of the best ways to experience Bloomington's eclectic atmosphere is on the patio of a local restaurant. With over 100 eateries offering outdoor dining during the warmer months, there are an abundance of choices — authentic Turkish fare on Anatolia's secret garden-esque patio, local brews and pub plates on Upland Brewing Co.'s sprawling, dog-friendly patio, upscale chef creations near a bubbling water fountain at C3, and so much more.
 
Events You Won't Want to Miss

Summer also marks the season of some of Bloomington's most beloved annual events, including Music Bloomington and the Monroe County Fair. Plan your summer excursion around one (or all!) of the atmospheric festival events to experience the unforgettable energy of B-Town and our vibrant community.

 
LOOKING FOR MORE SUMMER FUN IN BLOOMINGTON? CHECK OUT THESE PAGES: