5 Things to Do with Dad in Bloomington
Father's Day is coming up in a few weeks, but you don't need a special occasion to spend time with dear old dad! Whether you're looking for things to do with dad on the big day or you simply want to do something fun together, here are five activities you can do in B-Town with the father-figure in your life:
 
Go on a Beer Crawl at Bloomington's Best Breweries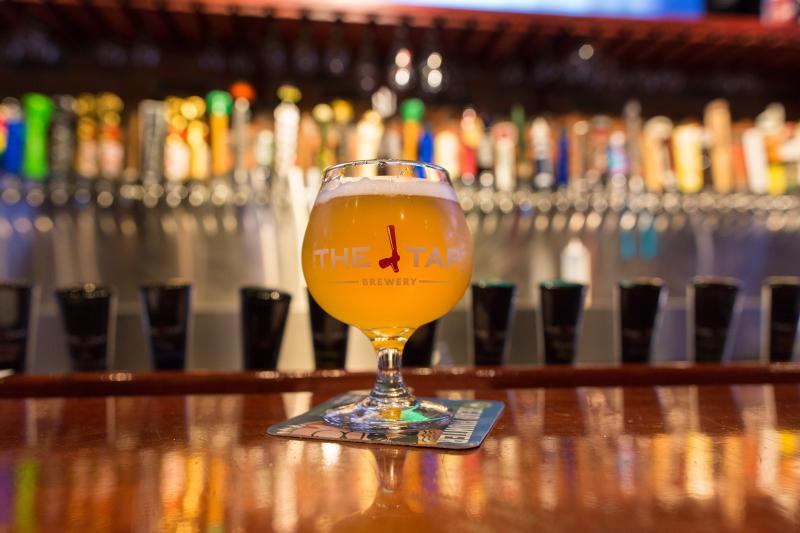 Did you know Bloomington has five breweries? If your dad is a beer man, take him on a leisurely drinking tour at  Metal Works Brewing Company, Switchyard Brewing Company, The Tap, Upland Brewpub or Lennie's, where they serve Bloomington Brewing Company beers. Grab a signature pint to slowly sip on the patio at each brewhouse — food is also served at the breweries, so when you get hungry along the way, grab some delicious grub to enjoy together. All five destinations are located downtown, so you could rent a pair of bicycles from a local bike shop and ride from brewery-to-brewery at your own languid pace.
 
Play a Round of Golf at The Pfau Course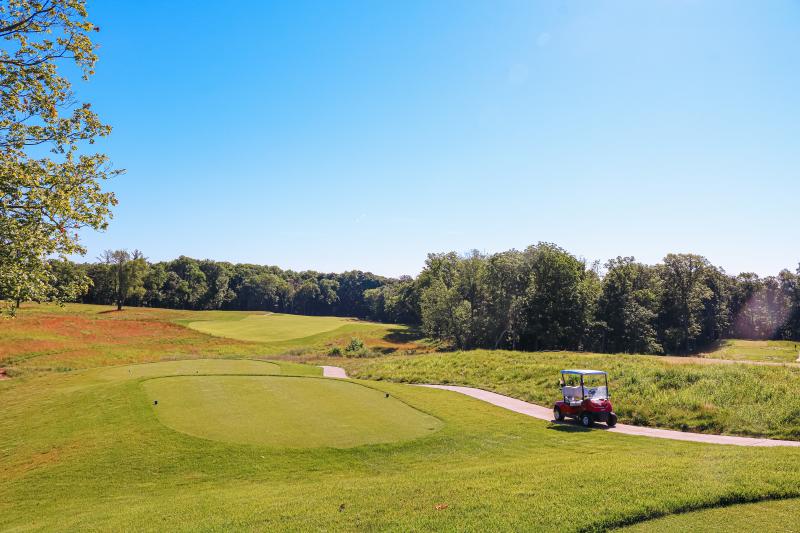 The Pfau Course at Indiana University is ranked in the Top 100 Golf Courses in North America by GOLF.com — if your dad is an avid golfer, there's no better way to treat him than with a round at the newly refurbished course. Play 18 holes together, then enjoy a meal at the course's clubhouse restaurant, operated by Upland Brewing Co. Enjoy a limited menu of Upland favorites, as well as a few specialty items only available at the golf course.
 
Cast a Line at Bloomington's Best Fishing Holes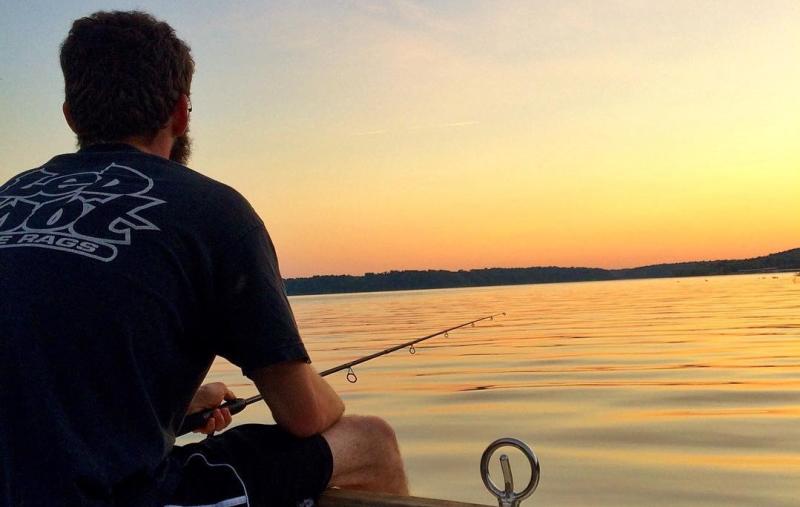 With nine stocked bodies of water in Monroe County, there are plenty of places to choose from for a day of fishing. Monroe Lake is Bloomington's (and Indiana's, for that matter) largest fishing hole, but Lake Lemon is known as our most productive fishing destination. If you prefer fishing on a boat rather than off shoreline, but you don't have a boat of your own to launch at one of the bigger lakes, head over to Griffy Lake to rent a canoe from their boathouse. For an accessible option, head over to Will Detmer Park to fish their pond, which features an ADA-compliant fishing pier.
 
Bike the Trails at Wapehani Mountain Bike Park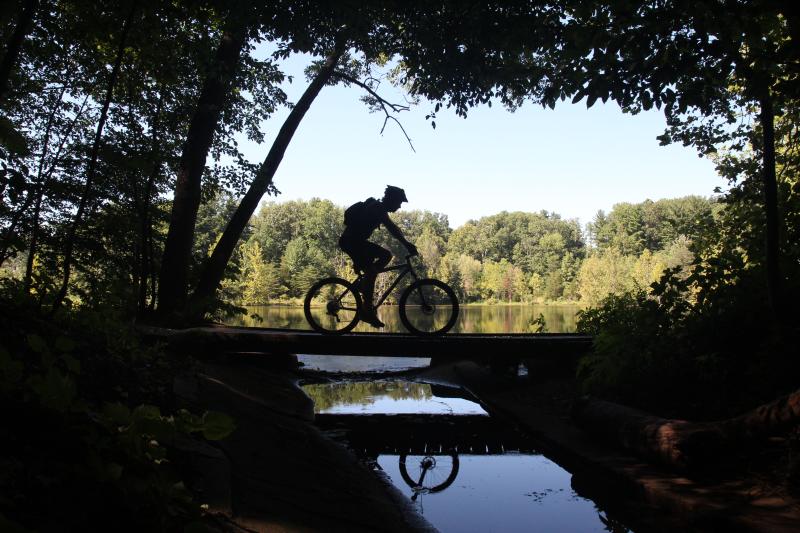 If your dad has a passion for cycling, grab your bikes and take a trip to the Wapehani Mountain Bike Park. The park offers five miles of single-track trails, weaving through 46 acres of wooded and grassy land. Most of the trails are geared toward intermediate experience, but there are a few beginner- and expert-level trails as well. As you traverse the trails on two wheels, you'll find a sinkhole, a log ride, a wood ramp over a tree, an Eagle Scout bridge, a rock jam feature, and more. Don't have a bike of your own? Head over to Revolution Bike & Bean, Bikesmiths, or Bicycle Garage to rent or purchase one.
 
Attend a Race at the Bloomington Speedway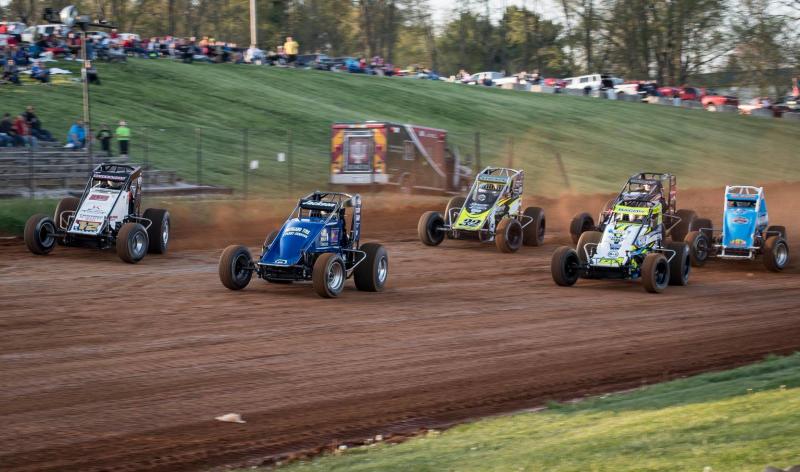 Is your dad a motorsport enthusiast? Take him to the Bloomington Speedway for a night of racing! The quarter-mile dirt oval track is a frequent host to sprint, modified, super stock, and other varieties of racecars. Race admission costs are very affordable — $20.00 per person for general admission — and food trucks & stands offer an assortment of food to enjoy during the event. The Speedway is a unique offering in Bloomington, so if you're looking for something different and exciting to do, attending a race is a great option.
Looking for more to do with dad this summer? Check out these trip ideas: