A Fall Afternoon at Butler Winery & Vineyard
Categories: Wine & Culinary
What a beautiful weekend we just had! I spent part of my Sunday enjoying the gorgeous sunshine with some good friends at Bloomington's own Butler Winery & Vineyard. If you've never traveled to this scenic oasis, fall is the perfect time of year to visit, so make your plans now!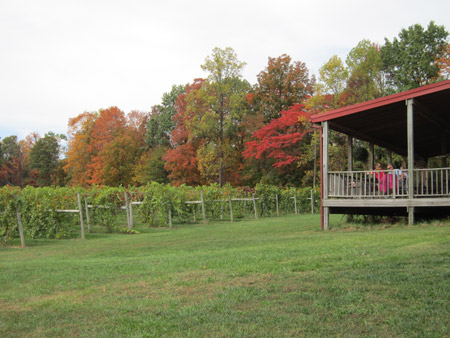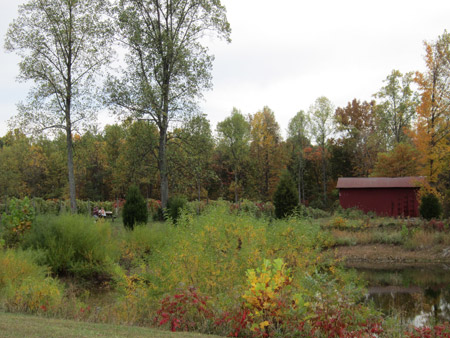 Just four miles off Highway 37, yet it feels like another world. Enjoy a walk around the pond, a picnic under the trees or just relax on the deck with a glass of wine. The views are beautiful, the wine is tasty and the people are friendly. Make it a weekend and visit a few of the other wineries on the Indiana Uplands Wine Trail!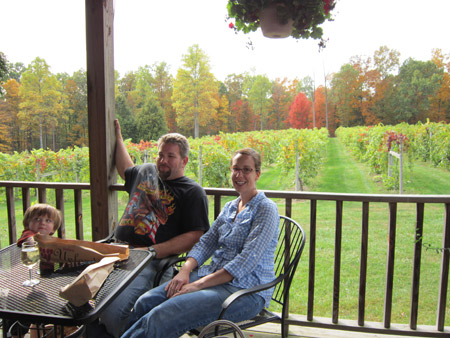 Oh, and bring the kids - there's plenty of room for them to run and play!