Wednesday, August 16, 2023
Barbie's Day in Bloomington
Pink, pink and more pink! Barbie is the talk of the town right now. Here is what we would tell Barbie to do if she came to Bloomington. 
Spoiler alert: there are references and photos from the Barbie movie.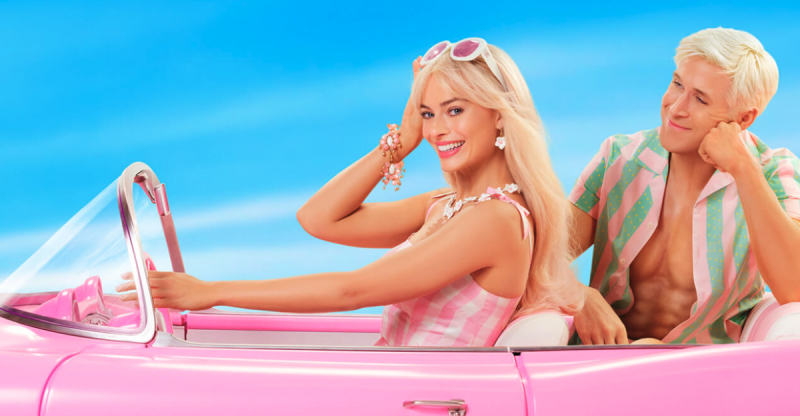 Photo by Warner Brothers
The Pink Wall at Fountain Square Mall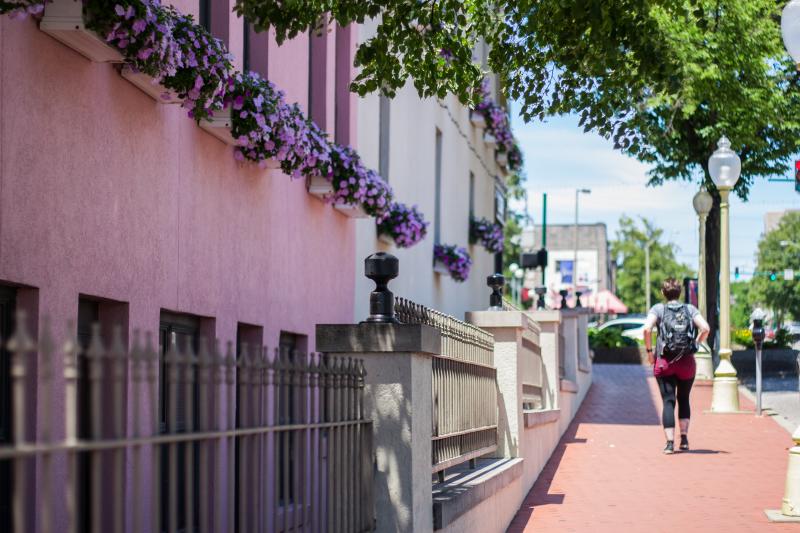 Photo op time! Of course we would tell Barbie to go to Fountain Square Mall to snap a few pictures by the pink wall. She can even stop into the mall afterwards to get some more cute clothes. Barbie at EllieMae's Boutique and Ken at  Andrew Davis Clothiers? We can see it. 
Click here for more information on shopping in Bloomington. 
Vintage Shopping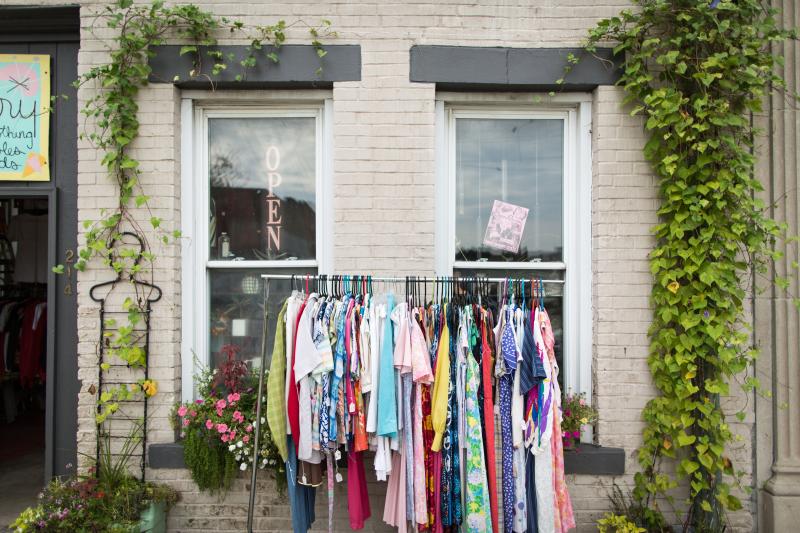 There is no such thing as too much shopping for Barbie. Barbie has been around for over six decades and has changed her style with the times. But no matter the year, Barbie still loves to wear a vintage look. In Bloomington, Barbie can enjoy some vintage shopping at various different shops, including Cherry Canary Vintage Clothing. She can also grab some vintage home decor at places like Lola + Co to spice up her Dream House. 
Click here for more information on vintage shopping in Bloomington.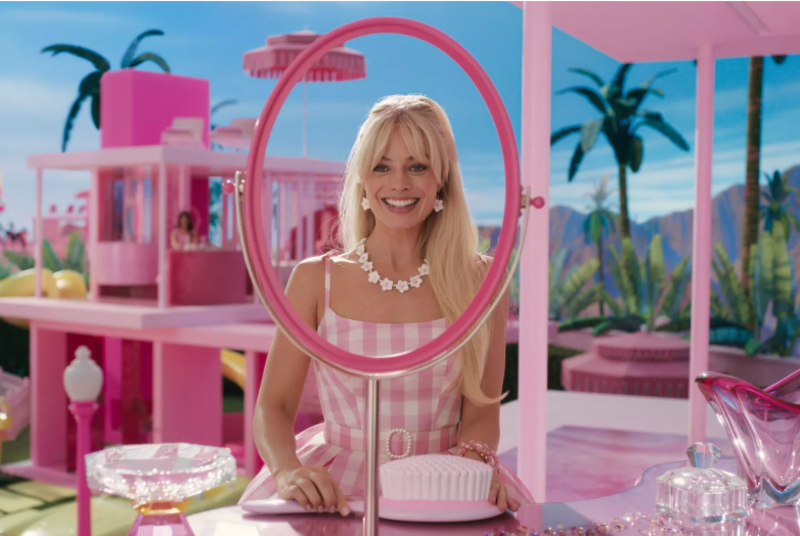 Photo by Warner Brothers
Lunch Time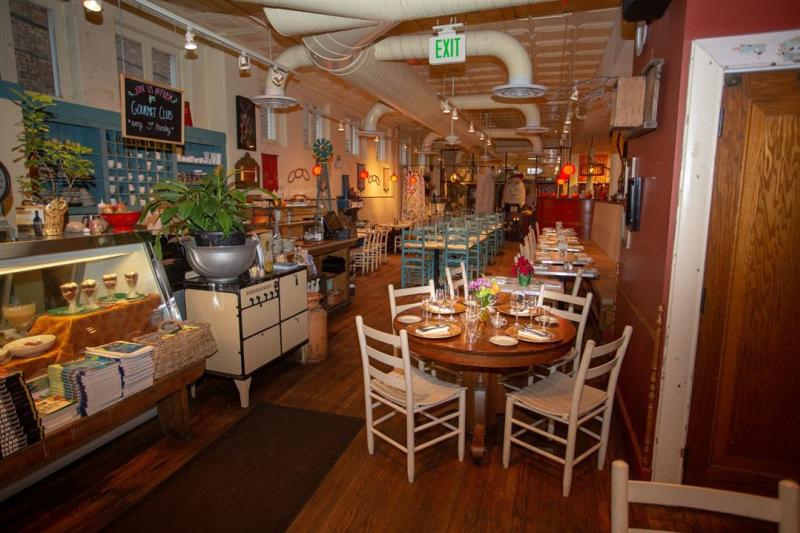 After all that shopping, it is time for lunch. Barbie should try a great restaurant with vintage feels, like FARM Bloomington. For Ken and his horse obsession, a restaurant like Trojan Horse would be perfect. But sorry Ken, horses don't run Bloomington either.
Click for more restaurants in Bloomington. 
Go Roller Skating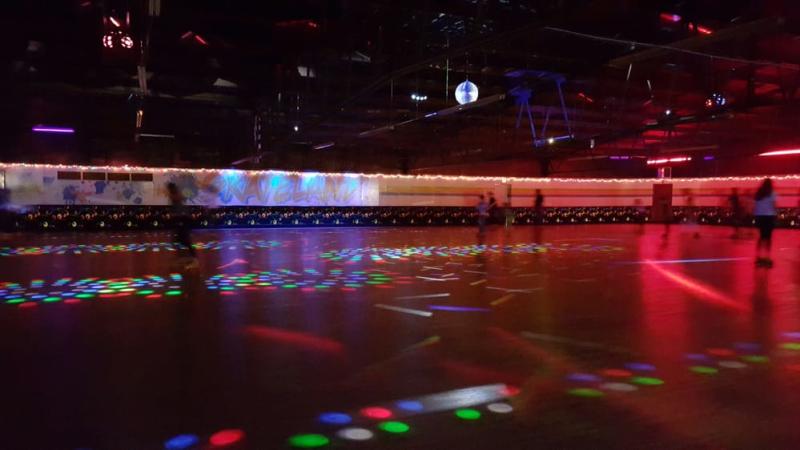 We all know Barbie can roller skate and she can do it right here in Bloomington. Western Skateland is a fun place for all ages. Can't skate? They even have skating lessons for those who are wanting to learn. Barbie doesn't need an electric scooter when she has skates!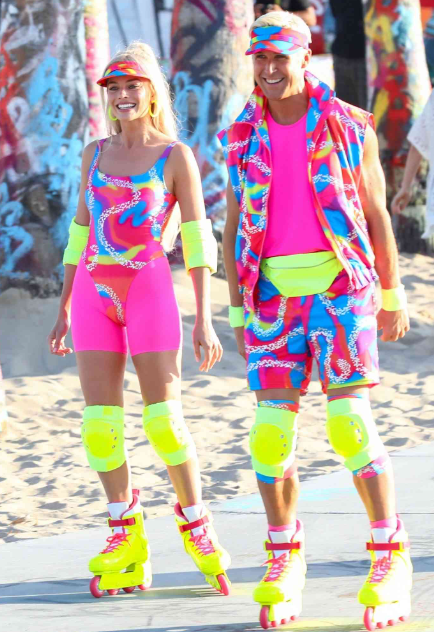 Photo by Warner Brothers
Hit the Lakes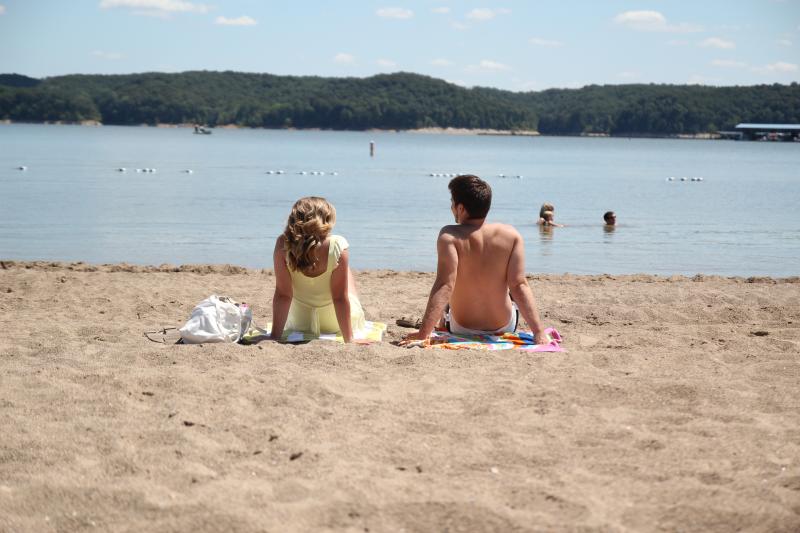 Venice Beach, but make it Monroe Lake. One of Barbie's favorite activities is enjoying the beach and Ken's job is... Beach. While in the movie they go to Venice Beach, here Barbie can enjoy the lakes. With options to rent fun equipment, get in the water, or just hang out in the sand, the Bloomington lakes are always the best. 
Click here to learn more information about Bloomington's three lakes. Also, click here for information about rental equipment.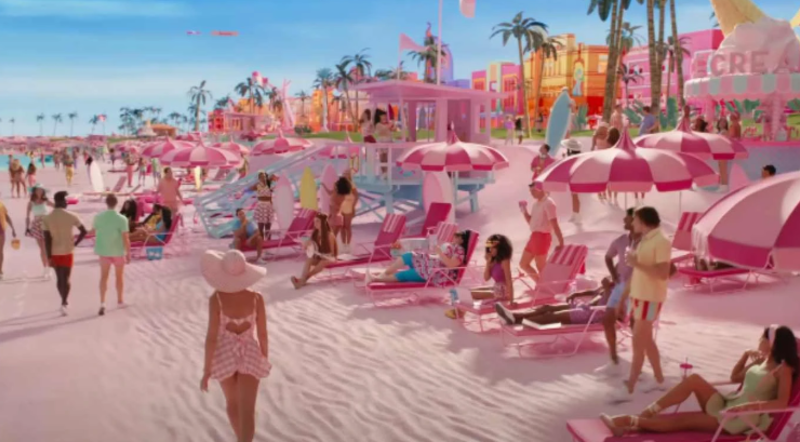 Photo by Warner Brothers
See Her Movie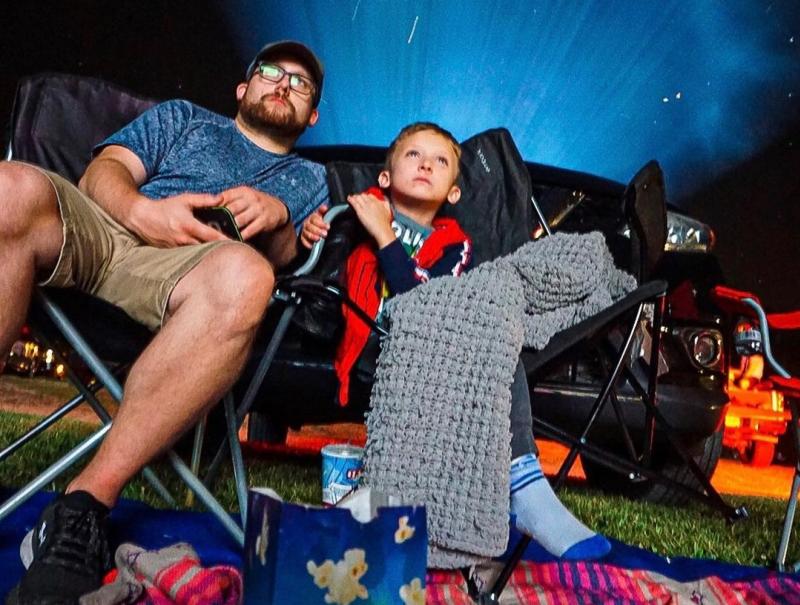 After a long day, Barbie can sit down, relax and watch her movie. Bloomington has both an East and Westside AMC for you to enjoy the new Barbie movie. Bloomington also has two local venues, the Starlite Drive-In Theater and IU Cinema, for a more intimate experience. Thanks for coming to Bloomington, Barbie!
Want to enjoy a Barbie-themed event?
On September 14, The Bluebird is hosting  The Barbie Party. They will have a pink carpet and photo ops with a life-size Barbie. They will also play your favorite Material Girls like Nicki, Britney, Madonna, Megan, Cardi, Gwen, Ari, and more!