Tuesday, January 24, 2023
Best of Winter in Bloomington
Sometimes snuggling up under a cozy blanket is nice in the winter, but Bloomington has many fun, exciting activities to offer. From seeing a concert to going on a winter hike, there is something for everyone in the family to enjoy. 
Go to a Live Performance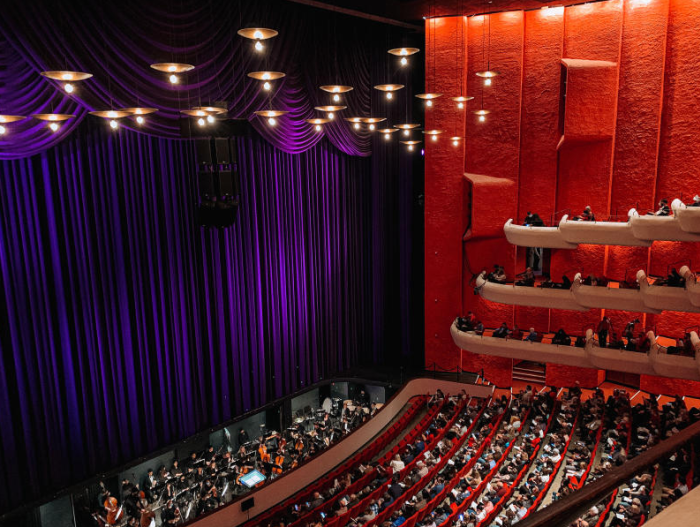 Whether it is a play at Buskirk-Chumley, a concert at the Bluebird, or a show at the Comedy Attic, Bloomington has a variety of different performance options. In January and February, there are many fun opportunities like John Mellencamp at the IU Auditorium and Maria Bamford at the Comedy Attic. Look through our See A Show blog to see more.
Get Out of Your Comfort Zone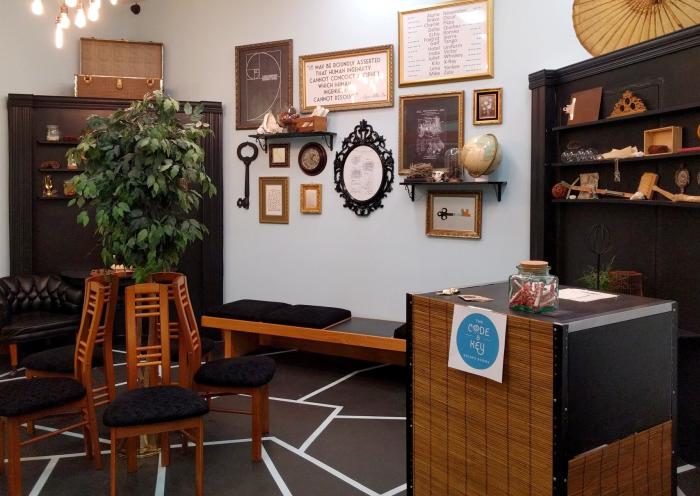 Try going to an escape room at the Get Out Bloomington, going ice skating at Frank Southern Ice Arena, or going on a winter hike in the trails by Monroe Lake. Bring the whole family and try something new.
Cheer on Your Favorite Sports Team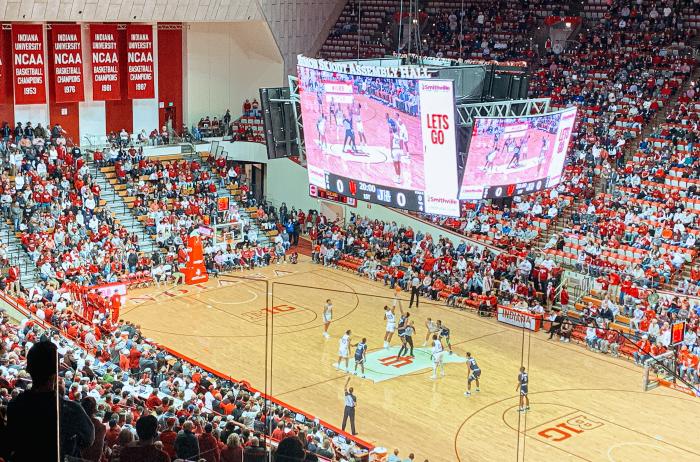 From IU men's basketball to IU women's basketball to wrestling, put on your lucky IU jersey and cheer on your team. Click on Top Winter Events to find out when your team is playing and what the ticket prices are. This is a great bonding experience for your family or friends to enjoy. Can't make it to the game? There are some great Bloomington places to watch it from. 
Eat at the Best Spots
If there is one thing Bloomington is known for — it's our food. Whatever type of food you like, we have it all. Try Nick's or BuffaLouie's for IU classics, Feta Kitchen + Cafe or Hive for healthier options, or Samira or Siam House for international cuisine. 
Have a Fun Night Out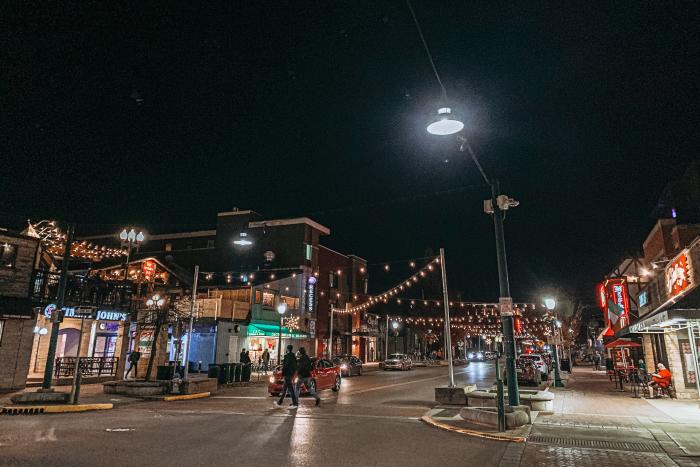 Leave the kids at home, grab some friends, and hit the B-Town. There are many options within walking distance from each other on College Avenue. Go to a college classic like Kilroy Sport's, hear some live music at the Bluebird, or get some great deals at Brother's.