Bloomington from a high schooler's perspective
This blog post comes from Megan, our high school marketing intern.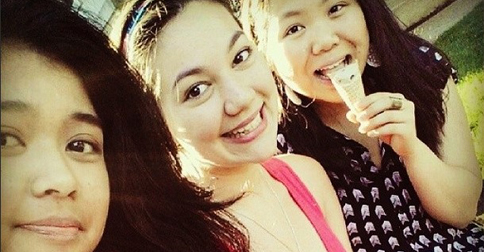 Whether it's a sunny outing with the family during the summer time or escaping the classroom to celebrate the first snow day of the year with friends, I can always find something fun to do in Bloomington. Growing up, my family never attended or participated in common "Hoosier" activities like tailgates, sporting events, or visiting the shops and tasty restaurants of downtown Bloomington. After finally getting my driver's license, it was interesting to see how a new side of Bloomington was revealed to me through my friends. Although the two sides of Bloomington that I have experienced with my family and my friends are pretty different, both never seem to disappoint. Here are a few things that I find entertaining, relaxing and adventurous in Bloomington:
With my family:
Boating/Picnicking at Monroe Lake with my extended family
Watching what's new at Showcase 12
Ordering in from Btownmenus, specifically from the ethnic restaurants on 4th St.

Shopping at College Mall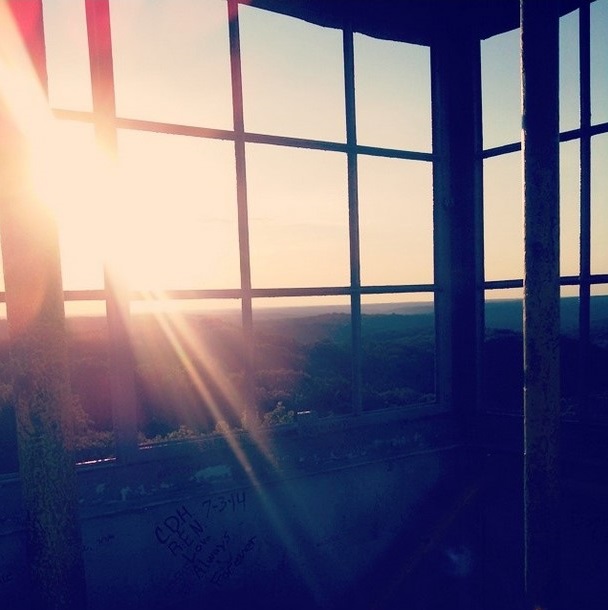 With my friends:
Sledding down Tri-North hill
Climbing up the Hickory Ridge Firetower during sunset
Dancing at the Lotus Festival every year
Going to Hartzell's after track practice, a bad breakup, or on any occasion and eating LOTS of ice cream!
I have lived in Bloomington for almost my whole life and have yet to explore every last bit of it. I'm super excited to experience a whole other side of Bloomington when I start at IU this fall!