Thursday, December 5, 2013
Bloomington Receives Arts Award!
Categories: Arts & Culture
Last month, representatives from Visit Bloomington and BEAD (Bloomington Entertainment & Arts District) traveled to Portland, Oregon to accept the 2013 Arts Destination Marketing Award. The annual award is presented to destination marketing organizations and local arts agencies that work collaboratively using the arts to market their community as a travel destination.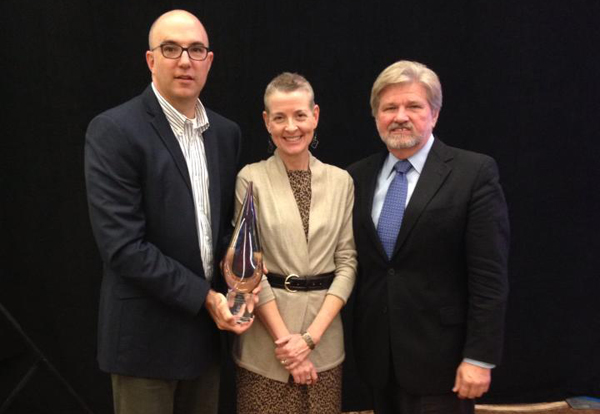 Visit Bloomington works closely with BEAD, and other local arts organizations, to promote arts and cultural events and attractions to visitors (and residents). Home to a wide variety of performance groups and venues, galleries and museums and fabulous annual events (both on and off campus), Bloomington is more than just a city that talks about art - the arts are truly alive here in Bloomington and we couldn't be prouder to receive this award. The honor truly belongs to all of our arts partners throughout the community.  
We invite you to explore the Arts and Entertainment related attractions and upcoming events available in Bloomington for an almost endless array of things to see, do and experience. There's enough here to keep you busy for literally days - but don't stop here.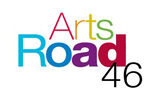 Visit Bloomington works hard to promote the arts outside of the city limits, too - in fact we collaborate with our counterparts in Brown County and Columbus, Indiana to bring you ArtsRoad 46, where we promote arts related happenings throughout the region. Visit the ArtsRoad 46 website or Facebook page to learn more about how you can enjoy the arts in Bloomington...and beyond!