Where to Shop for Kids in Bloomington
Categories: Shopping, Family Fun
Whether you're visiting Bloomington with kids, looking for a gift for expecting parents, or wanting to bring home a special B-Town souvenir for the child in your life, there are a variety of local shops to peruse to find the perfect item.
 
Book Corner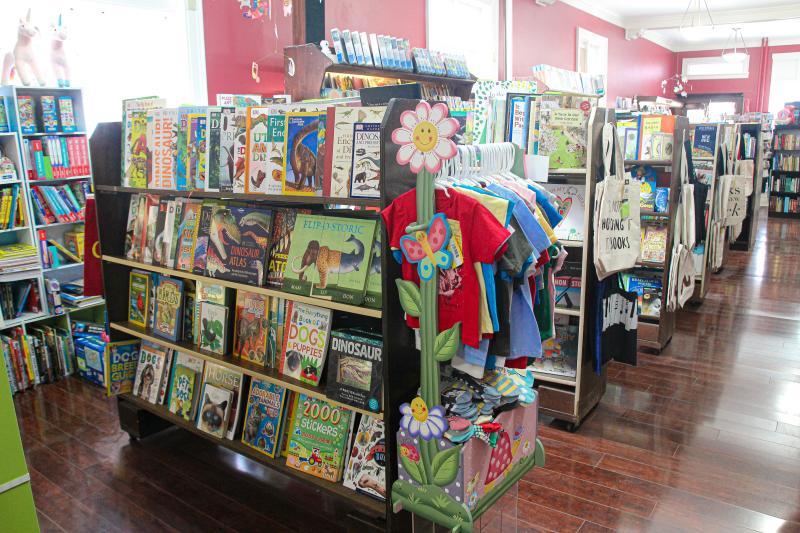 Standing on one of The Square's corners, Book Corner offers a robust selection of children's books, plush toys, puzzles, and even apparel — it's a great spot for finding new reading material and tabletop activities for the littles in your life.
 
The Game Preserve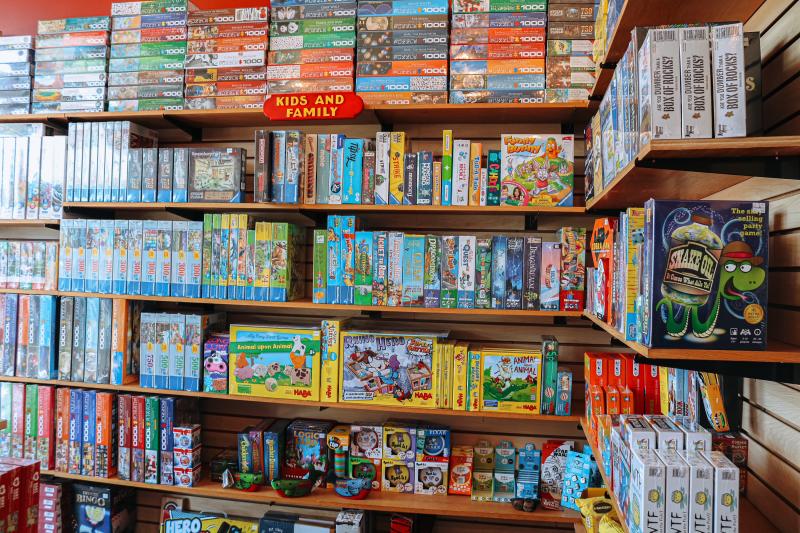 If your kids love board games, card games, chess, and/or puzzles, The Game Preserve is the place to go. They carry an extensive collection of the aforementioned types of games, including those geared toward kids, families, and groups in general.
 
Gather :handmade shoppe & co.: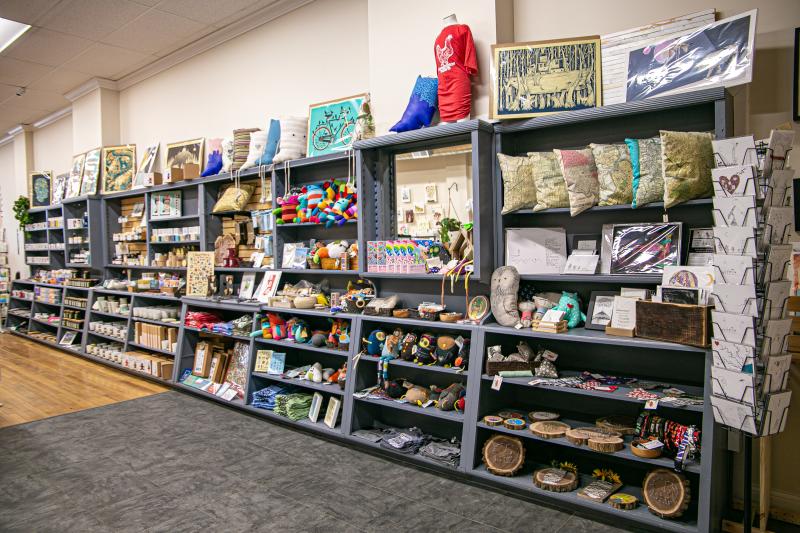 Gather is a gift shop that showcases handmade goods created by emerging & independent artists. They carry a wide variety of products, but kids will especially enjoy their stuffed animals, pins, stickers, DIY craft kits, and children's apparel.
 
The Indiana Shop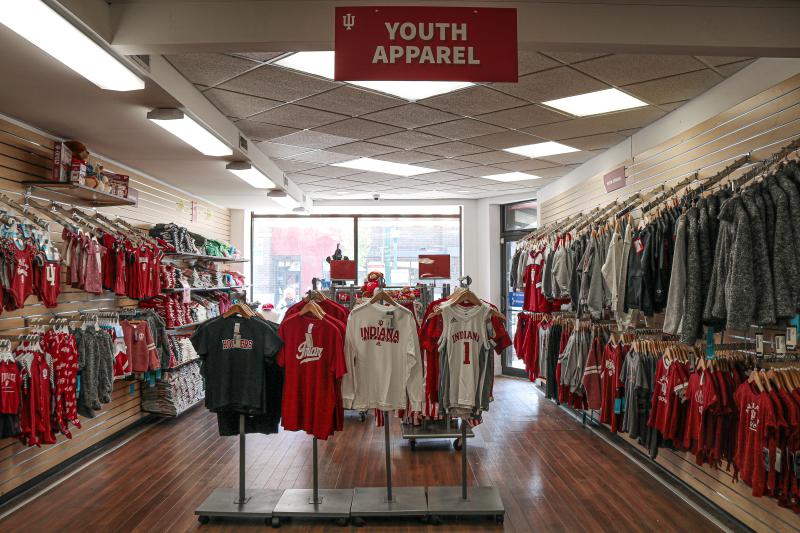 The Indiana Shop is known as the ultimate Indiana University fan shop. The store offers an abundance of IU apparel, including a large section dedicated to children's clothing — it's the perfect place to take your kids for a souvenir if you plan to spend a day on campus.
 
Morgenstern Books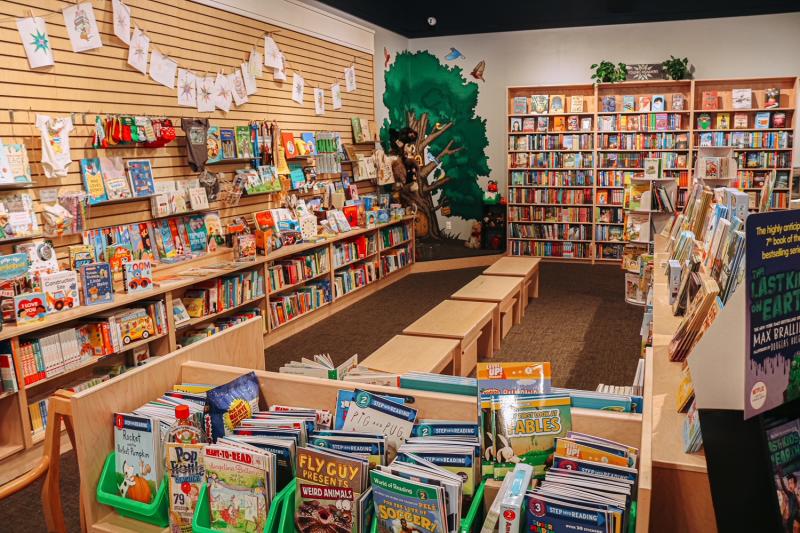 As Indiana's largest independent bookstore, Morgenstern Books carries a robust selection for Bloomington's little bookworms. In addition to children's books, you'll also find a variety of puzzles, coloring books, puppets, and other toys.
 
O'Child Children's Boutique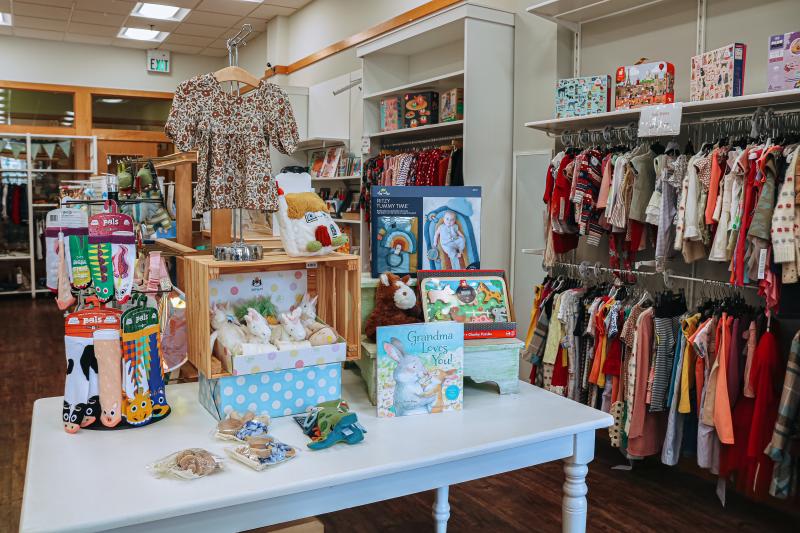 Offering clothes, shoes, and gifts for kids & babies, O'Child is a boutique that focuses on unique & luxury children's products. If you're looking for a gift for an expecting mother, a child's birthday, or to simply spoil the little ones in your life, O'Child is the perfect store to browse.
 
Vintage Phoenix Comic Books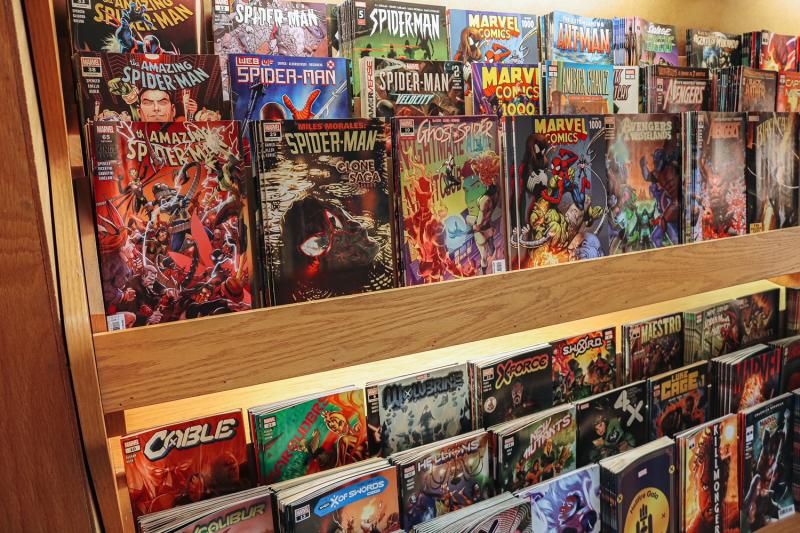 Vintage Phoenix Comic Books is a must for any kid with an interest in superheroes, anime, and comic books in general. The store carries action figures, comics, graphic novels, and more in a wide range of genres for readers of all ages. Mini Marvel-obsessed fans will delight in a trip to the shop, as they carry comics related to the film adaptations and storylines that have yet to hit the big screen. 
 
WonderLab Museum Gift Store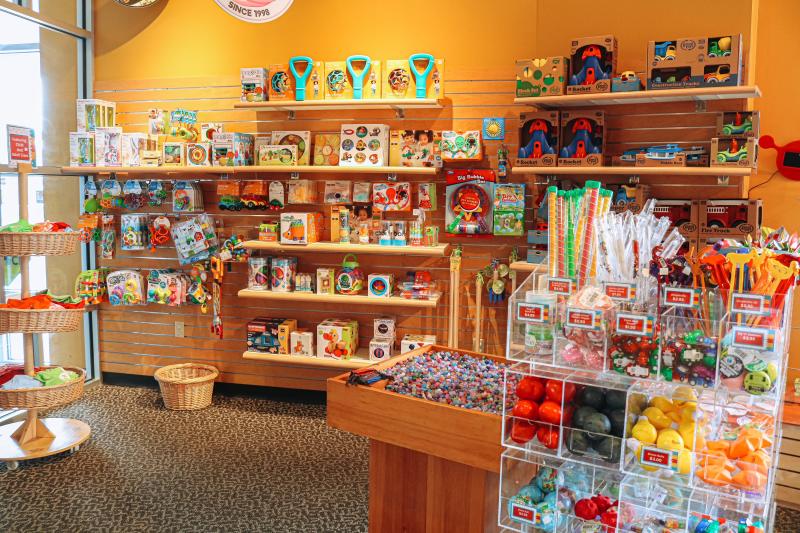 After spending a few hours enjoying the fun interactive exhibits at WonderLab Museum, be sure to peruse their gift store. You'll find an assortment of science toys, toys for infants & toddlers, science & construction kits, family games, gifts crafted by local artisans, and, if it's the holiday season, stocking stuffers for all ages. 

 
Looking for more kid-friendly fun in Bloomington? Check out these blogs: