Easter 2019
Categories: Wine & Culinary
Aver's Pizza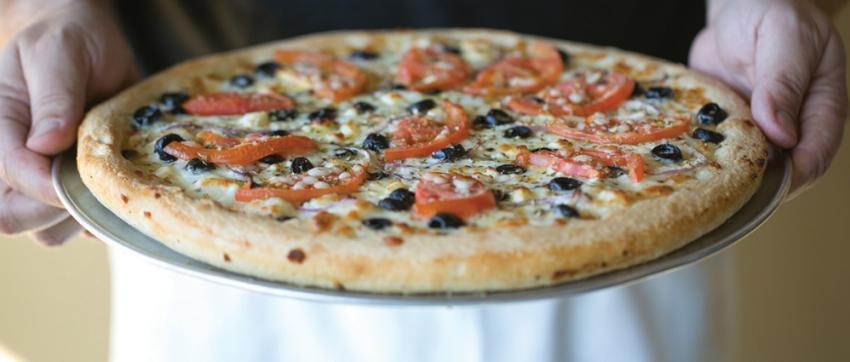 Aver's Pizza is open regular hours on Easter Sunday. They will have a buffet filled with pizza, breadsticks, salad and more. 
 
Cafe Pizzaria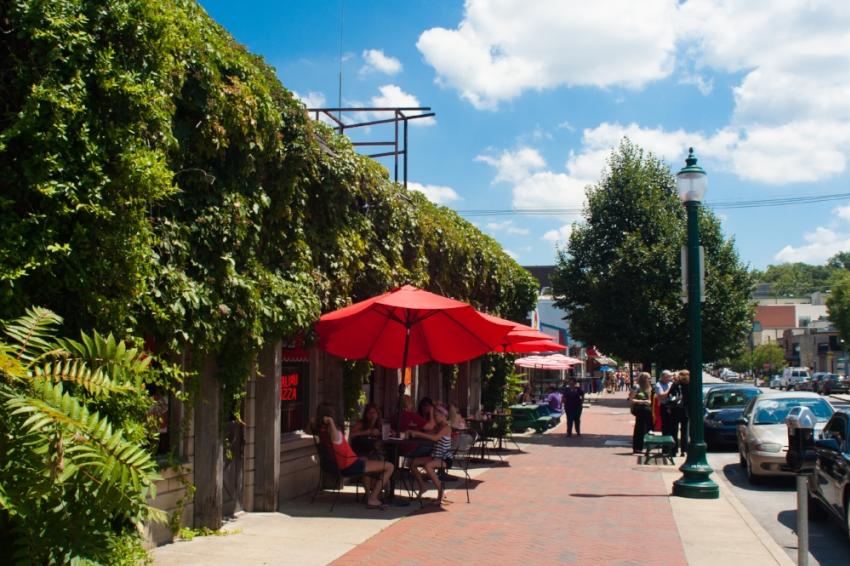 Starting at 4:00 pm, Cafe Pizzaria is open for you to fulfill all your 'za needs. They offer carryout and dine-in options. Their deal of the day is $4 off any 14" or 16" pizzas. 
 
Crazy Horse Tavern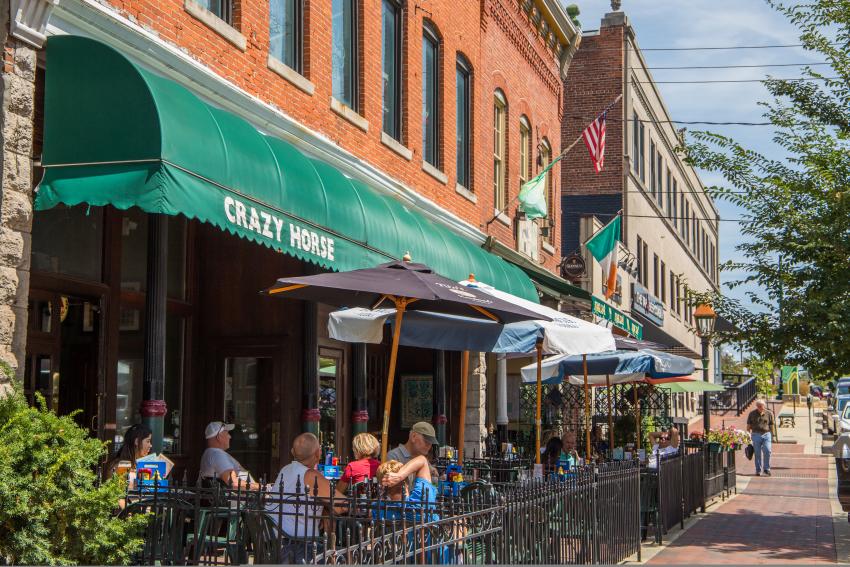 Crazy Horse is open during regular business hours and has their regular and weekend brunch menus. There are drink specials and a Bloody Mary bar! And of course, the patio is open!
 
FARM Bloomington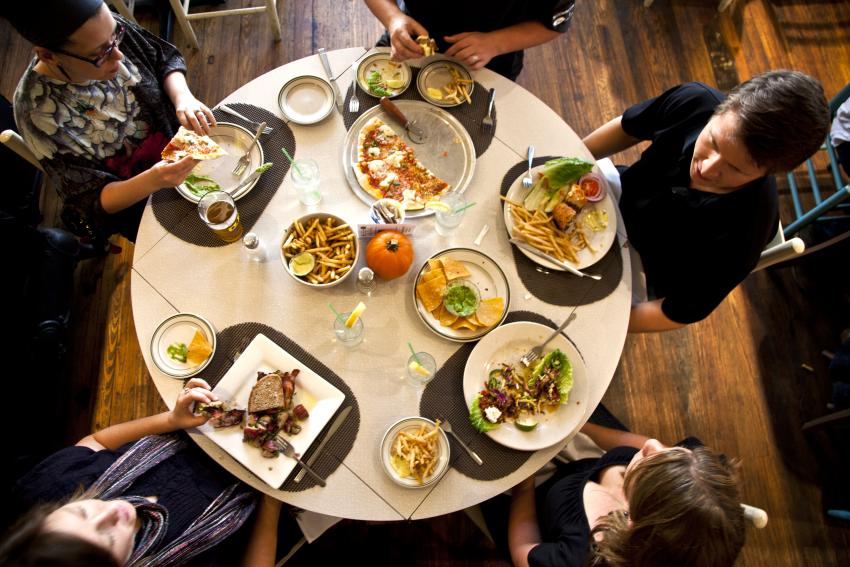 FARM Bloomington has you covered for the entire weekend. On Friday, they are offering a Good Friday meal and hot crossed buns. Friday and Saturday night they also have a Passover dinner. FARM is most known for brunch and of course, they will not disappoint on Easter Sunday. The restaurant will offer both menu classics and Easter and Passover-themed items. For dinner, FARM is continuing the Sous Chef Sundays where they experiment with new ingredients and recipes. This week, however, it will be centered around Easter and Passover inspired. 
 
Irish Lion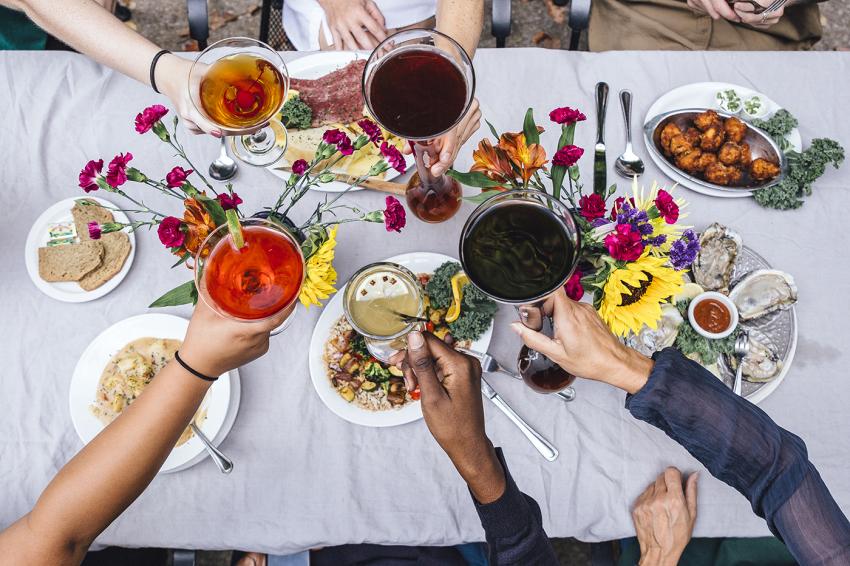 Irish Lion is offering an Easter brunch from 11:00 am - 3:00 pm. You can expect Irish classics such as corned beef hash and eggs and lamb shank and American favorites like eggs Benedict and French toast. Reservations are suggested (812-336-9076).
 
Scenic View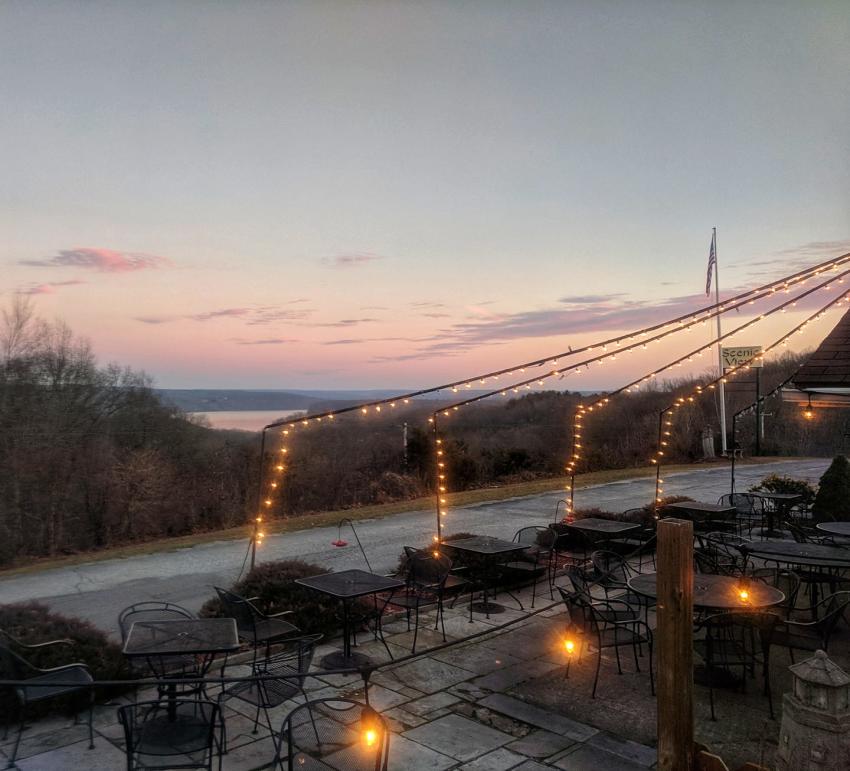 Enjoy Easter Sunday while taking in the view of Monroe Lake at Scenic View. The brunch menu will be available from 9:00 am - 4:00 pm which includes creme brulee French toast and huevos rancheros. 
 
Two Sticks Bakery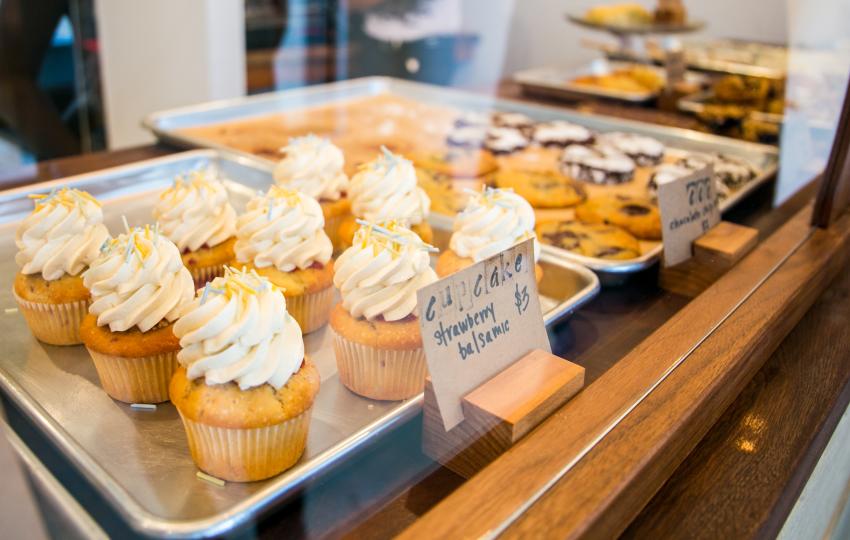 While Two Sticks Bakery is closed on Easter Sunday, you can still grab you sweet treats the day before. On Saturday, Two Sticks Bakery will have a number of desserts including Easter themed cookies and cupcakes.