Experience the Thrill of Stranger Things in Bloomington
Categories: Family Fun, General
Years ago, Netflix swept us away with the mysterious happenings in Hawkins, Indiana in their retro sci-fi series, Stranger Things. As they wrap the show for good this year, it only seems right to lean into the Stranger Things lore — especially since Bloomington is home to many places that have an uncanny similarity to parts of the show's fictional Hoosier town. From the Graduate Bloomington Hotel's immersive Stranger Things suite to Harzell's Ice Cream feeling eerily akin to Scoops Ahoy, Bloomington has more destinations paralleling the Stranger Things universe than you might expect.
 
GRADUATE BLOOMINGTON STRANGER THINGS SUITE:
The Byers Living Room & Wheeler Basement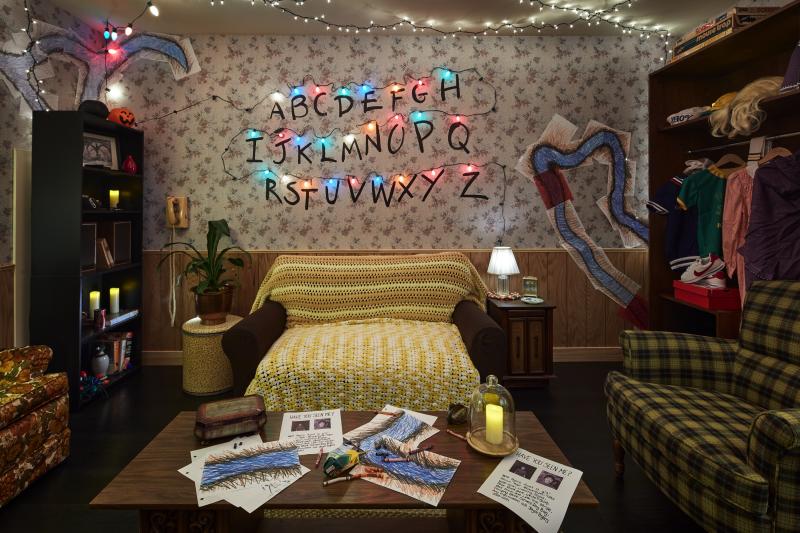 For a Stranger Things adventure like no other in the nation, head to our Graduate Bloomington Hotel. Offering The Upside Down Experience, the hotel houses an astonishing replica of the Byers' living room, complete with the iconic alphabet and Christmas lights, as well as the Wheeler's basement, headquarters of all Dungeons & Dragons activities and Eleven's first hideout. Beyond the 1980s-inspired, carbon copy suite, the experience includes a Polaroid camera to use during your stay (to catch all the fun times with retro flair), bikes to explore the city (as the kids' method of group travel in the show), oversized walkie-talkies and a collection of vintage board games (to hangout as The Party would, of course), two tickets to the WonderLab Museum (more on that below...), and a special Eggo snack: none other than Hopper's Triple Decker Extravaganza.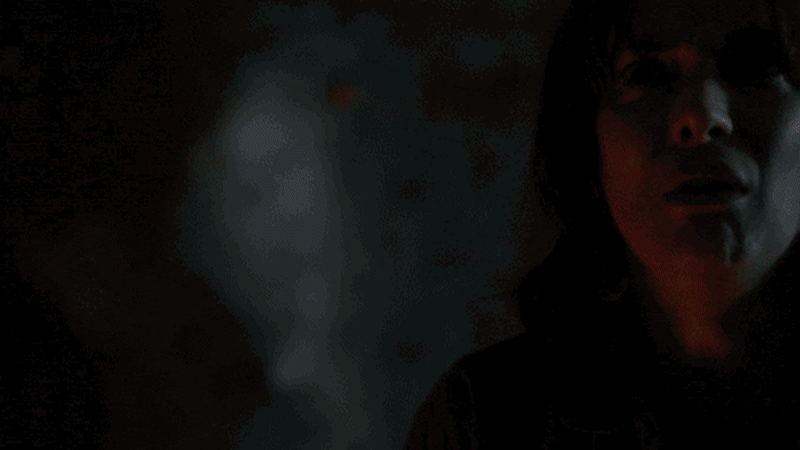 WONDERLAB MUSEUM:
Hawkins National Laboratory
The WonderLab Museum is one of the Top 25 science centers in the country, located right here in Bloomington. Although it isn't nearly as scary as the Hawkins National Laboratory where Eleven's journey began, WonderLab does offer an exciting variety of science-related fun through interactive exhibits and programs. Especially thrilling for kids, and interesting enough to entertain adults, a trip to the museum is a must during your Stranger Things adventure brought-to-life. Plus, if you book the Graduate's Upside Down Experience, it's already included!



THE CADE:
Palace Arcade
If the retro Palace Arcade in Stranger Things caught your inner child's attention, we have great news for you — you can recreate the experience at The Cade in B-Town. Bloomington's resident arcade bar offers a wide variety of free-to-play games with 18 stand-up cabinets and six consoles. Drinks range from local brews and classic cocktails to spiked slushies — something for everyone to enjoy as they play a game of Asteroids and channel their inner '80s kid in the name of Stranger Things. 
Looking for a family-friendly arcade option? Head to LaserLite Laser Tag for all-ages gaming.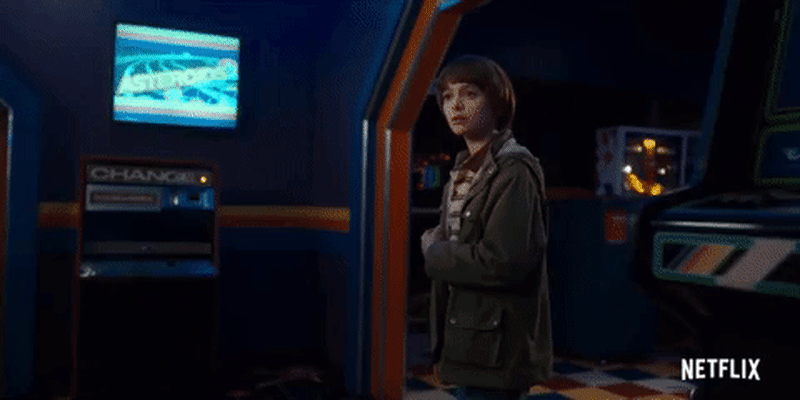 THE GAME PRESERVE:
Dungeons & Dragons Headquarters

While the Wheeler's basement is technically headquarters of all DnD activity for The Party, we'd be remiss not to mention The Game Preserve. Bloomington's purveyor of a wide variety of traditional games (read: not video games), The Game Preserve offers an extensive collection of Dungeons & Dragons tabletop games, expansion packs, and accessories, as well as a community space to run your own campaign. Stop by the store to grab DnD pieces as a souvenir during your Stranger Things trip, bringing a piece of the Hawkins and Upside Down universes back home with you.

HINKLE'S HAMBUGERS:
Benny's Burgers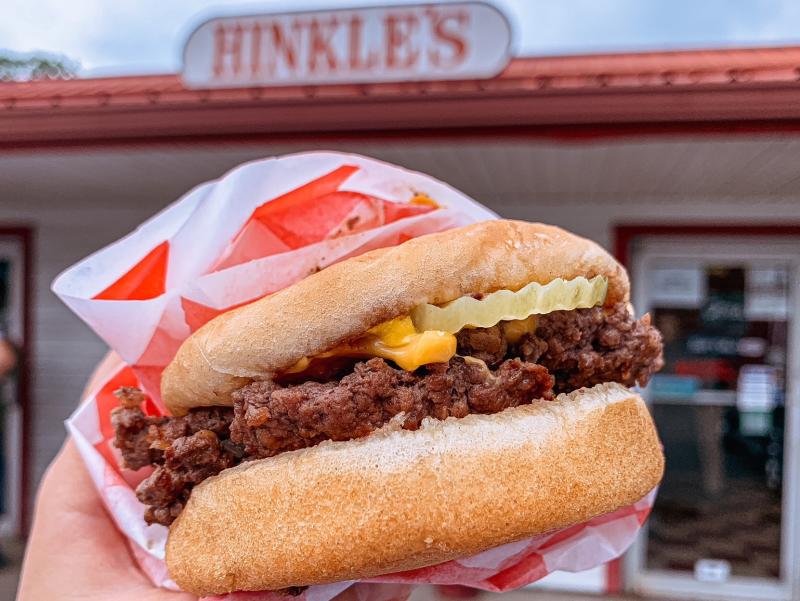 Remember when Eleven escaped Hawkins Lab and promptly stole some French fries from Benny's Burgers? What can we say, the girl had priorities. Chow down on a handful of fries (not stolen) at Hinkle's Hamburgers, Bloomington's own 1950s-esque burger joint. Order a classic cheeseburger and handspun milkshake for the complete experience.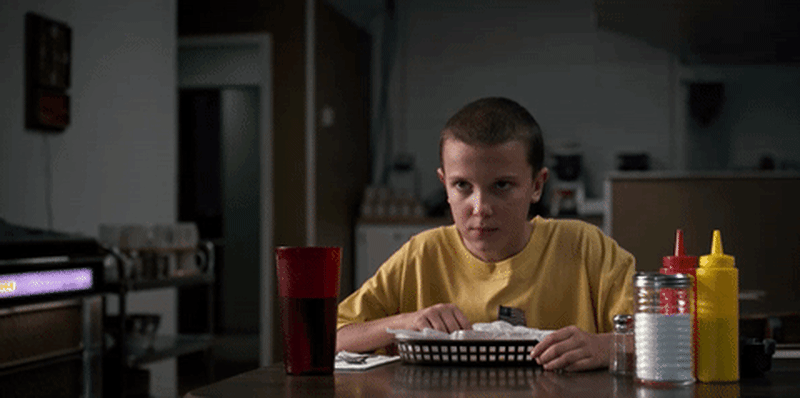 HARTZELL'S ICE CREAM:
Scoops Ahoy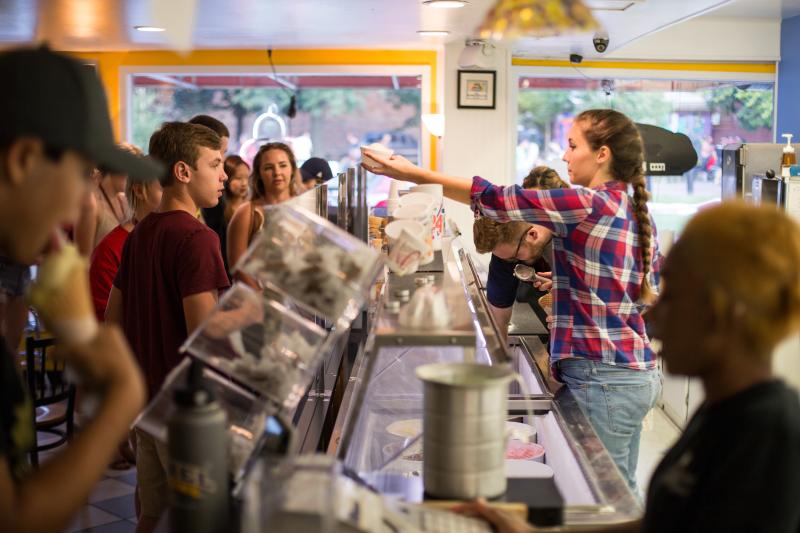 If you decide not to opt for that handspun milkshake at Hinkle's, head to Hartzell's Ice Cream before the FOMO sets in. Mirroring Stranger Things' Scoops Ahoy, Hartzell's has a vintage flair and an enormous variety of mouthwatering flavors to choose from — although we're sad to report their employees aren't required to dress head-to-toe in vintage sailor gear.

BRYAN PARK POOL:
Hawkins Community Pool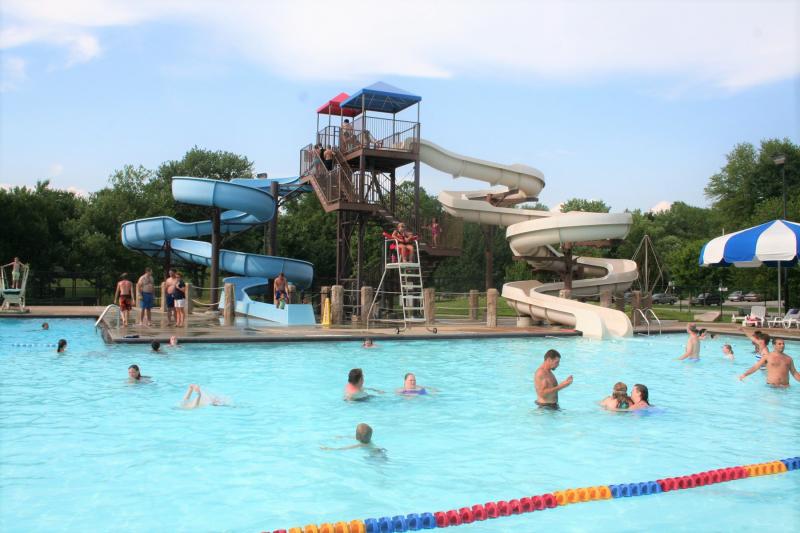 Photo by Bloomington Parks & Recreation
Visiting on a hot summer day? Enjoy a few hours poolside at Bloomington's Bryan Park Pool, just as the Stranger Things crew does at the Hawkins Community Pool before The Mind Flayer begins to wreak havoc on their lives — if it's not the Demogorgon, it's something else. Poor kids can't catch a break, but you sure can under the summer sun's rays.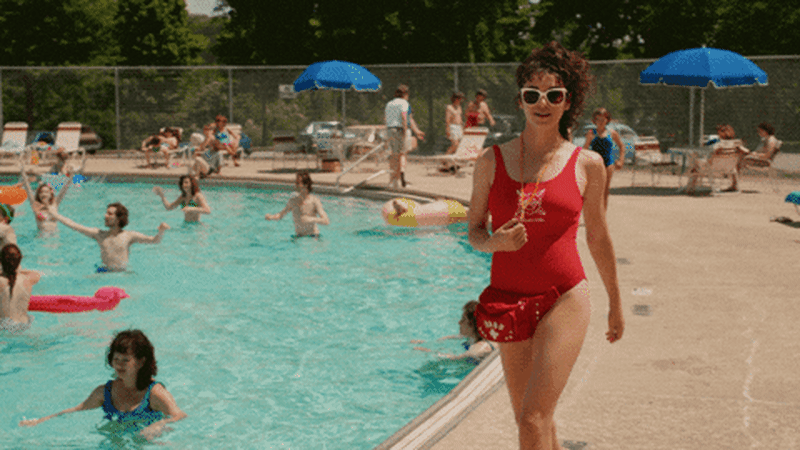 CHERRY CANARY VINTAGE CLOTHING:
Starcourt Mall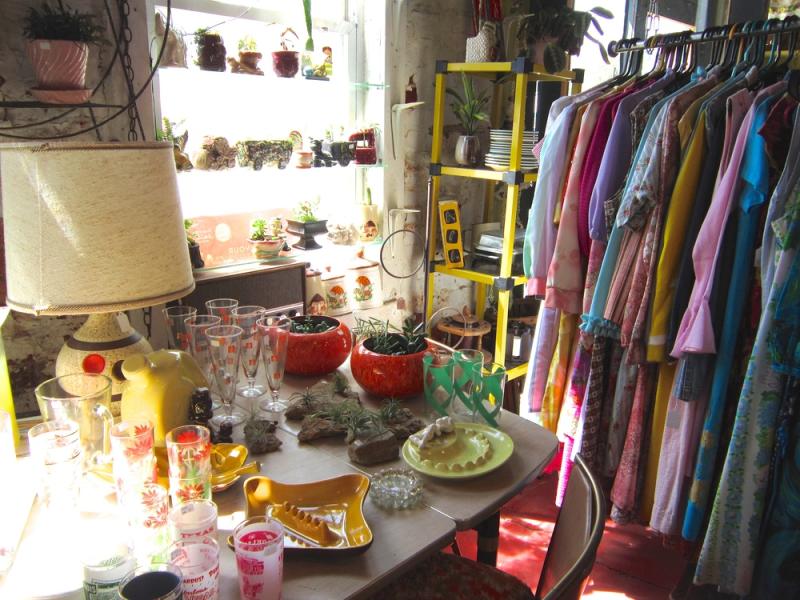 Does all that '80s hair and fashion make you want to go vintage shopping? Channel your inner El and Max by going on a shopping spree at Cherry Canary Vintage Clothing. The store offers a huge selection of incredible pieces spanning several decades, from the 1960s through the 1990s, all handpicked by the store's owner. Cherry Canary offers a small selection of home decor items as well — bring a piece of your Bloomington x Stranger Things adventure back home with you in the form of a retro ware for your totally tubular pad.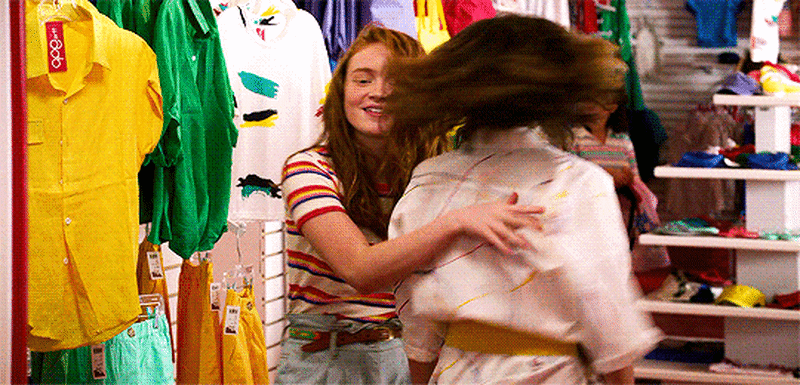 FOWLER PUMPKIN PATCH:
Merill's Pumpkin Patch
If you're visiting during fall, a trip to Fowler Pumpkin Patch is a must. You won't find fields full of rotting pumpkins here, but you will feel all the vibes of Merill's Pumpkin Patch at Bloomington's version of the Hawkins fall haunt. If The Upside Down were to start corrupting B-Town, this would be the first place we'd look.