Wednesday, September 12, 2018
Fall Flavors around Btown
Categories: Wine & Culinary, Family Fun, Indiana University
Fall flavors are taking over our favorite local restaurants and shops and giving a certain PSL a run for its money. We've done the hard work for you so you can get your fix this fall. Be on the lookout for these seasonal specialties in Bloomington. If we missed any let us know!
Baked Goods & Desserts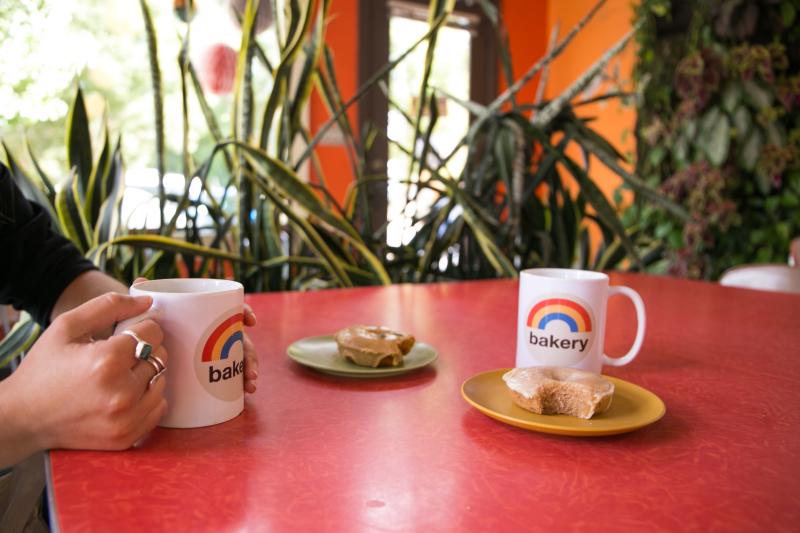 Coffee, Wine & Beer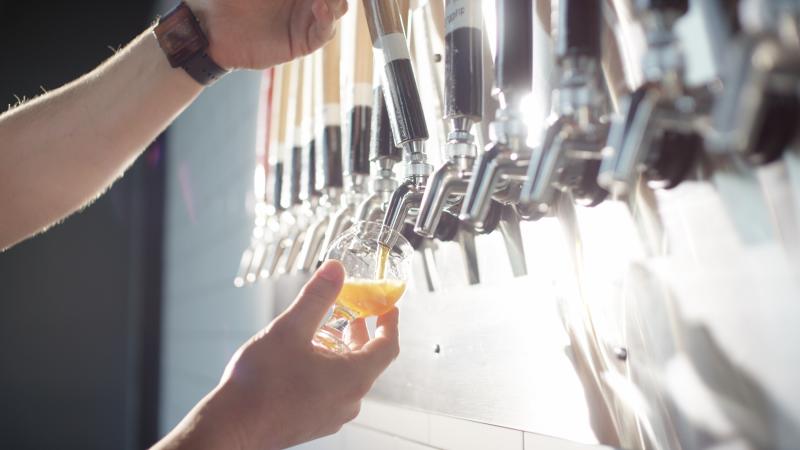 Savory Dishes
Laughing Planet: Autumn Curry Quesadilla packed with black beans, sweet potato, cheese, kale, and their special peanut curry sauce
Uptown Cafe: A hearty Pot Roast 
Function Brewing: Seasonal specials change weekly but expect dishes like Spicy Local Butternut Squash and Local Sweet Pepper Puree, Descartes Panini with turkey, roasted local butternut squash, green olive-lemon tapenade, local honey aioli, arugula, Sage Derby & Havarti Cheese on local marble rye. 
Shopping