Free summer events in Bloomington
Categories: Arts & Culture
As a self-identified cheapo, I like to think I'm pretty good at finding deals and free stuff. Luckily for me, that's ridiculously easy to do in Bloomington. If you're on a budget but you want a summer to remember, I'm willing to share my secret list of stuff that is absolutely free this summer in Btown.
Feel free to add more free events in the comments, and check out all the local events on our Events Calendar.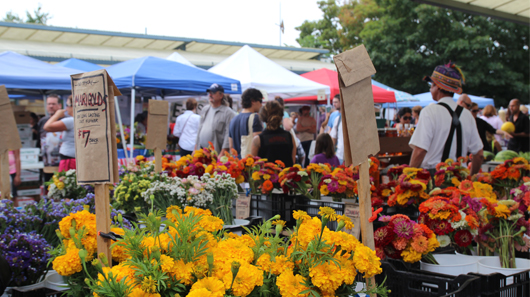 Bloomington Community Farmers' Market
Yes, this is a place to get great local produce, meat, dairy, wool, and more. But it's also just a really fun community event right in the center of town.
Saturdays, 8am-1pm, Showers Plaza
Tuesdays, 4-7pm, Morton Street and 6th Street
Cork & Fork Live Music Series
Oliver Winery's beautiful Creekbend Vineyard is just as picturesque and peaceful as you'd expect. Oliver hosts this monthly acoustic music series totally free amid the grapevines and rolling hills. They have a finished barn that they open up for seating, plus wine and food trucks (that part isn't free).
Last Saturday of the month through August, Creekbend Vineyard
Indiana University Art Museum
It's hard to believe that a museum as prestigious as the IU Art Museum doesn't charge admission, but it's true. Being connected to the university means the museum has access to fabulous curators and truly breathtaking exhibits, and there are also free events throughout the year.
Tuesdays through Sundays every week, IU Campus near the IU Auditorium
Concerts in the Park
Bloomington Parks and Recreation hosts this free series of concerts, which includes Tuesday lunchtime concerts in Peoples Park, Friday evening concerts at Waldron Hill & Buskirk Park, and Sunday concerts in Bryan Park.
Various days, City Parks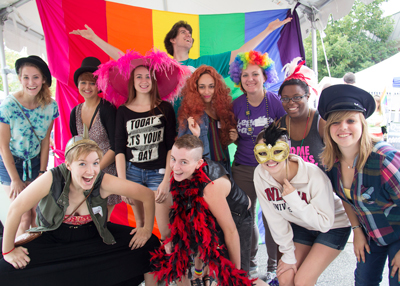 Bloomington PRIDE Summerfest
This is Bloomington's LGBTQ summer pride festival, and is so quintessentially Bloomington. This year it will kick off at Cardinal Spirits in the afternoon (including space for those under 21), followed by a foot parade up the B-Line Trail to the street festival on 4th Street. There will be live music, food trucks, hands-on workshops and activities, and dance parties. The street fest is free to enter.
August 29, Fourth Street between the B-Line Trail and Walnut Ave.
Fourth Street Arts Festival of the Arts and Crafts
One of Bloomington's biggest festivals, you'll find artists from around the country displaying their art for thousands of visitors and locals. There's also great live music and booths from local nonprofits. You'll probably want to buy some art once you get there, so don't say I didn't warn you.
September 5-6, Fourth Street downtown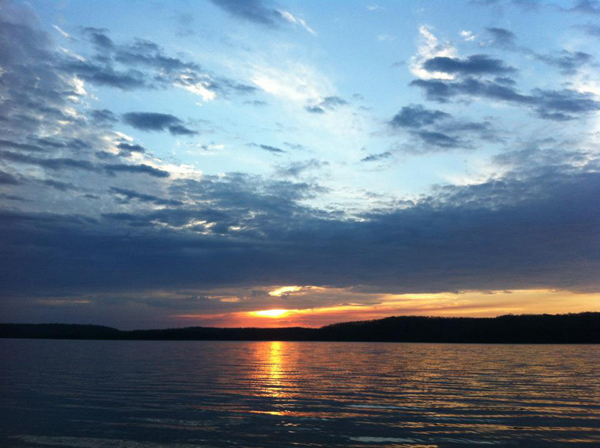 Swimming, hiking and other outdoors stuff
There's just tons to do outdoors here, and much of it is free. Check out our swimming page for info on places like Monroe Lake and the Karst Farm Splash Pad, and our great outdoors page for all the info on local parks.
Fourth of July Parade
No Indiana town would be truly complete without a Fourth of July Parade, and Bloomington tops them all with a parade all down Kirkwood, leading to the beautiful Monroe County Courthouse on the square.
July 4, Kirkwood Ave.
IU Summer Music
The Jacobs School of Music at IU produces some of the world's most talented musicians, so it will blow your mind that many of their concerts are completely free. The Summer Music festival showcases the amazing talent of IU students, faculty, and visiting musicians, with several free concerts each month in addition to ticketed events. Follow this link and click on the blue Calendar button.
Various dates through August, IU campus venues