Tuesday, February 16, 2016
Free things to do in Bloomington for Spring 2016
Categories: Outdoors, Arts & Culture
Spring in Bloomington comes in like a lion that's ready to party. After the unpredictable weather of winter, Hoosiers are itching for more events that get us out of the house and into the streets of downtown. You might not need mittens, but I do recommend an umbrella.
If you're up for an adventure but the only thing in your piggy bank is tumbleweed, fear not. Bloomington is overflowing with free events and activities to keep you occupied for far too long. Check out this list, and look for more events on our Events Calendar.
International Experiences
Raas Royalty
March 5
Indiana University Auditorium
It's the only free collegiate Indian dance competition in the nation, and the energy of these young dancers will blow your mind. Eight of the most talented teams in the country face off onstage at the Indiana University Auditorium for one thrilling night of competition and color.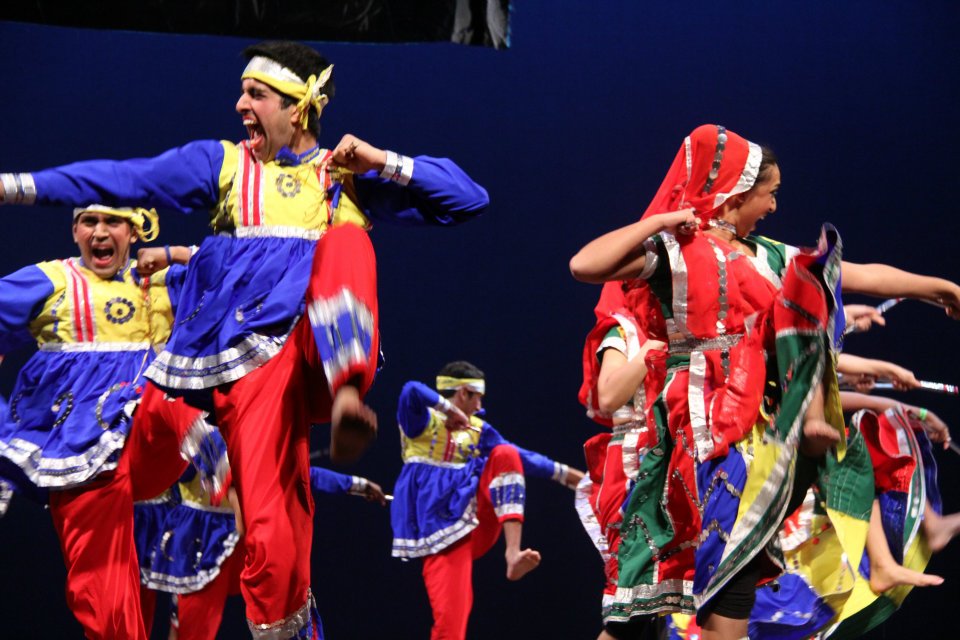 Films at the IU Cinema
It's a world-class venue for film and discussions about cinema, and yet the majority of their film screenings are free. Can't beat that. Here are a few upcoming films, but check their calendar at the link above for much more:
Tibetan Mongolian Buddhist Cultural Center
Dedicated to the people of Tibet, this Cultural Center, located on 90 acres just south of town, offers a relaxing and peaceful setting for meditation and reflection. The Tibetan Chortens here (2) are the only ones in the nation. Throughout the year, it provides a place for workshops, teachings, seminars, initiations, retreats and ceremonies relating to the Tibetan and Mongolian cultures. It's free to visit, and if it's your first time, you'll wonder why you never made it there sooner.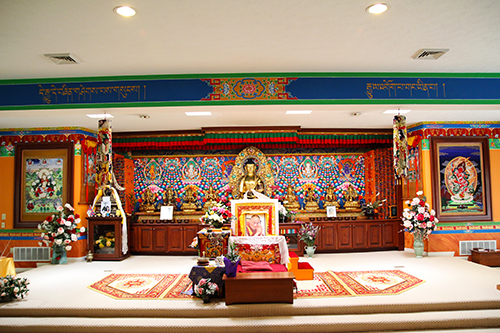 Be Artsy
Jacobs School of Music concerts
It's known as one of the top music schools in the country, and keeps graduating students who go on to have international music careers, winning Grammys and singing at the Met and such. So it's kind of crazy that most of their concerts are entirely free to attend. Here are a few highlights, but there are so many more to choose from!
First Fridays/Gallery Walk
March 4, April 1, May 6
On the first Friday of every month, downtown galleries open their doors for free receptions and new art, while vendors and restaurants have special events and promotions to make downtown Bloomington even more lively. Enjoy this incredibly walkable city as you stroll the streets through galleries, public art, and delicious food.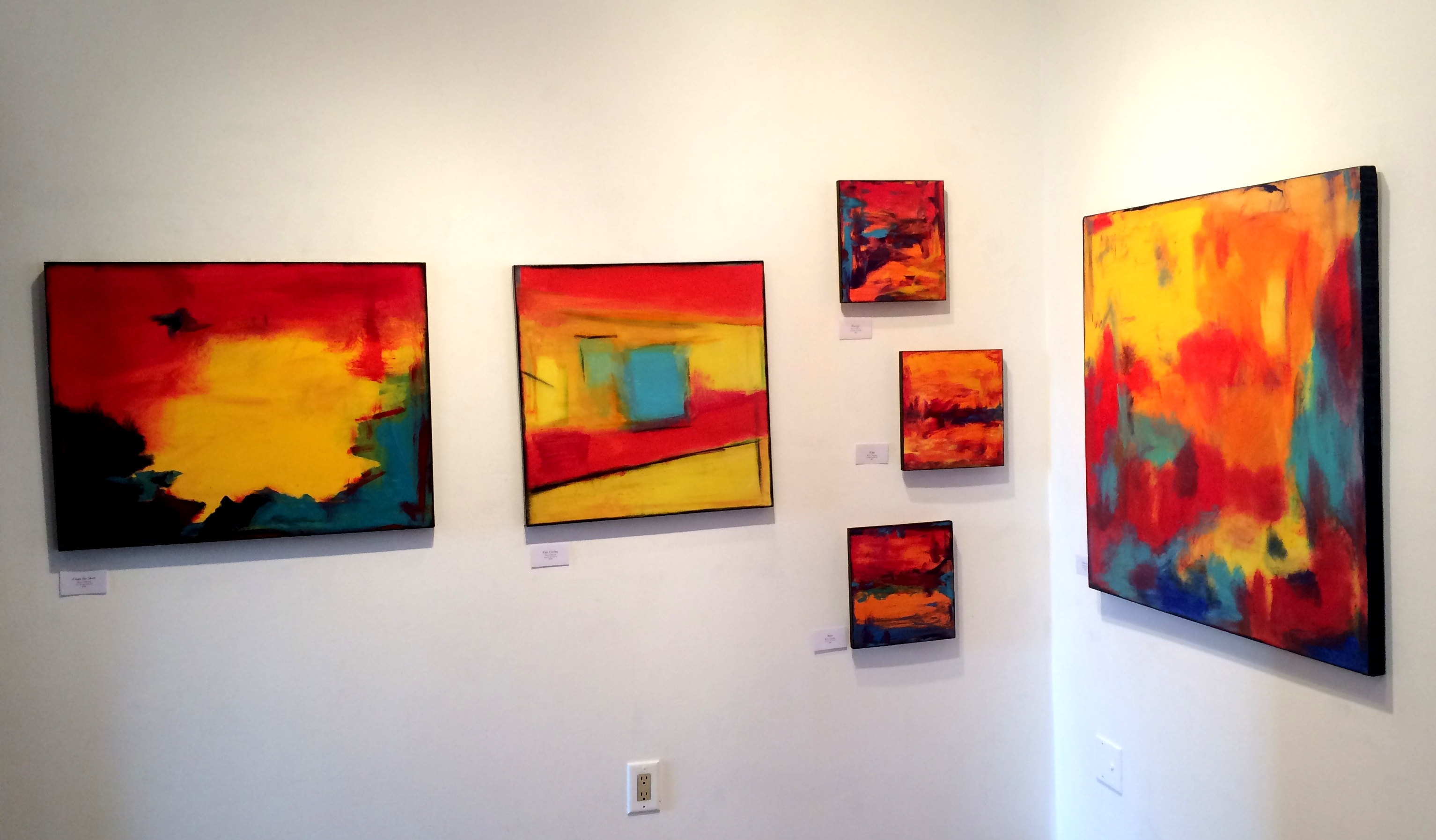 Family-Friendly Events
A lot of the events on this post are family-friendly, but here are a few things that are particularly great for all ages:
IU Museums
Admission is free, and that's kind of hard to believe, considering that the art they curate is comparable with some of the world's most famous museums. Here are a few special exhibits folks are talking about:
Get Outdoors
Obviously, there are tons of great lakes, parks, and trails you can explore for free. But there are some special outdoor events that you should know about if you're looking for something new:
IU Athletics
There are lots of thrilling sports at IU that don't cost even a nickel to attend, and you can still cheer as loud as you want. Spring sports include women's soccer, track & field, softball, tennis, water polo, and golf. Find their schedules at iuhoosiers.com.