Friday, September 18, 2015
Free things to do this fall in Bloomington
Categories: Outdoors, Arts & Culture, Family Fun, Live Music
This list was unreasonably difficult to create. Not because there aren't enough free things to do this fall, but because there are way too many good ones and if I included all the ones I want to go to, this blog post would break the internet. So I'll keep it simple ish, and you can fill up your social calendar with cool stuff to do that's completely free. Make your Btown getaway ultra-affordable with these hotel discounts.
Sports and Recreation

Enjoy the season that is arguably the most beautiful time in Bloomington before it's too cold to be outside for long. Here are some great free things to do outside:
Live Music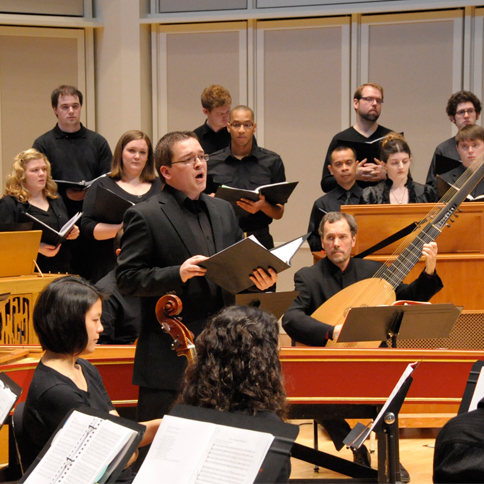 You definitely won't get bored with this line-up, and there's way more than I could include here, so check out the full events calendar to see what else is going on.
Visual Arts & Film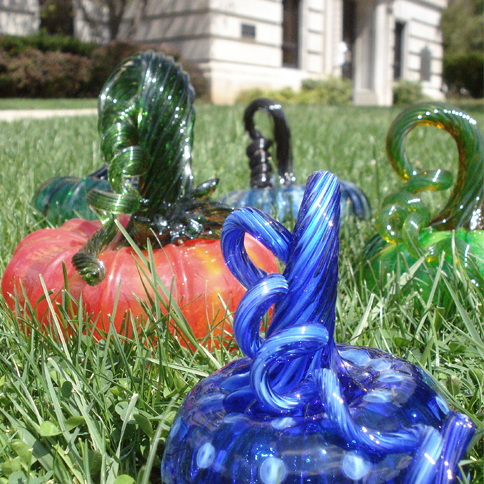 There are always new exhibits at local museums and galleries, plus some awesome special events that you can only catch once a month or annually.
Family and Kids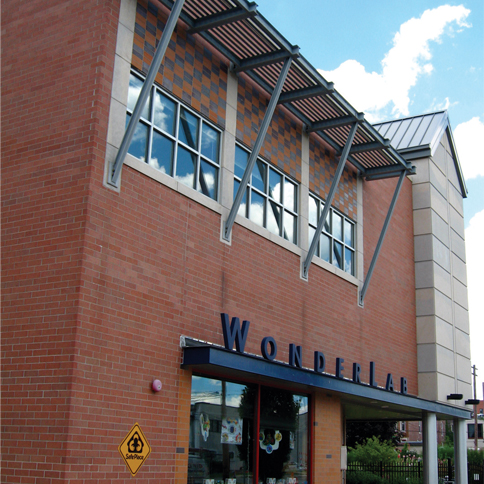 In addition to all the kid-friendly stuff above, here are a few events specifically for the young'ins:
Indiana University Homecoming Weekend
While the football game is ticketed, there's so much to do at homecoming, even if you're not an IU alum. The parade on October 16th is definitely worth experiencing, plus there's a women's soccer game on the 15th, special exhibitions at the IU Art Museum, and free concerts all weekend.