Tuesday, February 9, 2016
Hot new exhibits at Bloomington museums
Categories: Arts & Culture
You have to expect that a college town like Bloomington is going to have museums - so much creativity and research happening in the community needs an outlet. And we're lucky, because we have several museums and they cover a wide range of topics (from local history to sex, and sometimes both!). We've pulled together a list of the spring exhibits and programs that you must see. Many are free; all are awesome.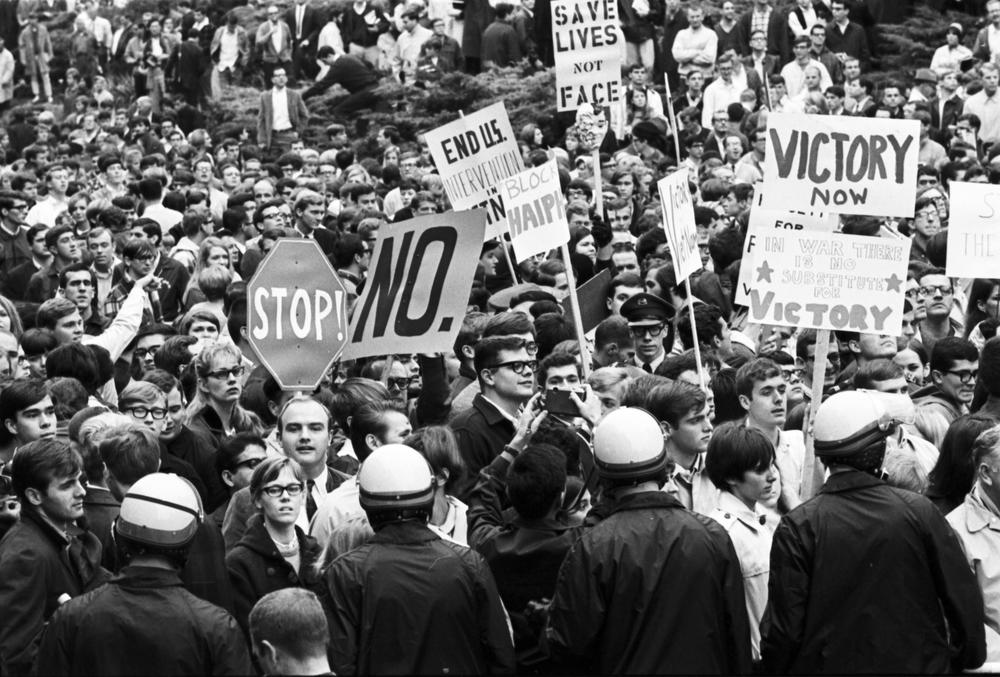 IU Archives is located on the fourth floor of the east wing of the Wells Library at 10th and Jordan. You have to kind of seek it out, but it's worth it, especially to see the new exhibit "Here I Met My First True Radicals:" Student Reform Movements at Indiana University. This exhibit showcases the students and groups who were trying to make a difference in their world, both local and globally. For many students, college is the first time they can discover and shape their own beliefs, and this exhibit will show snippets of that journey. It's fascinating to see the passion, the causes, and quite honestly, the fashions of those students.
The Wylie House Museum is the home of the first IU president, Andrew Wylie, so there's a lot of programming that showcases local and university history. One program is the annual heirloom seed sale (March 5th), a popular event that promotes the preservation of old and valued plant varieties. This year, the Wylie House is also sponsoring a film viewing of the documentary Seeds of Time. The film will be viewed at the beautiful IU Cinema on March 28th at 7pm, followed by a Q&A with Dr. Cary Fowler, a visionary agriculturist who stars in the film.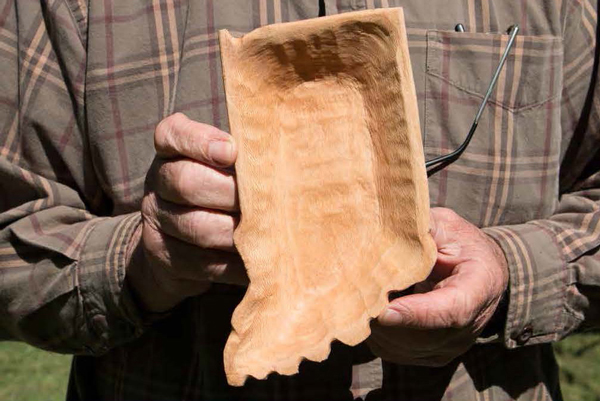 Another family-friendly event is the exhibit opening of "Indiana Folk Arts: 200 Years of Tradition and Innovation" at the Mathers Museum of World Cultures on April 24th. The museum will be presenting Traditional Arts Indiana's bicentennial exhibit to the local community before it hits the road to travel the state. The exhibit is a celebration of Indiana's bicentennial and the amazing folk art made in the state. This opening celebration will feature traditional arts demos, discussions, music, and my personal favorite: rootbeer floats.
WonderLab Museum of Science, Health and Technology has a couple of super-cool events happening this spring. First up is Your Amazing Brain! which is an interactive exhibit that examines the human brain, how it works, and how it compares to other animals. It's fun for the entire family, as are all the exhibits at WonderLab. Not to contradict myself, but there is one new event that isn't for kids at all: WonderLab After Dark. This is a chance for adults to get their learn on in a fun and interactive setting (complete with local food and adult beverages). So leave the kids at home on February 26th and enjoy the museum after dark.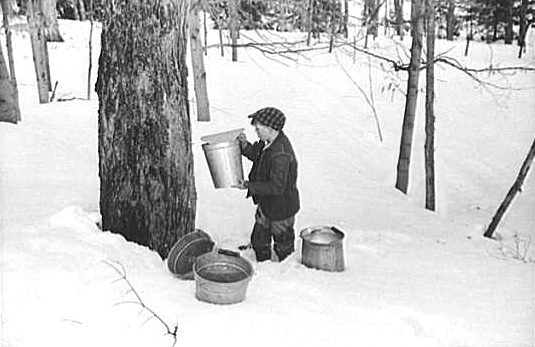 Another sweet event (pun intended and hopefully not too terrible) is the maple syrup-making demonstration at the Hinkle-Garton Farmstead on March 12, part of the Indiana Maple Weekend. Guests can watch the tapping, processing, and complete production of maple syrup right at the farmstead museum. Then head inside to see the Indiana Bicentennial Barn Quilt, enjoy refreshments, and purchase some of that delicious syrup. You had me a syrup.