Kid-Friendly Hidden Gems - Spring 2016
Categories: Family Fun
Spring time is a great time to get outdoors (finally!) and enjoy the natural beauty of Bloomington. But it's also a temperamental season, with cool, rainy days often on the forecast. For this reason, we've come up with two kid-friendly activities that will suit the changing weather and your kid's changing interests.
Griffy Lake and Nature Preserve
Most people know about Griffy Lake and the 1,200 acres of nature preserve that surround it. But you might have forgotten about the nearly two miles of trails that are perfect for little hikers, with just a few hills and plenty of flora and fauna to admire. And you may need a little reminding that the boathouse is open April through November, with kayaks and canoes available for rent for just $8 an hour. It's a gorgeous and peaceful setting that just a few minutes outside of town, great for a quick jaunt into the (almost) wilderness.
3300 N. Headley Rd.
bloomington.in.gov/parks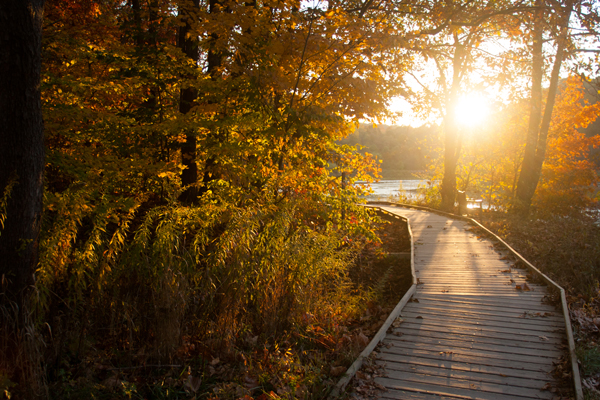 Mathers Museum of World Cultures
This museum of world cultures (with thousands of objects and photographs representing every inhabited continent) has fascinating exhibits that kids of elementary school age will enjoy, including an interactive kitchen from the 60s and one on monsters from around the world. Check their calendar for special hands-on activities, like family craft day or exhibit openings! Admission is always free to this museum, but the experience is rich.
416 N. Indiana Ave.
indiana.edu/~mathers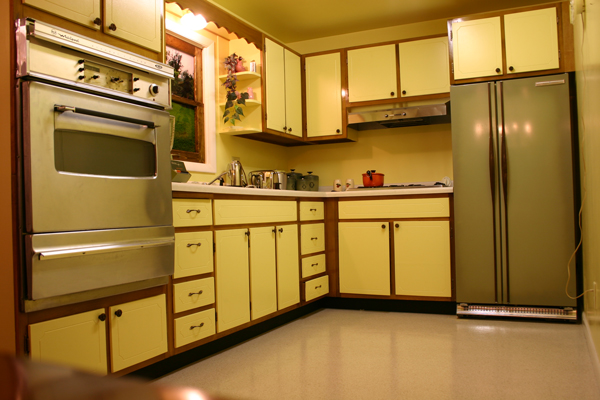 This series of local Hidden Gems is featured in Bloomington Parent magazine which is available at the Bloomington Visitors Center as well as other locations.