Know Before You Go: Bloomington Craft Beer Fest
Categories: Events, Festivals, General, Wine & Culinary
The Basics
Who is hosting the event? The nonprofit Brewers of Indiana Guild is hosting the annual event.
What is the event? The Bloomington Craft Beer Festival is a spring fundraiser of the Brewers of Indiana Guild.
Where is the event? The event will take place at the Woolery Mill.
When is the event? Bloomington Craft Beer Festival is on Saturday, April 11, 2020, from 3:00 pm – 6:00 pm.
Why have the event? The event is an important fundraiser that supports the Brewers of Indiana Guild's mission to represent Indiana breweries in legislative, promotional, and educational initiatives.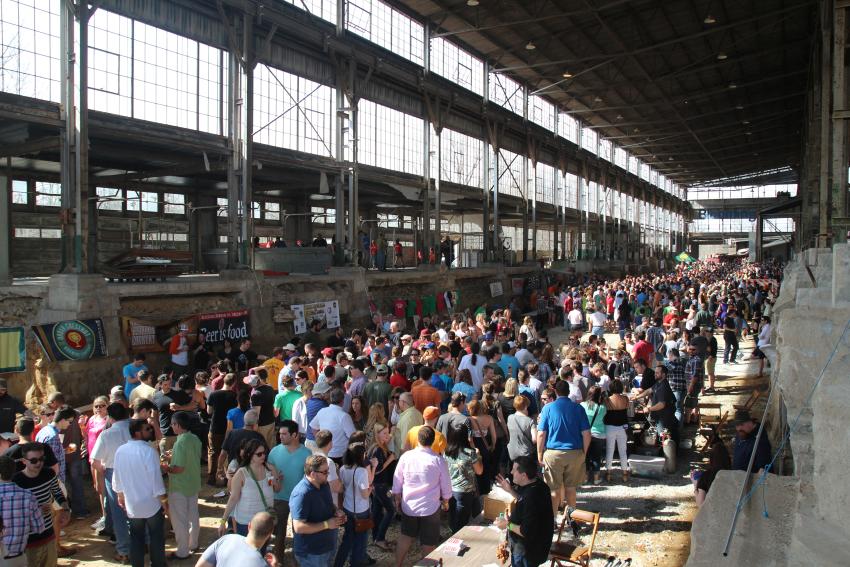 The Event
You will find beer, meads, and ciders from Hoosier brewers at the Bloomington Craft Beer Festival. There will also be cask ales and local food and merchandise vendors. Upon entrance, guests will receive a glass that is good for as many 3 oz. pours they can responsibly drink. Check out all who will be there here.
There is a range of tickets available for purchase. There are Early Bird tickets for those who want to attend the fest but with a smaller crowd. These tickets allow guests to enter the event an hour early and enjoy first dibs on beers from dozens of breweries. There are, of course, General Admission tickets. Then, there are Designated Driver tickets. These guests may enter with their group and are not allowed to drink any alcohol. They will be offered an unlimited number of non-alcoholic beverages from DD vendors.
Early Bird tickets are $50 in advance ($60 at the door), General Admission is $35 in advance ($45 at the door), and DD tickets are $10 in advance ($10 at the door). This event is strictly 21+.
Other Things to Do
Why not make a weekend out of the Bloomington Craft Beer Festival. Before the event, check out the Bloomington Community Farmers' Market. There will be over 100 local vendors selling a variety of foods and goods grown and made in Indiana. The craft beer fest is also during Easter weekend and there will be plenty of restaurants open and serving a special Easter Sunday meal.
Check out our events calendar to see more of what is happening that weekend!