Wednesday, January 29, 2020
Know Before You Go: Devour B-Town
Categories: Wine & Culinary, Festivals, Events, General
The Basics
Who is hosting the event? Devour B-Town is brought to you by the Indiana Restaurant and Lodging Association and the Bloomington Independent Restaurant Association in partnership with Oliver Winery and Cardinal Spirits. 
What is the event? The event is two weeks of three-course meals, value-priced meals.
Where is the event? There are a number of restaurants participating in Devour Btown (listed below).
When is the event? Devour B-Town is from February 24 – March 8, 2020.
Why have the event? The event gives a premier dining experience and an opportunity to try cuisine from Bloomington's growing culinary scene.
How can I go to the event? No tickets or coupons are necessary. Simply go to the restaurant and ask to see the Devour menu.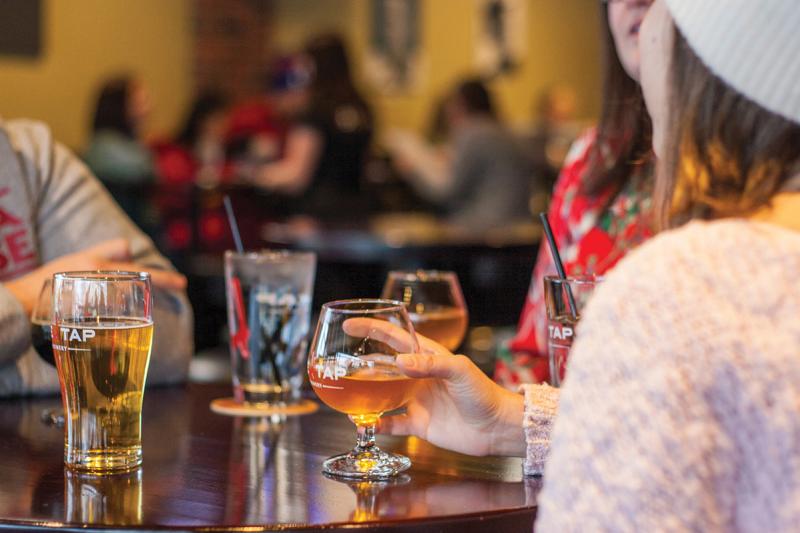 The Restaurants 
Currently, there are 21 restaurants participating in Devour B-Town. 
Check out their website to see any updates on the restaurant list and menus. The lineup includes:
Other Things to Do
Many of the restaurants are downtown or at most a 10-minute drive from the square, which puts you in the heart of a lot of shopping, live music, and bars. There will be many arts and cultural events taking place during the two weeks as well. To see upcoming events, check out our events calendar. 
Tip: Plan ahead as this is a busy couple of weeks. If allowed, call or use OpenTable to make reservations