Labor Day Weekend 2017
The end of summer draws near but that doesn't mean the fun has to end. Labor Day Weekend in Bloomington is packed with events for the whole family. Take a long weekend; you deserve it.
4th Street Festival of the Arts and Crafts
The 4th Street Festival of the Arts and Crafts is celebrating its 41st year as one of the best art fairs in the country. For two days, more than 120 local, regional and national artists will showcase their works so be sure to bring your cash stash and buy whatever speaks to you. In addition to the arts booths, festival-goers will enjoy live music (rockin' all day long), a spoken word stage, and a children's activity booth where they'll learn about the art of storytelling.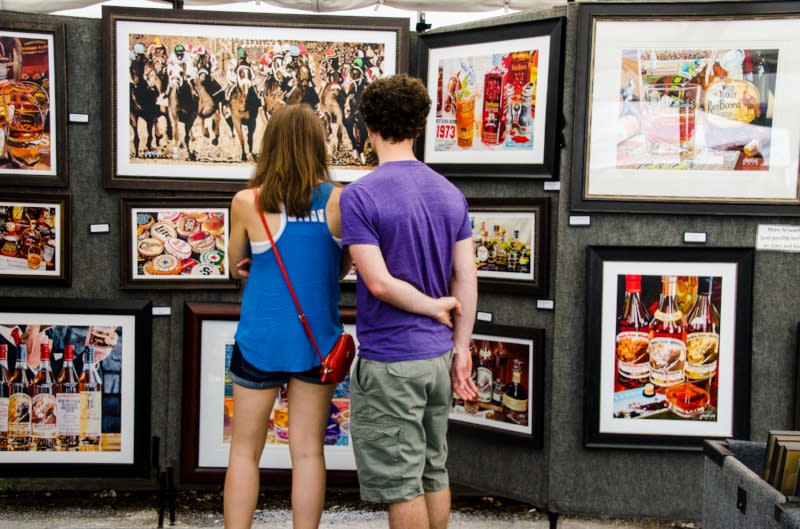 Garlic Fest & Community Art Fair
After you've exhausted yourself at the 4th Street Fest, head a couple blocks south and enjoy the GarlicFest & Community Art Fair where you'll be able to sample all kinds of garlicky goodness, drink craft beer, and dance to live music. Test your culinary skills and participate in the garlic cooking competition or chow down on dishes like garlic brats, garlic bread, and garlic burgers.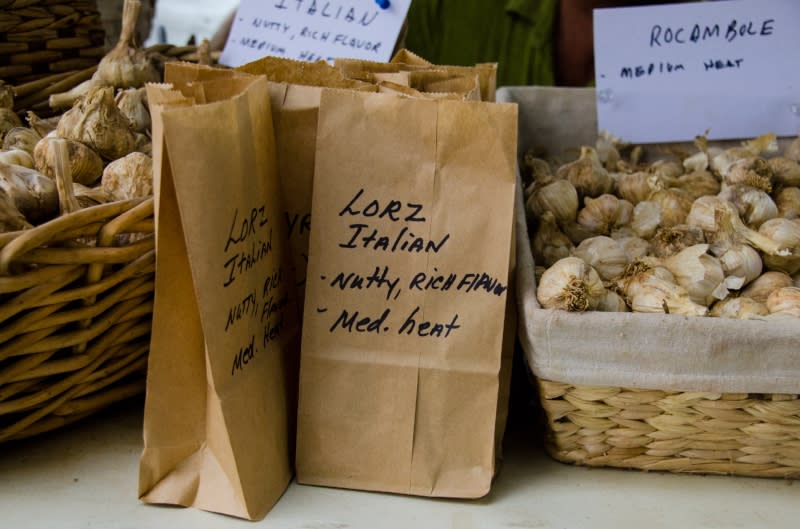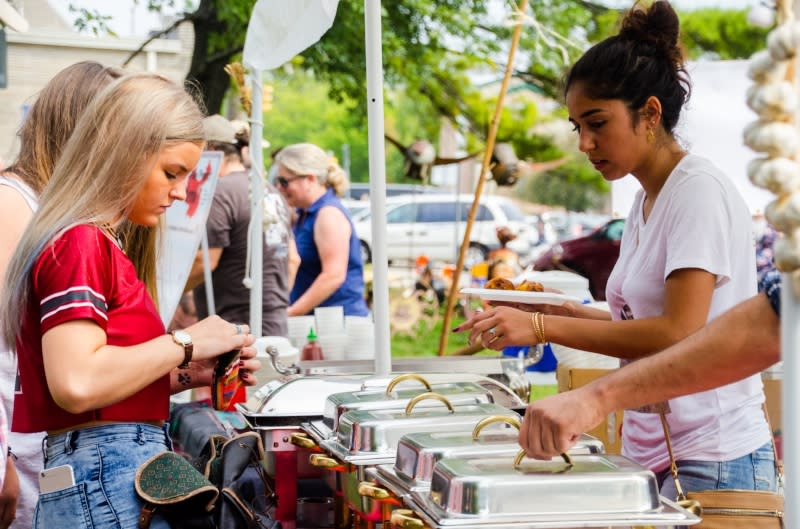 Other Labor Day weekend events to check out
IU vs Ohio State Football Game
Movies in the Park
Quarry Festival of Books
Food Truck Friday
Gallery Walk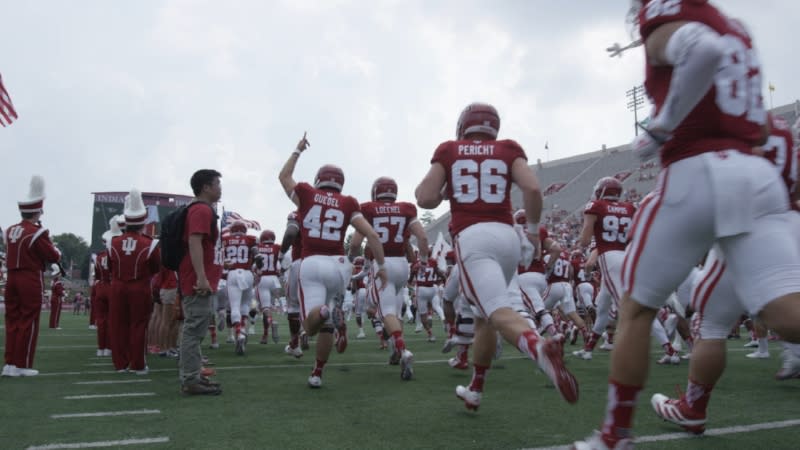 Check out our full event calendar for more events in Bloomington, Indiana.