Local Bloomington Instagrammers we love
Categories: General
We love to use Instagram to show all sides of Bloomington - check us out @visitbtown. But there are tons of people who love the city as much as we do, using Instagram to show all the ins and outs of the food, outdoors, events, and one really cool cat. Scroll down to see some of our favorite local IGers and recommend your own faves in the comments! Click on a photo to see their account, and check out some of our favorite #visitbtown photos from last year in our 2016 Visitors Guide.
@wangsanjin
Sanjin is a favorite photographer around our office because his photos are so iconic. He's a PhD student at IU from China and has such a cool perspective of the city and the campus.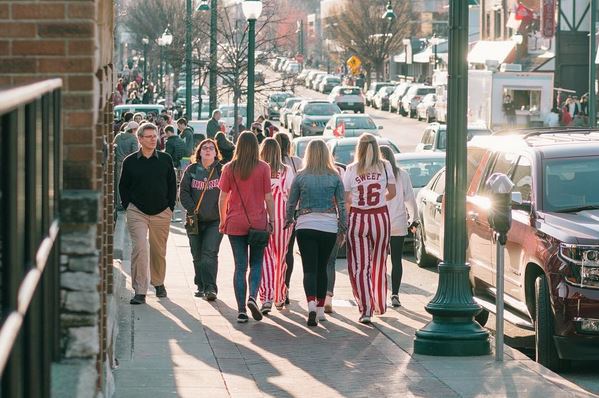 @cassandrajostes
Cassandra is a local photographer and seems to have a great love of nature. She recently won our #btownwinter contest with this photo. (By the way, the #btownspring contest is going on now.)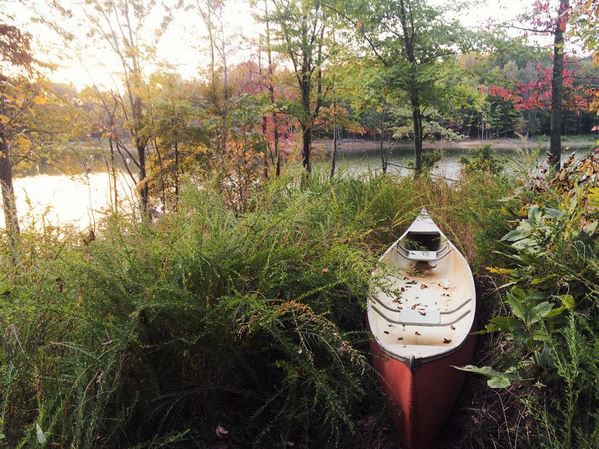 @limestonepost
The Limestone Post is a new magazine in town that does in-depth features on all sorts of Bloomington topics. Their photos range from community events to beautiful landmarks.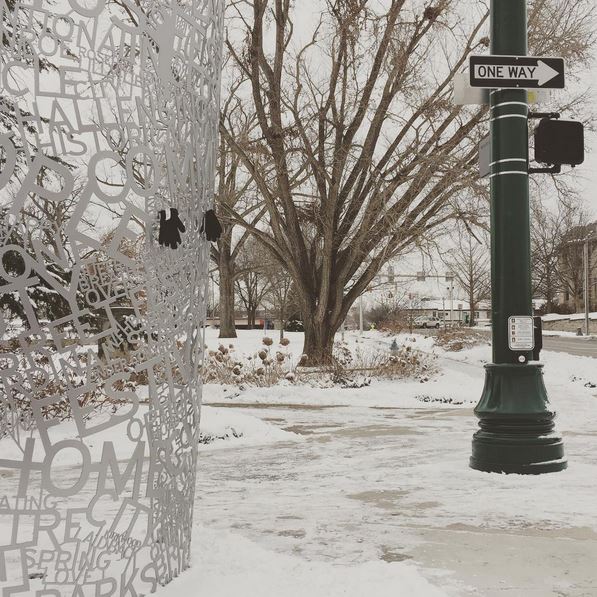 @iubloomington
No list of the best local Instagrammers would be complete without an IU account, and while there are many to love, the main account for IU's flagship campus in Bloomington takes the cake. Here they are with IU alum Jonathan Banks!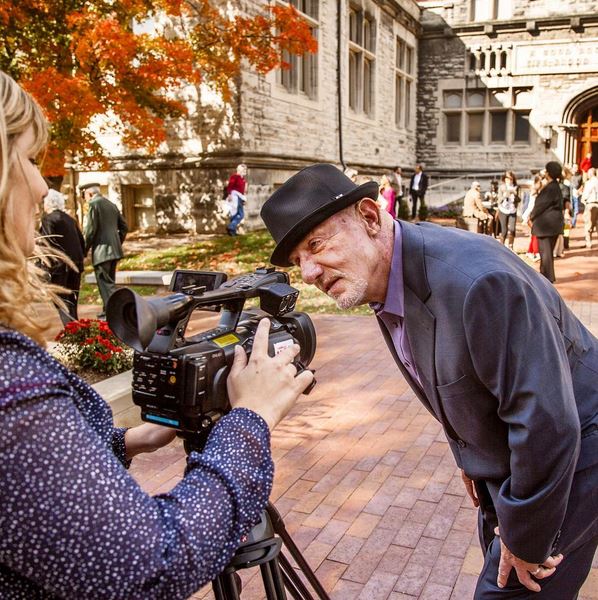 @stephen_sproull
Stephen is a local electrical engineer and a photographer with an eye for the unusual. I love his use of lighting and filters.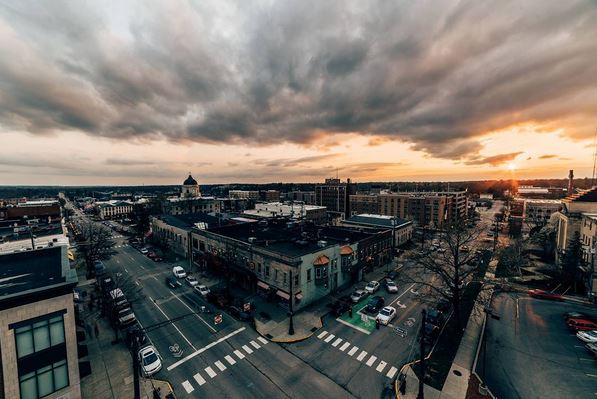 @iamlilbub
Lil BUB is a relatively famous (1.2 million followers) kitty who lives right here in Bloomington. She's absolutely the most lovable thing on the planet. Follow BUB just to brighten your day. Plus, she recently opened her own Lil Shop here in downtown Bloomington! Get all sorts of cool BUB gear and support shelter cats while you shop.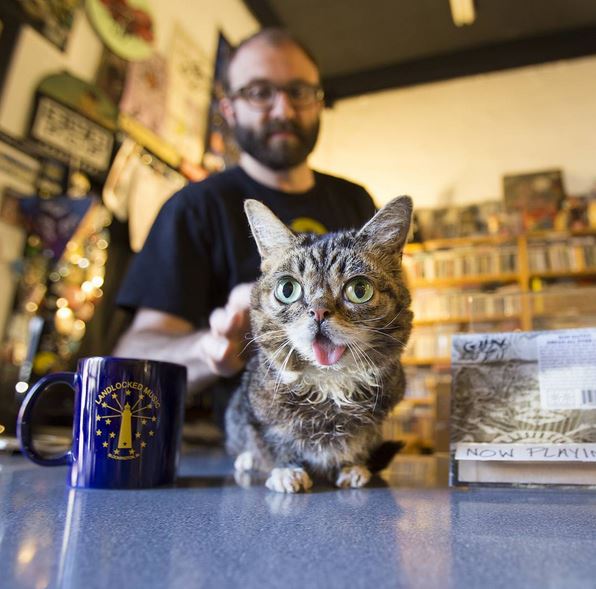 @nateclarkski
Nate takes photos of all sorts of things, but his outdoors photos are particularly breathtaking. Check out this long exposure of Monroe Lake.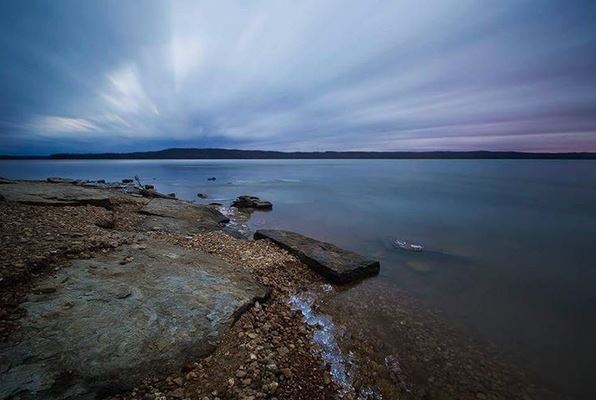 @vforvarsha
Varsha takes all sorts of photos around town, on campus and beyond, and she always manages to make the sky look like a work of art.