Love, Loss, and What I Wore: A Play with Purpose & Style!
Categories: Arts & Culture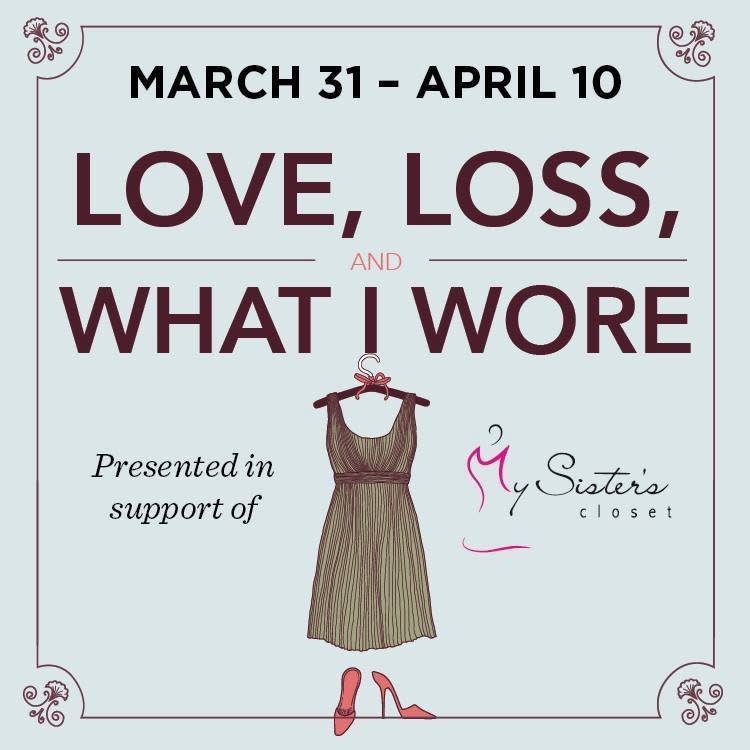 I had the pleasure of seeing the opening performance of Cardinal Stage Company's production of Love, Loss, and What I Wore last Thursday. Normally a play like this might not have made my personal list of shows I want to see, but my best friend was in it the opening weekend, so of course I had to get a ticket to support her! I'm so glad that I did because I ended up absolutely LOVING it. I recommend grabbing a couple girlfriends too to commiserate & laugh with!
Love, Loss, and What I Wore is a play written by Nora and Delia Ephron based on the 1995 book of the same name by Ilene Beckerman. It's a collection of stories from five different women about the experiences they've had in life and the clothes they remember wearing along the way. The show runs March 24 through April 10 at the Ivy Tech John Waldron Arts Center.
This isn't your typical play cast! Cardinal Stage Company asked 16 prominent women in the Bloomington community to take on the roles in Love, Loss, and What I Wore. These women are split into four teams and each team takes a turn performing three shows. Constance Macy is a professional actor, and a Cardinal Stage Company regular, performs in all shows. Many of the other performers have a background on the stage, and some are new to acting -- but you wouldn't know it by how well they performed.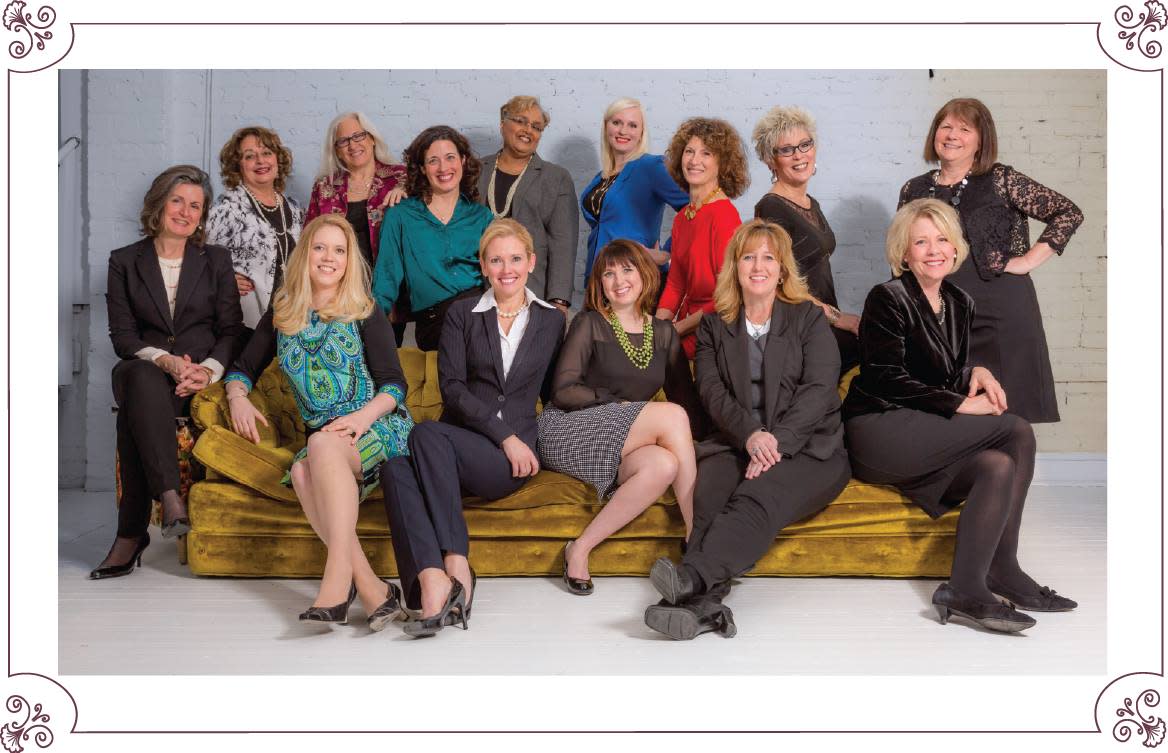 Cardinal will be donating $2500 to My Sister's Closet, a Bloomington-based company that provides work attire for women who are entering or reentering the work force, instead of paying the show's actresses. Attendees are encouraged to bring monetary donations, as well as donations of purses and jewelry, in hopes that the community donations can match Cardinal's donation amount.
I went in not sure what to expect from this play -- was it sad, serious, comical? I was surprised by how funny the play was, though of course it had its serious moments as life tends to have. My friends and I laughed way more than we thought we would as we made connections to our own personal lives through the topics of purses, bras, how there's NEVER anything in your closet to wear (no matter how full it is), and why the color black always looks so good on everyone. This show made me think about my own closet that constantly has nothing to wear in it, the jeans from high school that I might fit into again someday, my wedding dress neatly tucked away in a box, and my college sweatshirt. So many things that I think almost every woman, and many men, would relate to something in Love, Loss, and What I Wore!
You can purchase tickets, see show times, and read about the cast at www.cardinalstage.org.
P.s.- I know you're all DYING to know what I wore to the show, right? Classic little black dress, black cardigan, and black flats. This play knew me all too well!