Museums in Bloomington
Categories: Arts & Culture, Indiana University
May 18th is International Museum Day, a chance for museums around the world to be celebrated and for the public to learn more about the important role museums play in education and preservation. But one day is really not enough, so it's been stretched into Museum Month! Bloomington is lucky to be the home of several museums, covering topics from fine art to science to history. 
Mathers Museum of World Cultures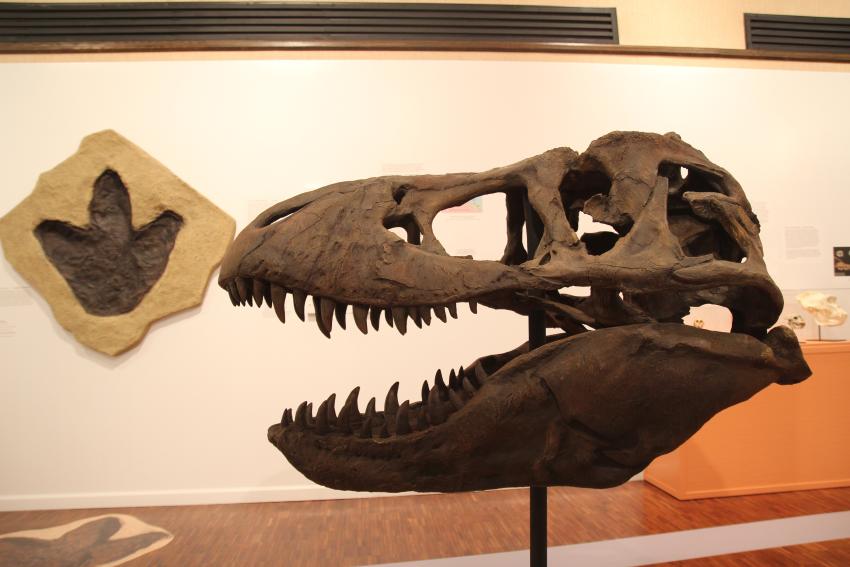 The Mathers Museum of World Cultures features a number of exhibits for you to learn about the world near and far and cultures new and old. The museum also offers research and training opportunities for IU students and faculty and K-12 teachers. 
Admission: Free
Wylie House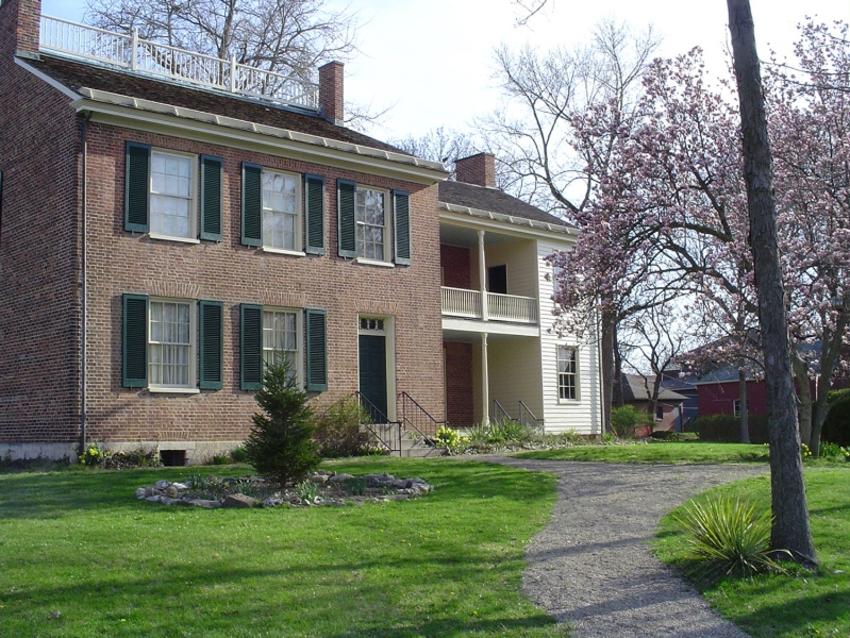 Home to IU's first president, Andrew Wylie, Wylie House is open to the public for guided tours. The 1835 structure is one of Bloomington's oldest homes and is furnished as it was in the 1800s. Collections in the house include family artifacts and photos. Wylie House also has heirloom gardens to provide historic interpretations. 
Admission: free
Monroe County History Center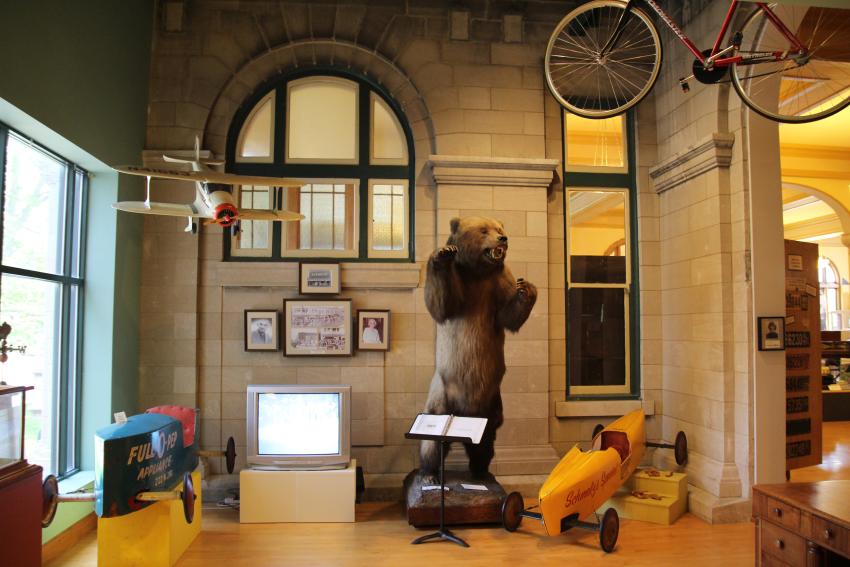 You can find three galleries, a genealogy library, and a museum store all at the Monroe County History Center. Here, you can learn about Bloomington's rich limestone history and other industries important to Bloomington and Monroe County. There are also rotating exhibits throughout the year. 
Admission: $2 for adults, $1 for children ages 6+, free for children under 6 y/o. 
Eskenazi Museum of Art at Indiana University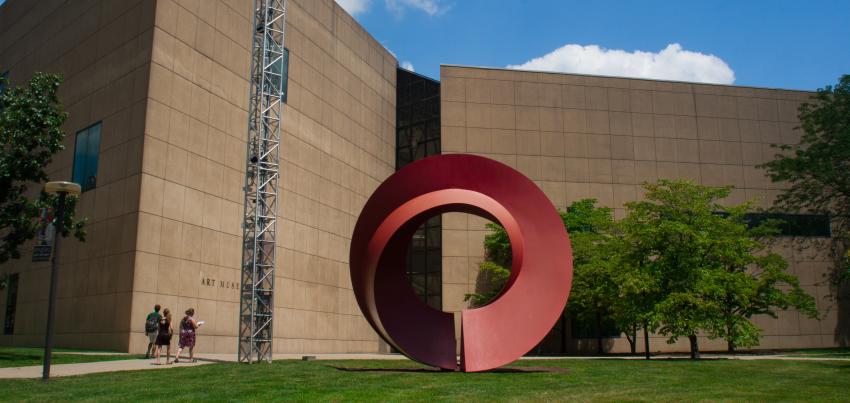 The Eskenazi Museum of Art at Indiana University is a work of art itself. Designed by architect I.M. Pei, the architect behind the Louvre Pyramid in Paris and the Rock & Roll Hall of Fame, the Eskenazi Museum of Art has no 90-degree angles unless where necessary. There are over 45,000 objects in the museum including works from Picasso, Pollock, and Monet. The Eskenazi Museum of Art is currently closed for a huge renovation to become a state of the art museum. 
Admission: Free
Grunwald Gallery of Art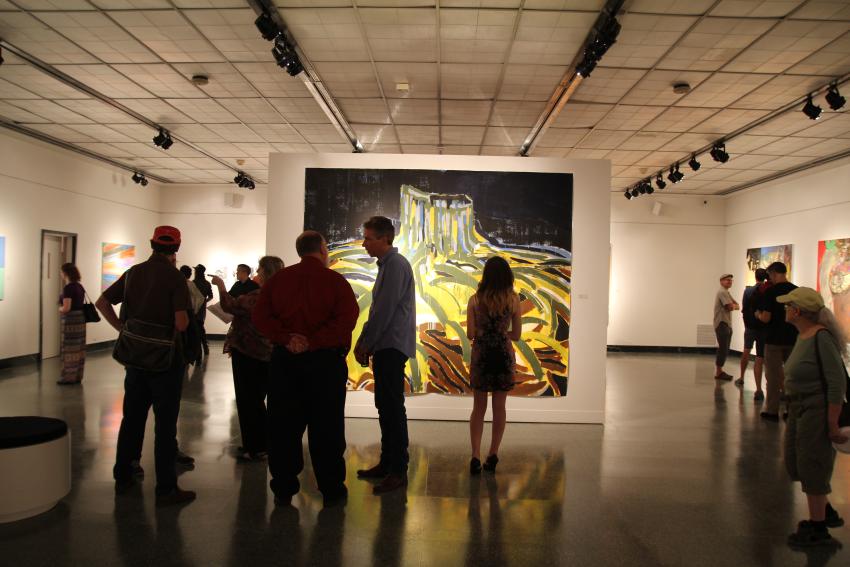 The Grunwald Gallery of Art is located in IU's Henry Radford Hope School of Fine Art. At the gallery, you can find contemporary art by regional and nationally-recognized artists. Want to learn even more about art? The Friends of Art Bookshop is next to the Grunwald Gallery and profits help IU's aspiring art students. 
Admission: Free
IU Archives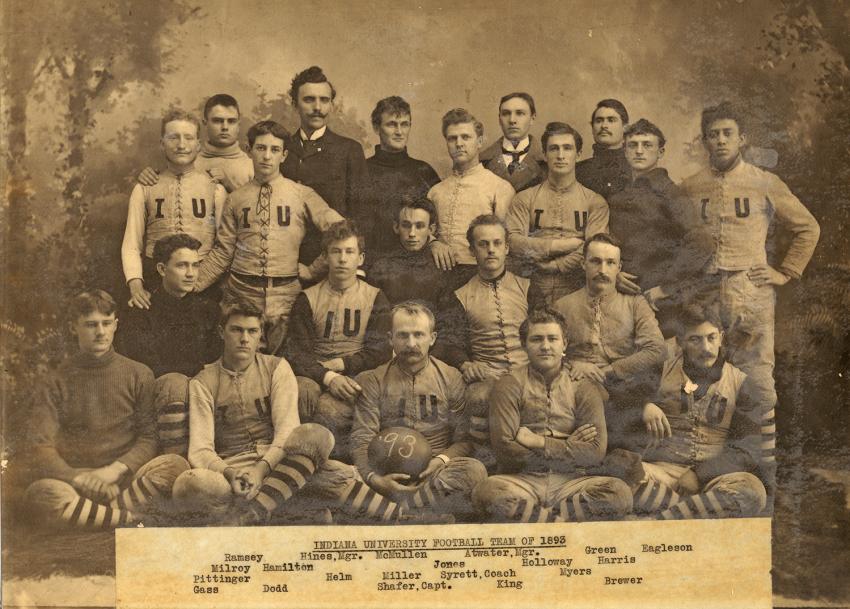 IU Archives is home to all things Indiana University. There are documents, photos, and more that date back to when the university first opened in 1820. You can find anything from old yearbooks to past commencement speakers. 
Admission: Free
Lilly Library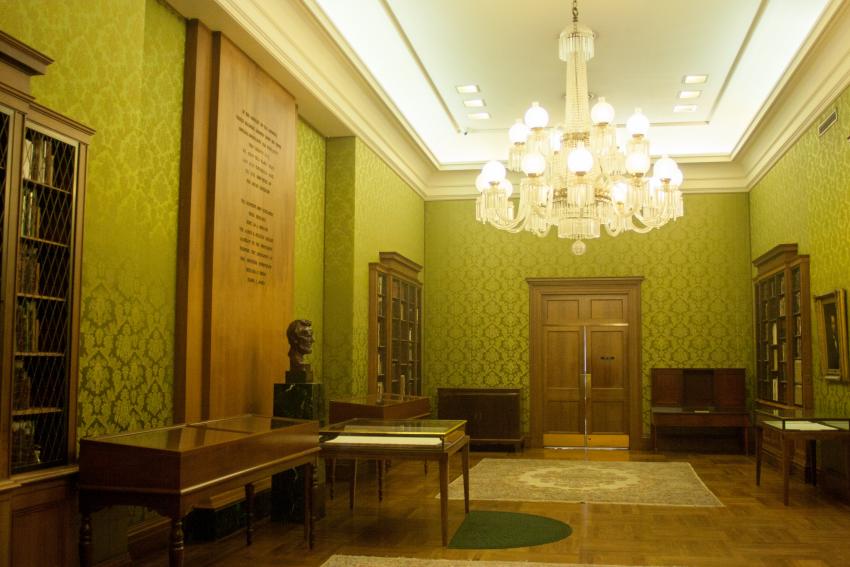 While the Lilly Library does have books, they aren't the kind you expect to find in a library. Among the 400,000 books at the museum, you can find the world's smallest and largest dictionaries, comic books from Michael Uslan (producer of the Batman films), and a Gutenberg Bible. Lilly Library also has some other cool artifacts including an Academy Award and legal documents from the French Revolution. 
Admission: Free
WonderLab Museum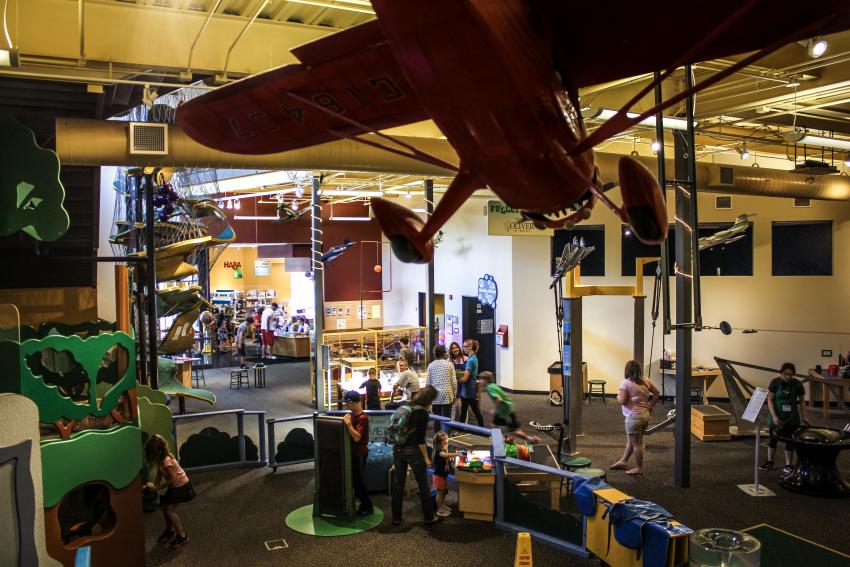 Did you know that one of the top 25 science centers in the country is located right here in Bloomington? WonderLab Museum has two floors filled with fun, education, and interactive activities for visitors of all ages. 
Admission: Free for members and ASTC Passport members, $9 for nonmembers (age 1+), $2 for Access Pass Program participants.

Glenn A. Black Laboratory of Archaeology 

The Glenn A. Black Laboratory of Archaeology is a research lab, museum, and library to explore Indiana's cultural and archaeological history. Most of what you can find there is about the Angel Mounds, a focus of Indiana's first archaeologist Glenn A. Black. There are also objects, maps, and more from over 30 other states and 10 regions outside the U.S. The Glenn A. Black Laboratory of Archaeology also has events, exhibits, and guided tours throughout the year. 
Admission: Free