Museums are Blooming in Bloomington
Categories: Arts & Culture, Indiana University
May 18th is International Museum Day, a chance for museums around the world to be celebrated and for the public to learn more about the important role museums play in education and preservation. But one day is really not enough, so it's been stretched into Museum Month! Bloomington is lucky to be the home of several museums, covering topics from fine art to science to history. Many of the museums are focusing on a common theme of Museums in Bloom, featuring exhibits and events that showcase their pieces with flowers, plants, or landscapes. We've pulled together a quick list of the beautiful blooms you can see this month, and other fun features to explore. 
Mathers Museum of World Cultures
The exhibit "Quilts of Southwest China" includes 24 quilts, many featuring delicate flowers and vines in vibrant colors. Flower motifs in Chinese quilts often represent happiness, and certain flowers have specific meanings. This exhibit runs through May 7.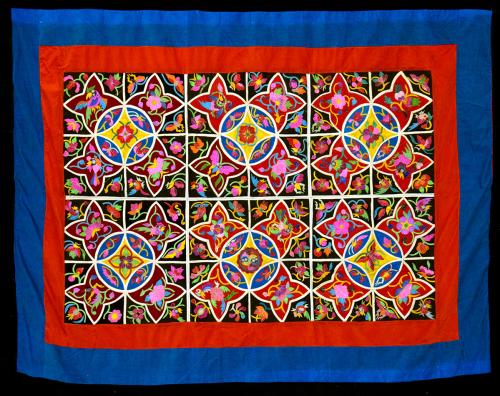 Annie Corrigan, on-air personality with WFIU, will be at the museum's Education Center on May 11 at 7pm to talk about her book Earth Eats. Stop by for this book signing and talk, and check out demo recipes prepared by Daniel Orr, contributor to the book and owner/chef of FARMbloomington. The books showcases local food production at its finest, from growing practices to seasonal recipes and every step in between.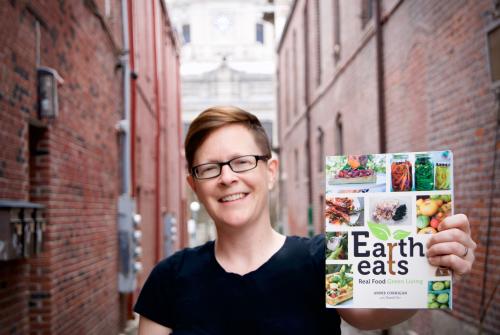 Enjoy an interactive program at the Barn Quilt Workshop. Learn about the history of the barn quilt and create your own 1' x 1' painted quilt block, supplies provided. The program takes place on May 20 at noon, but you must register by May 5. It's a $20 fee for museum members, and $25 for non-members, but you get a beautiful barn quilt to take home with you.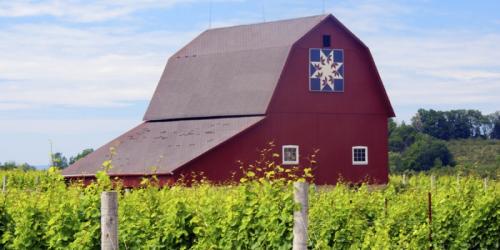 Hurry over to the art museum this month, as it will be closing May 14 for a solid 2+ years for major renovations. There are lovely exhibits up right now, but a great time to visit will be on May 4 at 4:30pm for the First Thursday event featuring food, drink, gallery games, art-making activities, and tours. You can also learn more about the renovations, and celebrate the 100th birthday of I.M. Pei, the museum's famous architect (they're giving away 1000 triangle shaped brownies).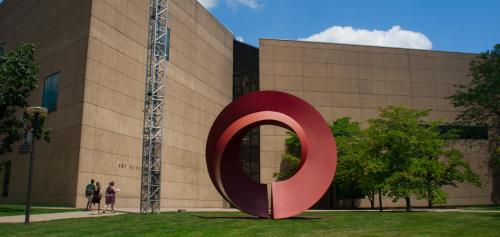 The IU Archives has a wonderful collection of historical documents, photographs, renderings, and more related to IU and Indiana. In May and June, they will feature an exhibit documenting the efforts of Indiana's former US Senator Birch Bayh to reform (and then abolish) the Electoral College over a 16-year period. It will be fascinating and timely in our politically-charged environment.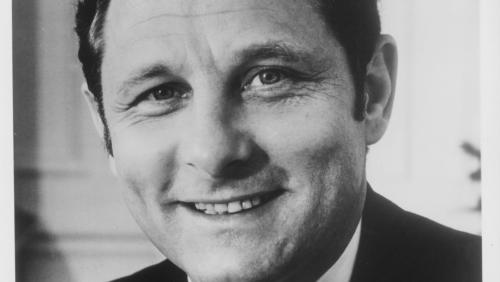 As the main gallery space for the IU School of Art and Design, the Grunwald is wonderful place to see new art by students and faculty. Starting May 12 and running through July 21, the gallery will exhibit STATIONTOSTATION: New and Visiting Faculty. The show will represent a range of schemes and methods, including film, kinetic installation, painting, printmaking, design, and sculpture.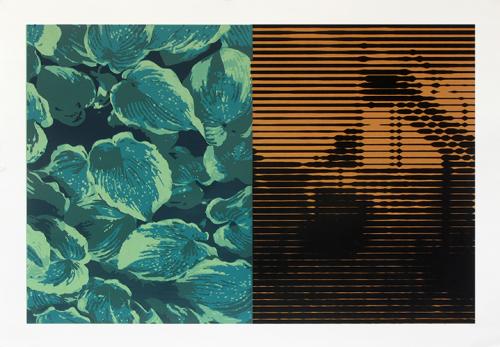 Find more museums and the many unique exhibits and programs they offer on the Alliance of Bloomington Museums site. And when you're visiting any of the museums in Bloomington, be sure to tag any photos or posts on social media with #btownmuseums.