New Year's Eve 2017
Categories: Wine & Culinary, Family Fun, General, Arts & Culture
2017 was an eventful year in Bloomington and we need to send it off right. We've gathered all the happenings around town to help you plan your big night out. Cheers!
Family Fun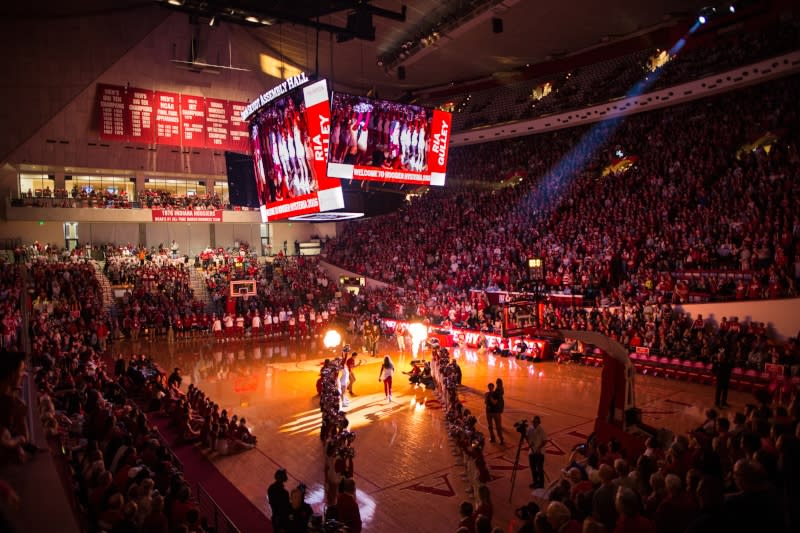 Women's Basketball vs Ohio State
Come cheer on your IU Women's Basketball team as they take on Ohio State with the whole family!
Bicentennial Kickoff
The City of Bloomington kicks off its bicentennial anniversary year with a community-wide celebration of our city's history.  Everyone who loves Bloomington is invited to City Hall from 5-7:30 pm, where music, a photo booth, and roving caricature artist Rock Da Mullet will keep the party hopping. 
Wonderlab STEM Sunday: Special NYE Program
We may be far away from Time Square, but at WonderLab you can create your own New Years ball drop using physics and engineering! First, you design and build a tower, then you engineer the ball drop. How fast can you make it fall? Learn more.
Adults Only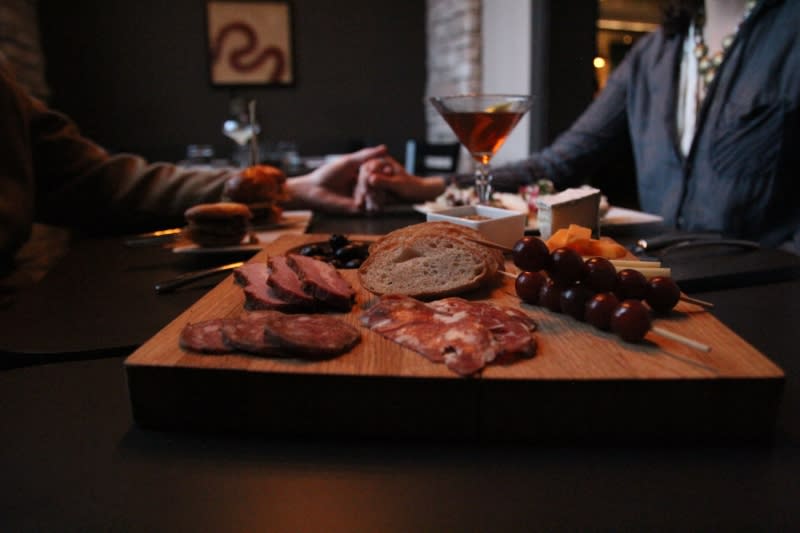 New Year's Eve Extravaganza at C3
Say so long to 2017 and ring in 2018 at C3! Special 4 course prix fixe dinner, live jazz with The Postmodern Jazz Quartet from 9-midnight and a complimentary champagne toast at midnight to wrap things up and head into the new year. Learn more.
Cardinal Spirits: Family-Style Dinner and Party
Ring in 2018 with an Italian family-style, cocktail-paired dinner followed by a NYE party. Make new friends and toast with the old!
two 3-course dinner seatings, 5:00 pm and 7:30 pm
each course is paired with a special cocktail creation
$80 per ticket (food only ticket $70 includes mocktail)
Ticket includes tax, gratuity, and cocktails — plus a complimentary NYE toast when you arrive!
9:30 pm NYE party with a midnight toast and complimentary party favors
Farm Bloomington NYE Dinner
This five-course dinner features entrees like grilled filet of beef with orzo and kale served with bourbon-stroganoff cream and foie gras, and salmon steak with quinoa salad.  
6 p.m. seating (90-minute meal period) $45
8 p.m. seating (90-minute meal period) $55
10 p.m. seating (2-hour meal period) $75
Call for details on the full menu and for reservations.
New Year's Eve Dinner at Topo's
Topo's serves a special menu for your New Year's Eve dinner! Celebrate in style and delicious decadence, accompanied by Winnie Cheung's elegant and sultry tango piano 8-10pm. Enjoy a four-course menu all priced a la carte, or choose any three dishes for a $60 prix fixe.
Dishes include grilled sea bass with sun-dried tomato risotto and lemon-oregano cream sauce; Kumamoto oysters topped with a mignonette of shallot, cucumber, kalamata, oregano & tomato crisp; and Grand Marnier bread pudding. Learn more.
The Bluebird: Reverend Peyton's Big Damn Band
Raise a glass and send off 2017 right. Known for their explosive stage presence, head to downtown for an unforgettable night of Americana music from Reverend Peyton and his Big Damn Band at The Bluebird
Comedy Attic: New Year's Eve with Sean Donnelly
Spend "the biggest night in comedy" at one of the best comedy clubs in the country with one of the funniest comedians around, Sean Donnelly! The 10:30 pm show includes a champagne toast at midnight as we count down to 2018 and say goodbye to 2017.
The Back Door: Karaoke Dance Party
Dance the year away while singing your favorite tunes. 
Roll Out of 2017 at Blue Tip
New Year's Eve $10 all you can play pool from 2-7 pm. There will be food and drink specials throughout the night as well. 
New Year's Eve Celebration at the Root Cellar
Dance to smash hits from the past decades to today with DJ Bongo! Free
New Year's Day Events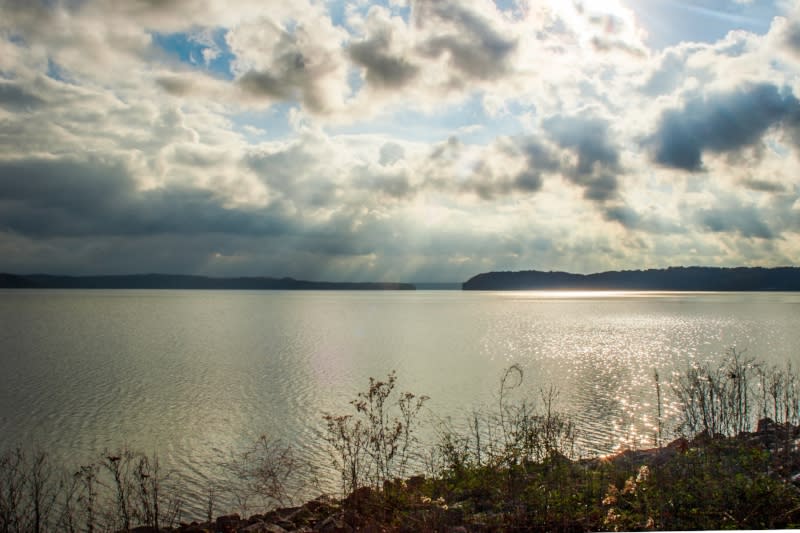 First Day Trail Run/Walk at Lake Monroe
Have a healthy start to the new year. This is an untimed, non-competitive run/walk. Choose from a 3.7 mile or 1.3-mile course.