3 Reasons to Have a Meeting in Bloomington This Season
Categories: General, Wedding & Event Planning
Bloomington has a lot to offer for after hours enjoyment during every season. From boating on Monroe Lake to attending famed events, options are aplenty for fun team-building exercises, networking, and general enjoyment of the city's unique amenities during your guests' time in town. Check out the top three reasons to book your meeting in Bloomington for each season — your attendees will be pleasantly surprised by our Midwest destination.
 
Spring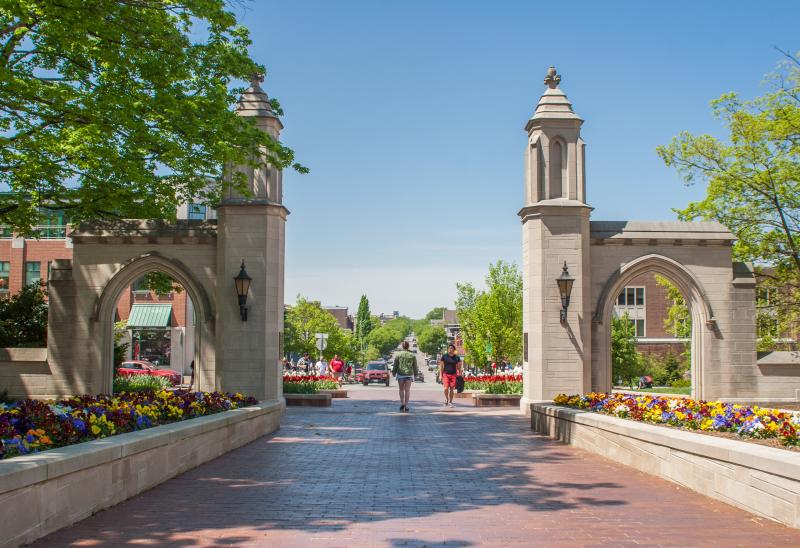 Springtime fills Bloomington with buds, blossoms, and blooms, which are a welcome sight after winter's reign. When your attendees aren't busy with meeting activities, they can admire the resurging nature by walking the immaculately landscaped Indiana University campus or picturesque downtown streets.
If your guests are looking for other outdoor opportunities, encourage them to hike one of Griffy Nature Preserve's many short trails or the Leonard Springs Nature Park loop.
Spring also marks the return of IU Baseball and Softball, whose teams play several days each week at Andy Mohr and Bart Kaufman fields. For guests who are Hoosier fans and/or sports enthusiasts, attending a game is a great way to experience Bloomington outside of your conference.
 
Summer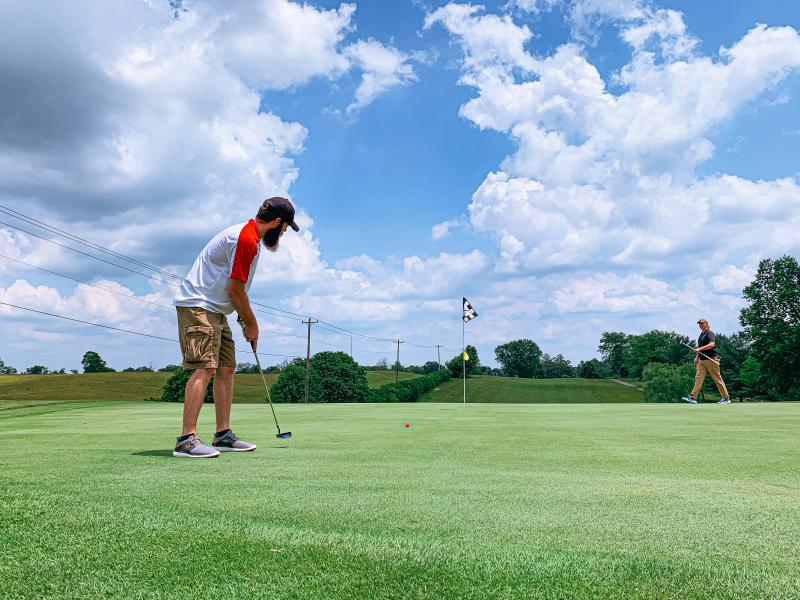 Summer in Bloomington is synonymous with lake days. Encourage groups of guests to head to Monroe Lake to rent a pontoon, kayaks, or paddleboards, each of which could be great team-building activities. This is an especially convenient option if you've booked room blocks at the Fourwinds Lakeside Inn & Marina, which sits aside Monroe Lake's Fairfax Beach. 
Golf is another classic summer business activity — golfers in your group will enjoy Bloomington's nationally-ranked Pfau Course at Indiana University, as well as The Golf Club at Eagle Pointe.
A variety of exciting events also take place during summer in Bloomington, including our annual food and drink tasting festival, several art fairs, Pridefest, and more. Consider tacking on one of these events as a pre-meeting option before your conference kicks off. 
 
Fall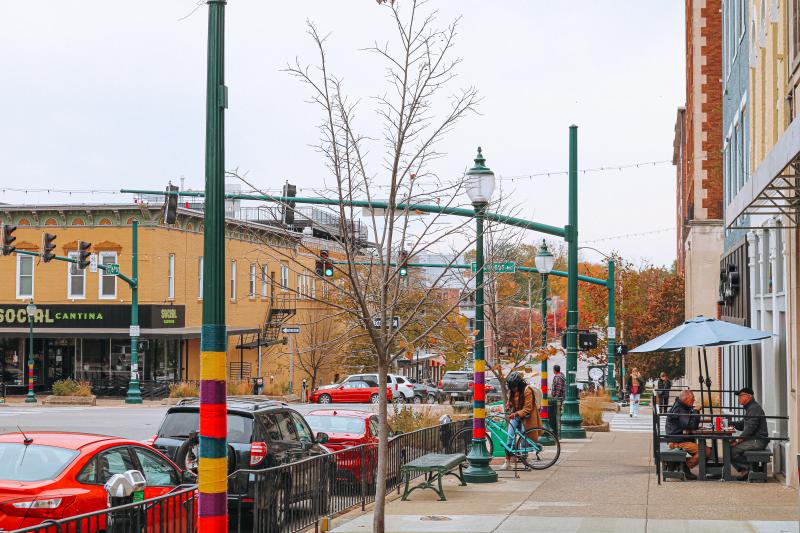 Fall is Bloomington's most beautiful season in large part due to the trees changing colors across our rolling hills. The breathtaking views are a special treat anywhere in town, but especially on IU's campus, through downtown Bloomington, and at Monroe Lake, Griffy Lake Nature Preserve, and the Hoosier National Forest. 
Some of Bloomington's most beloved annual events also take place during fall, including the Lotus World Music & Arts Festival, the Kiwanis Indiana Balloon Fest, the Hilly Hundred, and many more. Similar to our summer events, these fall events offer a fun way for guests to get to know the area before your conference begins.
Bloomington is widely regarded as one of the most impressive foodie communities in the nation, and fall is a special time to sample our abundance of cuisine. Attendees can enjoy authentic mutton pie from The Irish Lion, fall-themed pastries from Two Sticks Bakery, The Elm's rotating menu of upscale dishes, and more.
 
Winter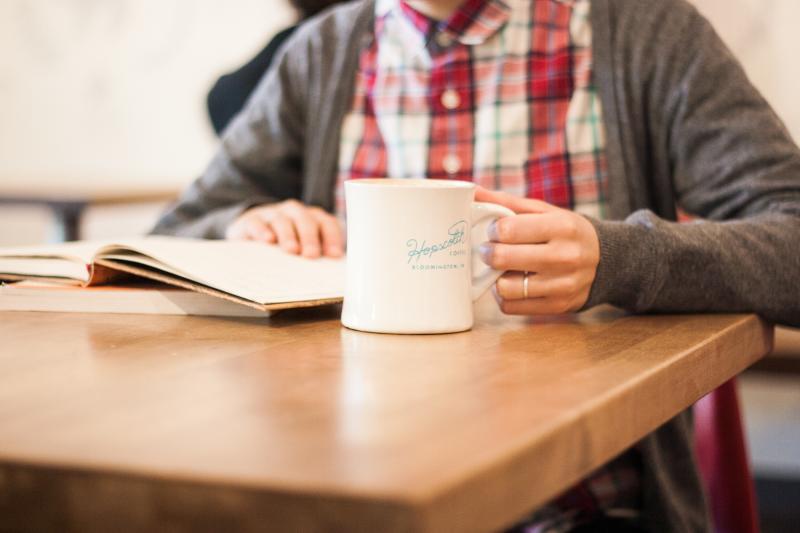 Winter gets a bad rep, but there's still a nice variety of activities and attractions for meeting attendees to enjoy after hours during the season. Guests can network at our local coffee shops while warming up with a delicious java beverage — there are several cozy spots in town to choose from.
Another way to escape the cold is to check out one of our many indoor entertainment attractions — try team-building at Board & Brush, enjoying art and history at the Eskenazi Museum of Art, or  unwinding after a long day by listening to live music at a local venue.
A true winter treat is Freezefest, Bloomington's only winter festival. Complete with ice carving demonstrations and a live carving contest, Freezefest offers a unique opportunity for meeting attendees to connect with each other and the Bloomington community.