Spring Break in B-town
Categories: Indiana University, General
Spring break in B-town is drawing to a close and soon we'll have thousands of students back on campus and around town sporting tans and souvenir t-shirts from their various spring break travels. Over the course of the week, however, we spotted several students still in the area.
So, what's a student (or visitor) to do in Bloomington over spring break?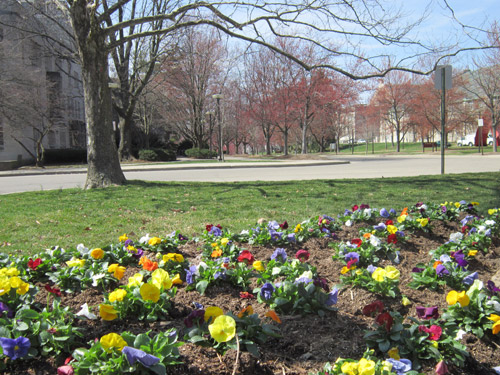 Enjoy the beautiful spring flowers...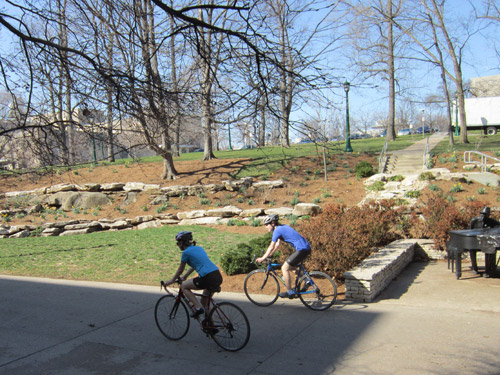 ...take a bike ride...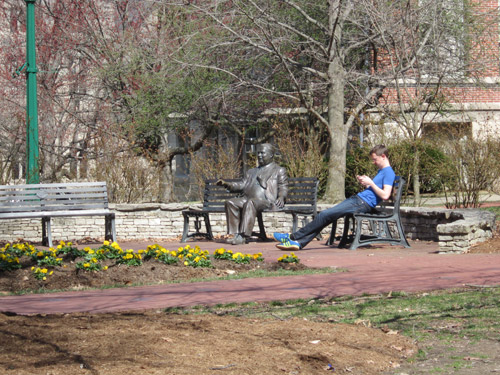 ...hang with Herman B for awhile...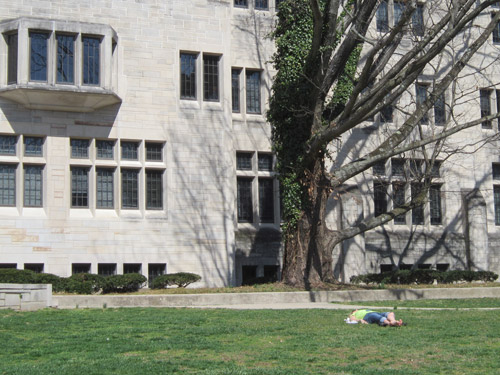 ...work on your tan...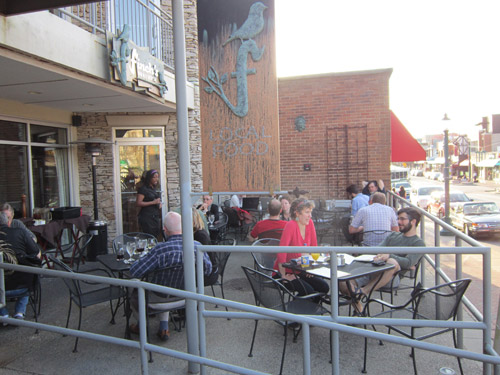 ...grab dinner from a local independent restaurant...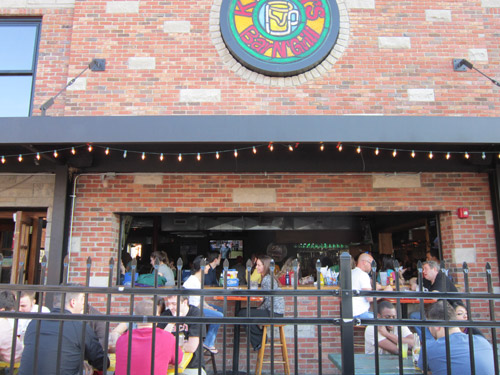 ...and an after-dinner drink or two at another local favorite!
What are your favorite springtime activities in Bloomington? Leave us a comment and let us know!