St. Patrick's Day 2019
Categories: Wine & Culinary
Everyone's Irish on this night. It may be IU's spring break but there is plenty going on in town for St. Patrick's Day. 

Irish Lion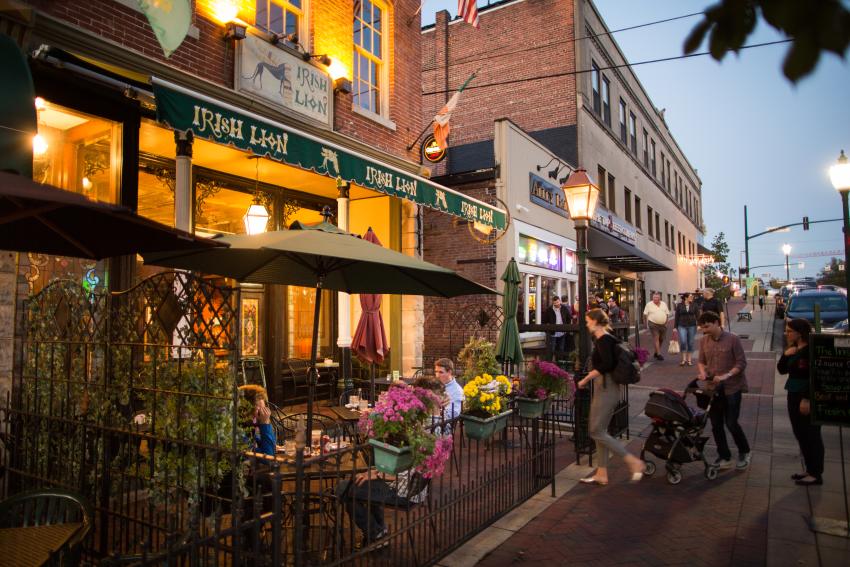 Lá fhéile Pádraig - Happy St. Patrick's Day!  If you can't make it to Ireland, this is the next best thing. The three-day celebration begins at 11 a.m. at THE official St. Patrick's Day Pub. Head to the Irish Lion for traditional Irish fare and craic, Irish whiskeys & single malts and beer (no green beer here!). Bagpiper & giveaways including t-shirts, hats, necklaces, Guinness glassware and more, while supplies last. So grab your friends and enjoy some traditional Corned Beef & Cabbage, Celtic Stew, or Blarney Puffballs and of course, a perfect pint of Guinness. Sláinte (Cheers)! 
Upland Brewing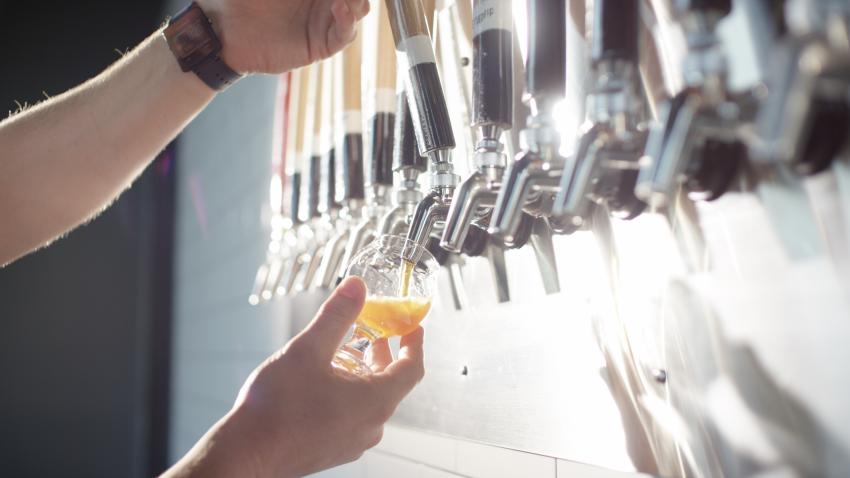 Raise a glass of Upland's new Irish Stout from now until St. Patrick's Day.  The stout has been aged in Jameson Barrels and brewed in the style of Irish favorites, Guinness, Murphy's, Beamish. To pair with your limited-edition beer, try traditional Irish fares like Irish stew and Shepard's Pie.
Farm Bloomington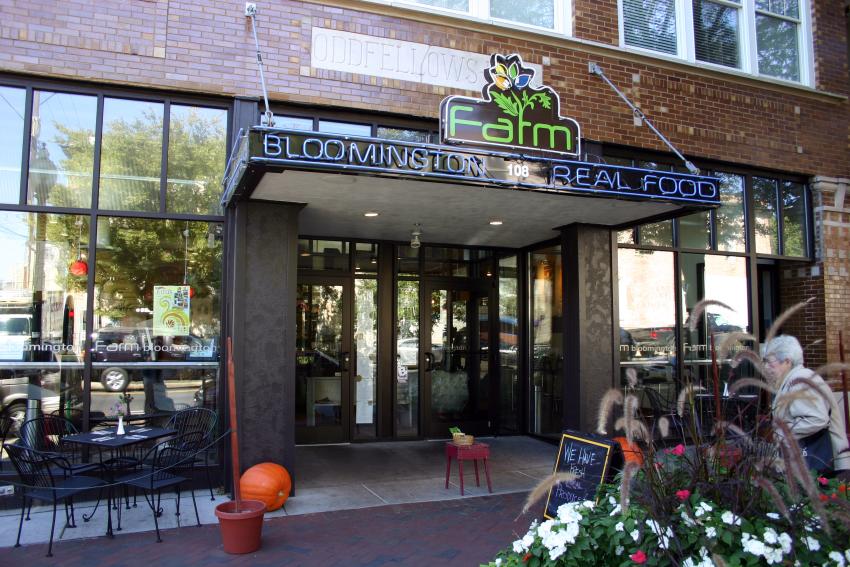 Celebrate St. Patrick's Day in style at Farm Bloomington. They're serving a 5-course dinner including traditional dishes like corned beef and cabbage, coddle, and Irish cod cakes. Contact them for reservations and pricing information.
Nick's English Hut

Nick's English Hut has gone from cream and crimson to leprechaun green to celebrate the Irish holiday. They are serving Smoking Goose corned beef which will go perfectly with their beer specials. Cheers with a 24oz green Bud Light ($3.50), a pint of Guinness ($5), or a 32oz Killians Irish Red ($5.50).
The Golf Club at Eagle Pointe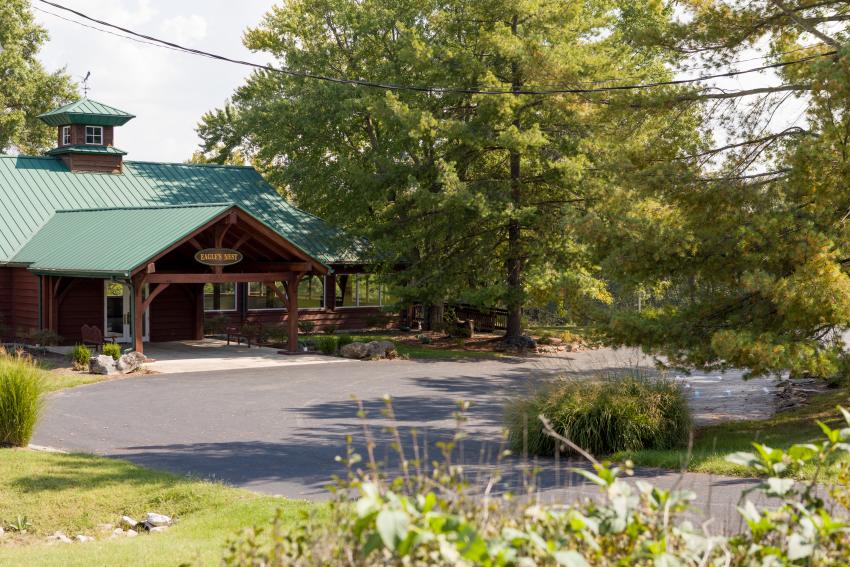 Kick off St. Patrick's Day weekend on Friday, March 15 at The Golf Club at Eagle Pointe. It's guaranteed to be a good night with The Dynamics and DJ Unique. Doors open at 8:00 pm and the show starts at 9:00 pm. To get tickets ($5) or a VIP table ($50), head to The Pro Shop and Pub & Bistro. 
Function Brewing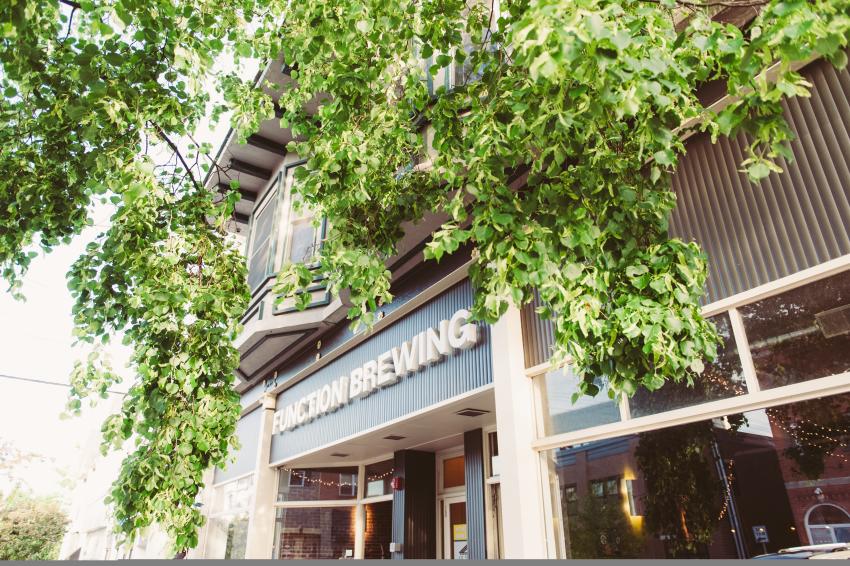 Function Brewing has specials all week to get you in the St. Patrick's Day spirit. While supplies last, they will have Colcannon Soup, Reuben sandwiches, and Irish Cream Parfaits. They will also be open on the holiday from 11:00 am - 9:00 pm.
Two Sticks Bakery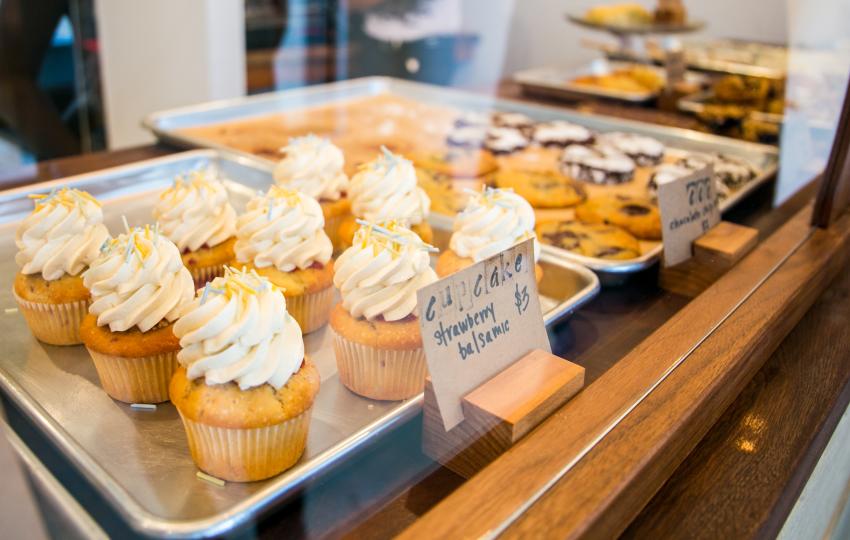 Have a sweet tooth? Two Sticks Bakery has you covered with their green sugar cookies. For St. Paddy's Day, they are also serving a minty mocha. 
Crazy Horse - Tavern on Kirkwood

Join in on this big celebration that's been going for 38 years! On St. Patrick's Day, Crazy Horse is celebrating the only way a true Irishman would know how: with beer and whiskey. The land of 80 beers and 225 whiskeys is offering specials like green beer, Paddy's Irish Whiskey, Jameson, Guinness, and more. They will also be giving away fun stuff like hats, beads, and stickers. Crazy Horse is also making their own corned beef for Reubens and Corned Beef and Cabbage. 
Switchyard Brewing Co.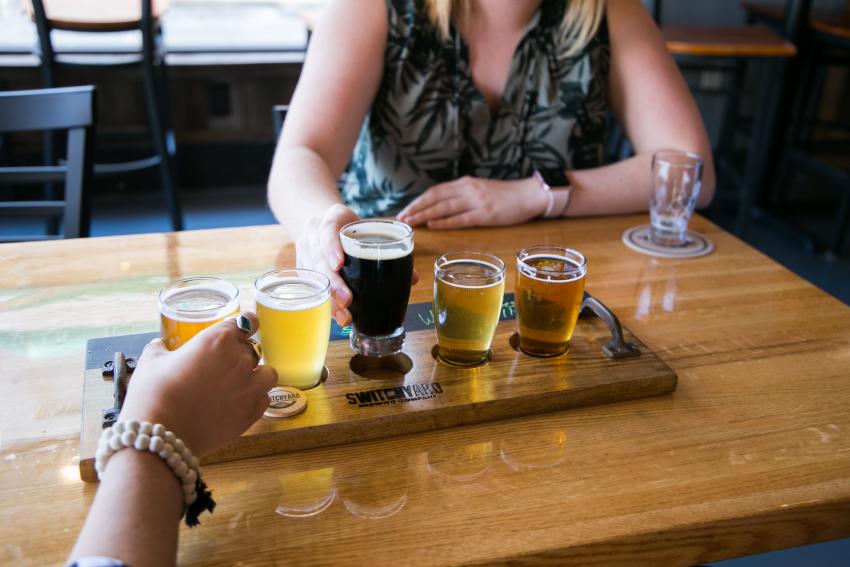 Spend St. Paddy's Day with the kids at Switchyard at Parents + Pints. The taproom is transformed into a safe, fun area where there will be an Irish-themed dog costume contest and pots of gold for the kids. So grab your little pints and head to Switchyard to enjoy a pint.