St. Patrick's Day 2020
Categories: Wine & Culinary, Events, General
Everyone's Irish on this night. It may be IU's spring break but there is plenty going on in town for St. Patrick's Day. 

Irish Lion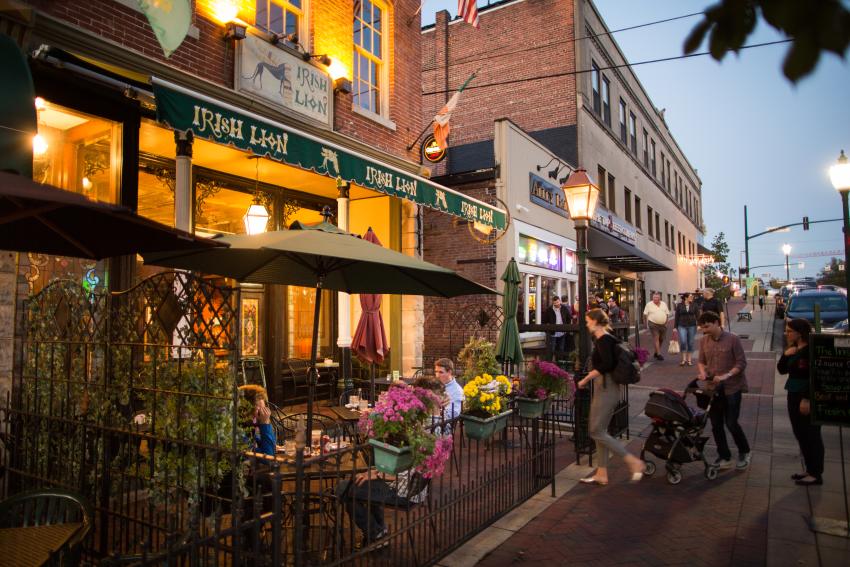 Lá fhéile Pádraig - Happy St. Patrick's Day!  If you can't make it to Ireland, this is the next best thing. The three-day celebration begins at 11 a.m. at THE official St. Patrick's Day Pub. Head to the Irish Lion for traditional Irish fare and craic, Irish whiskeys & single malts and beer (no green beer here!). Bagpiper & giveaways including t-shirts, hats, necklaces, Guinness glassware and more, while supplies last. So grab your friends and enjoy some traditional Corned Beef & Cabbage, Celtic Stew, or Blarney Puffballs and of course, a perfect pint of Guinness. Sláinte (Cheers)! The party happens Friday, March 13, Saturday, March 14, and of course on St. Patrick's Day. 
Nick's English Hut

Nick's English Hut has gone from cream and crimson to leprechaun green to celebrate the Irish holiday. They are serving corned beef and cabbage which will go perfectly with their beer specials. Cheers with a 24oz green Bud Light ($3.75), a pint of Guinness (for $1 off), or a 32oz Killians Irish Red ($5.50). Nick's also has drink specials for those not looking for a beer. Enjoy a $3 Jameson, a Car Bomb for $5, or an Irish coffee for $4. 
 
Two Sticks Bakery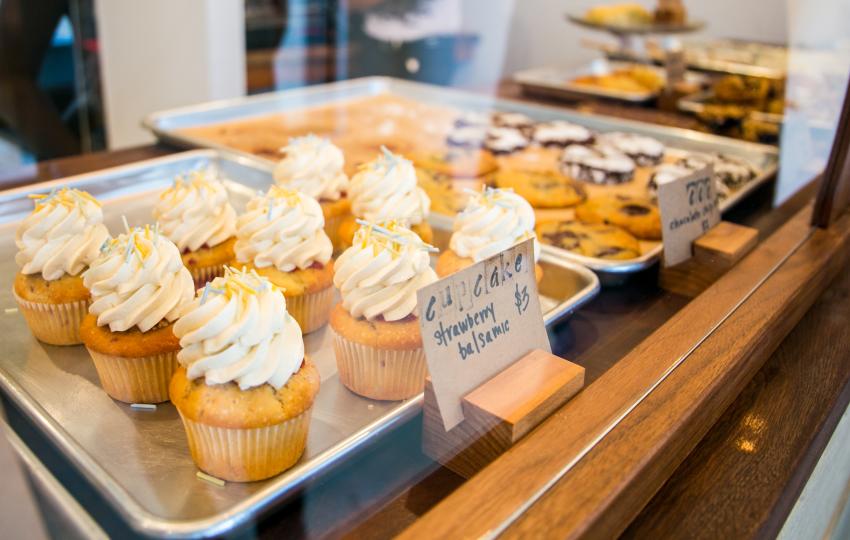 Have a sweet tooth? Two Sticks Bakery has you covered with their green sugar cookies. For even more sweet treats, check out their special chocolate stout cake! 
 
Switchyard Brewing Co.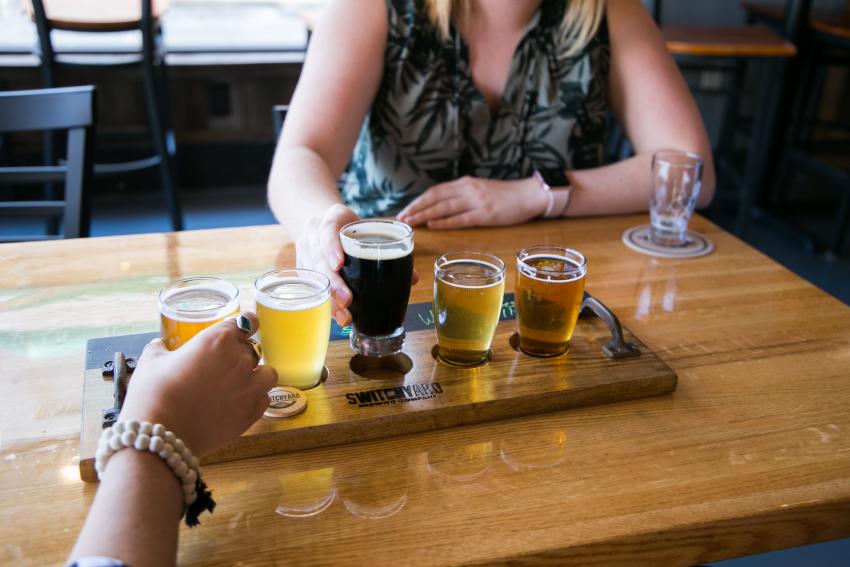 Spend St. Paddy's Day at Switchyard for Live Taproom Trivia!. Celebrate the holiday with a group of friends and a pint putting your random knowledge to the test.