Thursday, February 24, 2022
St. Patrick's Day Specials in Bloomington
Categories: Wine & Culinary, Events, General
Lá fhéile Pádraig — Happy St. Patrick's Day! Everyone embraces Irish culture & traditions on St. Paddy's Day, and Bloomington is no stranger to celebrating the iconic holiday. You'll find several B-Town specials below, from drinks and dessert to authentic dishes.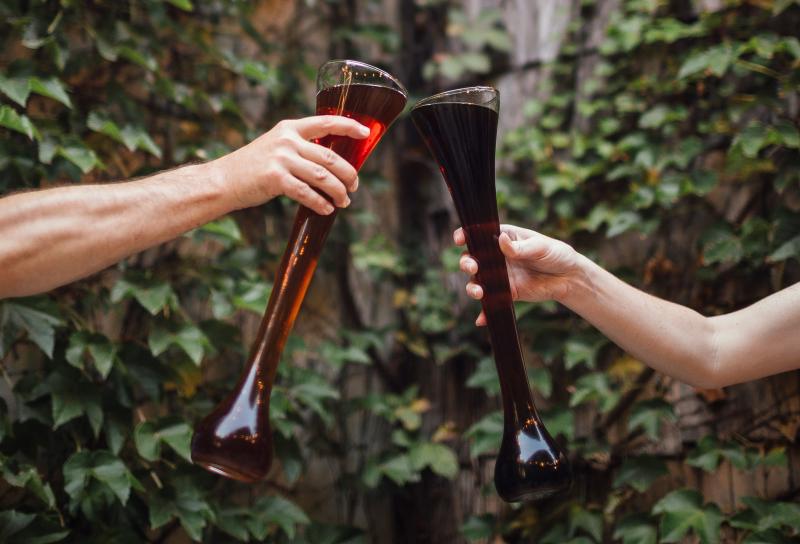 Crazy Horse
Crazy Horse will offer $3.00 pints of green Coors Light, $3.00 Paddy's Old Irish Whiskeys, $3.00 Luck of the Irish Long Islands, and $7.00 Guinness Imperial Pints (you keep the glass) this St. Patrick's Day.
 
Crumbl Cookies
Crumbl Cookies will offer St. Patrick's Day-themed cookie flavors during the week of March 14-19. Stay tuned for specific flavor announcements!
 
The Irish Lion
The Irish Lion is celebrating their 40th anniversary this year, and for St. Patrick's Day, you can find drink specials, properly poured pints of Guinness (you get to keep the logo Imperial pint glass), traditional Irish fare, and party favors & t-shirt giveaways. Lá fhéile Pádraig!
 
Jiffy Treet
During the entire month of March, Jiffy Treet will offer a limited edition Lucky Charm-flavored ice cream. Those celebrating the spirit of St. Paddy's Day through all things green can also enjoy their Mint Chip and Mint Oreo flavors, or an Andes Mint shake or Cyclone (Jiffy Treet's rendition of a Dairy Queen Blizzard).
 
Lennie's
On March 16 & 17 from 4:00-9:00 pm (or while supplies last), Lennie's will offer a menu of Irish starters, entrees, and desserts in honor of St. Patrick's Day. Choices include a Potato Cabbage Soup, Stout Beef Stew, Corned Beef & Cabbage, Seitan "Beef" Stew, and Irish Apple Cake with Custard Sauce.
 
Nick's English Hut
Head to Nick's for St. Patrick's Day to enjoy $3.00 Jameson, $3.00 Killian's Pints, $5.00 Irish Car Bombs, $5.00 Guinness Pints, and a Corned Beef Platter.
 
Truffle's
From March 15-19, Truffles will offer a St. Patrick's Day menu, available a la carte or pre fixe for $48.00 per person. The menu includes Oysters, house-made Soda Bread with Salted Whiskey Butter, Smoked Salmon & Arugula Salad, Celtic Stew, Corned Beef & Cabbage, and Irish Coffee Truffles.

The Village Pub
The Village Pub will offer $5.00 beers and $6.00 whiskey cocktails on St. Patrick's Day.