The IU Basketball Experience
Categories: Indiana University, Family Fun
I was fortunate to acquire a set of tickets to last night's IU Men's Basketball game at Assembly Hall. If you've never been lucky enough to catch a home game at the Hall, here's a snapshot of what that experience is like:  
It was a cold, snowy night in Bloomington...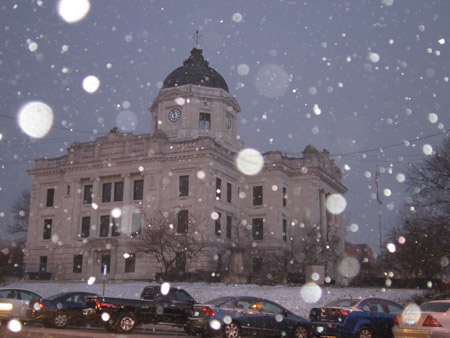 Perfect for warming up at a local pub like Crazy Horse with some great food and a pitcher of your favorite beverage (for us on this night it was Woodchuck cider).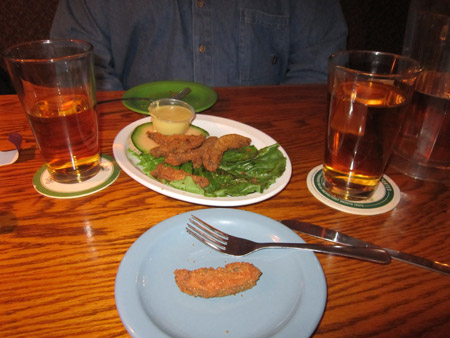 The venue was legendary, with five NCAA banners hanging proudly in place.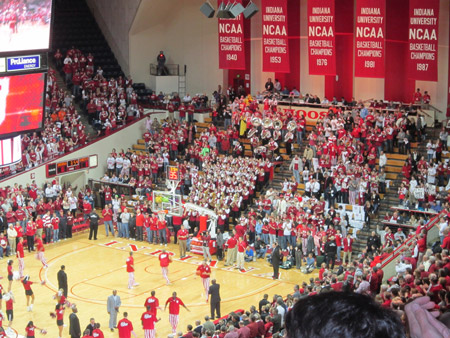 The atmosphere was incredible with a nearly packed house of cheering fans clad in IU red, the pep band, the big heads, and even a celebrity spotting or two!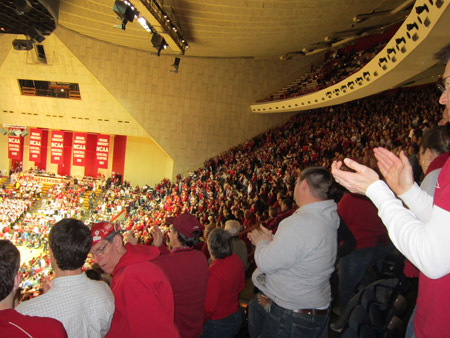 Yes, the Hoosiers sadly ended up losing  a close game to Minnesota, but the Hoosier Basketball experience was still an incredible way to spend the evening, and the nail-biting, heart pounding, down-to-the-wire finish reminded me that win or lose...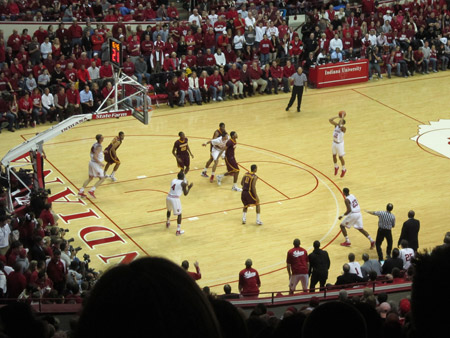 This is Indiana. We love the game. We love the experience. 
Go Hoosiers!