Top August Events in Bloomington
Categories: Family Fun, Festivals, Live Music, Indiana University, B-town's Rainbow Flavor
Featured Events
Middle Coast Film Festival
Groundbreaking films and filmmakers converge in Bloomington each year for a weekend to celebrate the craft of film. On August 10-12, expect a fair share of comedy, drama, and thrills at this year's Middle Coast Film Festival. You even have a chance to meet and learn from the film makers during intimate panel discussions following the films and at the festival after party. Learn more.
Bloomington Blues and Boogie Woogie Festival
August 13-14, bust a move with acclaimed blues and boogie woogie pianists at the Bloomington Blues and Boogie Woogie Festival. In addition to the music and dancing, the Bloomington Boogies will offer a free piano workshop for students and a screening of "I Am The Blues" alongside The Ryder. Learn more.
B'town Jazz Fest
On August 19, enjoy impressive jazz talent under the stars on the courthouse lawn with over 50 musicians from Bloomington featuring outstanding high school and college musicians, as well as leading professionals in the area. B'town Jazz Fest is fun for the whole family and free. Learn more.
Bloomington Pridefest
Pridefest (formerly Summerfest), is a day-long celebration of LGBTQ+ community and culture. On August 26, the fourth annual event will feature live preformers, music, family-friendly activities, educational booths, and the first annual PrideSlam. Learn more.
Learn
Flora Field Day August 1, Monroe LakeStillwater-Northfork Wildlife Area
Explore Monroe Paddling Trip August 8, Monroe Lake
Little Hikers: Buzzing, Flying, Hopping August 12, Powell Preserve
Light / Matter Symposium August 23-25, Grunwald Gallery of Art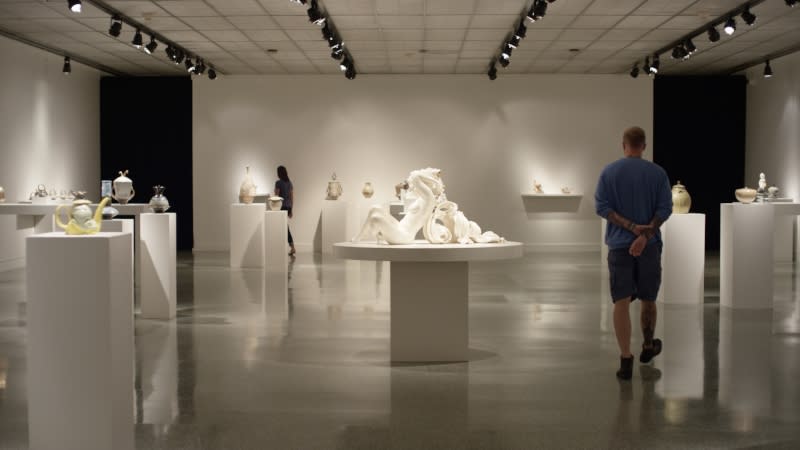 Listen
Lucinda Williams August 6, Buskirk-Chumley Theater
Omni with Kebin Krauter & Peter Owen August 8, The Bishop
The Uketones August 19, The Players' Pub
Dave Rawlings Machine August 26, The Bluebird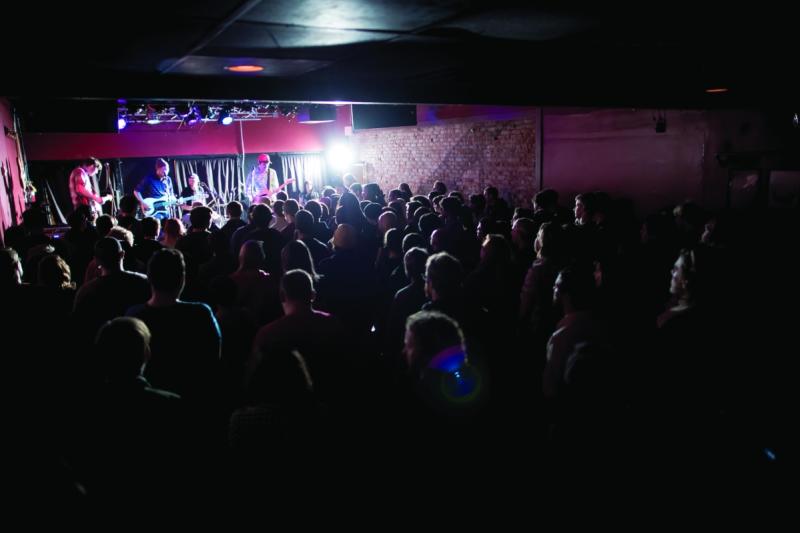 Watch
Citizen Jane: Battle for the City August 3-5, IU Cinema
Love Story August 4, Buskirk-Chumley Theater
Joe Schmoe Saves the World August 16-19, Wells-Metz Theatre
Pete's Dragon August 18, Bryan Park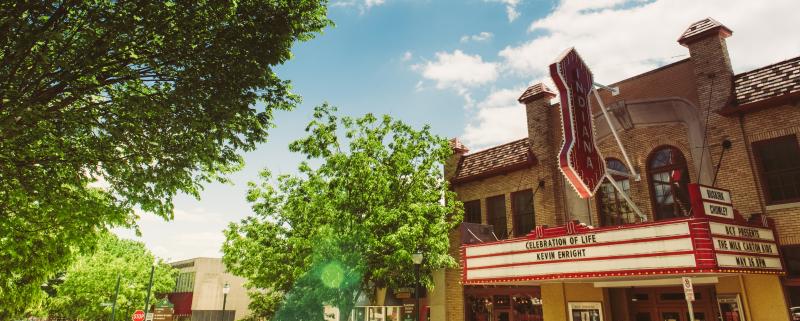 Cheer
IU Men's Soccer vs. Xavier August 14, Armstrong Stadium
IU Women's Soccer vs. Clemson August 20, Armstrong Stadium
IU Volleyball vs. Ball State August 25, University Gymnasium
IU Football vs. Ohio State August 31, Memorial Stadium