Top August Events
Categories: Festivals, Live Music, Family Fun
Bloomington Blues & Boogie Woogie Piano Festival
August 11-13 | Ivy Tech John Waldron Arts Center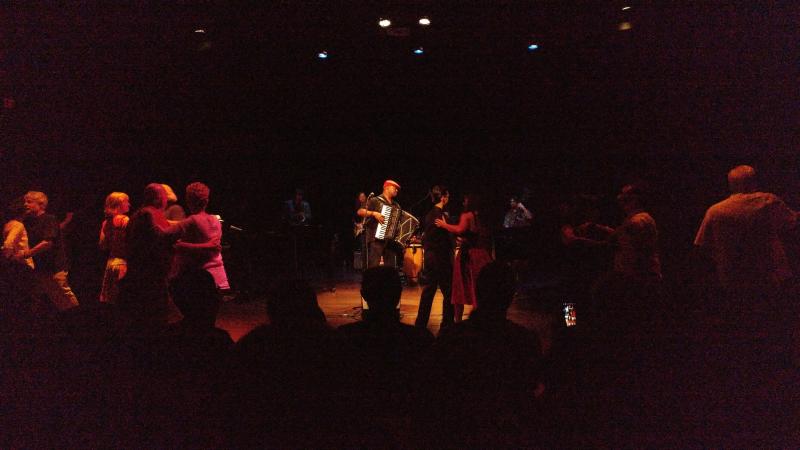 Bust a move with the best blues and boogie-woogie pianists.  Returning artists include Bob Seeley, C. J. Chenier, Rob Rio, "Uganda" Roberts, Liz Pennock & Dr. Blues, Ricky Nye, Cassidy Gephart and Craig Brenner. New artists include Judy Carmichael, Daryl Davis, Eden Brent, and more. Local pianists, a rhythm section, and dancers will also perform. Three Piano Workshops in schools on Aug. 13. A workshop on ragtime and stride piano for intermediate and advanced pianists will be presented by Judy Carmichael at Tri-North, and workshops for beginning and intermediate blues and boogie-woogie pianists will be presented by Eden Brent and Cassidy Gephart at Fairview and Templeton Elementary Schools. Learn more.
Bloomington Pridefest
August 25 | Kirkwood Ave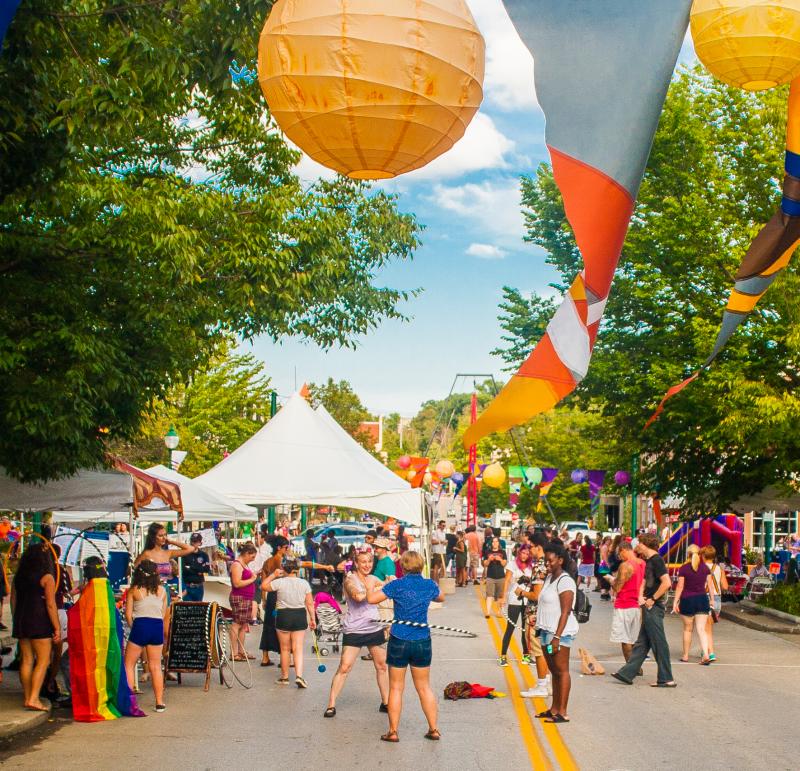 Celebrate the LGBTQ community and culture in Downtown Bloomington. The festival features live performances, music, food, drinks, educational workshops, and interactive activities for all ages. The 2018 headline performer is Sasha Velour, activist, drag performer, and winner of RuPaul's Drag Race (season 9). Learn more.
Makevention
August 25 | Monroe Convention Center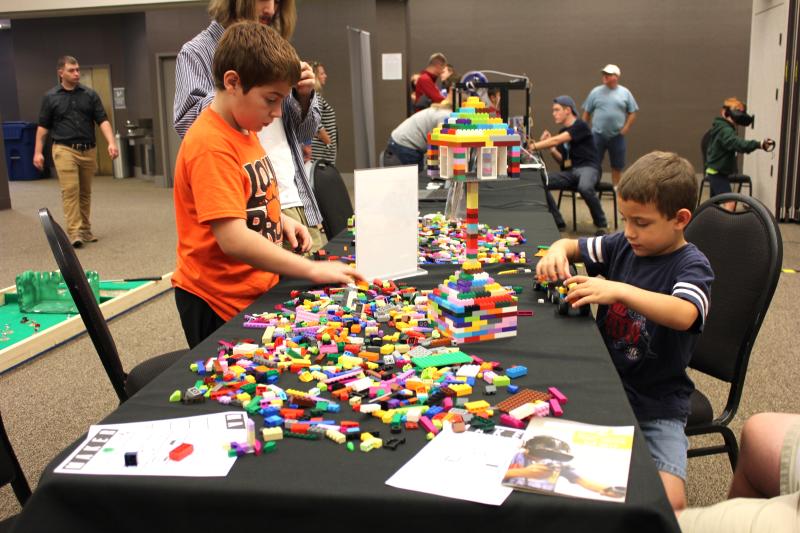 Discover the innovative makers movement in Bloomington. Makers from Bloomington and the surrounding region will be there showing off their projects and engaging attendees in making activities. The event is family friendly and free. Learn more.
Indiana Toy & Comic Expo
August 26 | Monroe Convention Center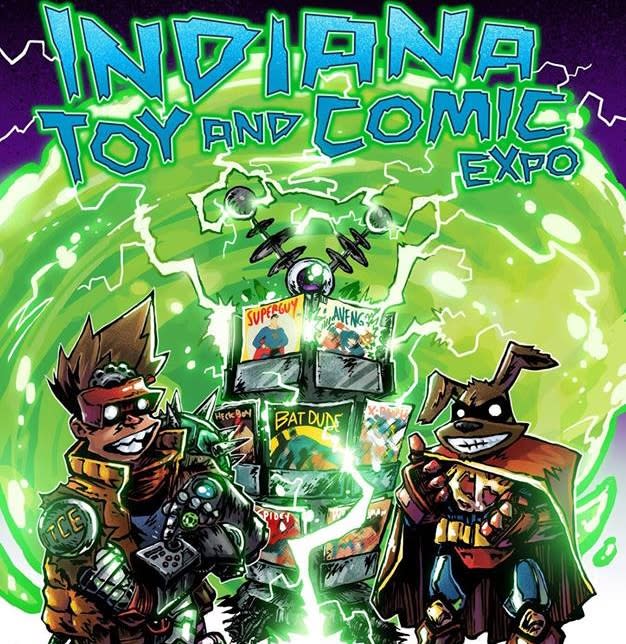 Back for its 6th year, Indiana Toy & Comic Expo features artists, creators, panels, cosplay costume contest, and amazing vendor booths. Learn more.
Indiana University Athletics
Fall 2018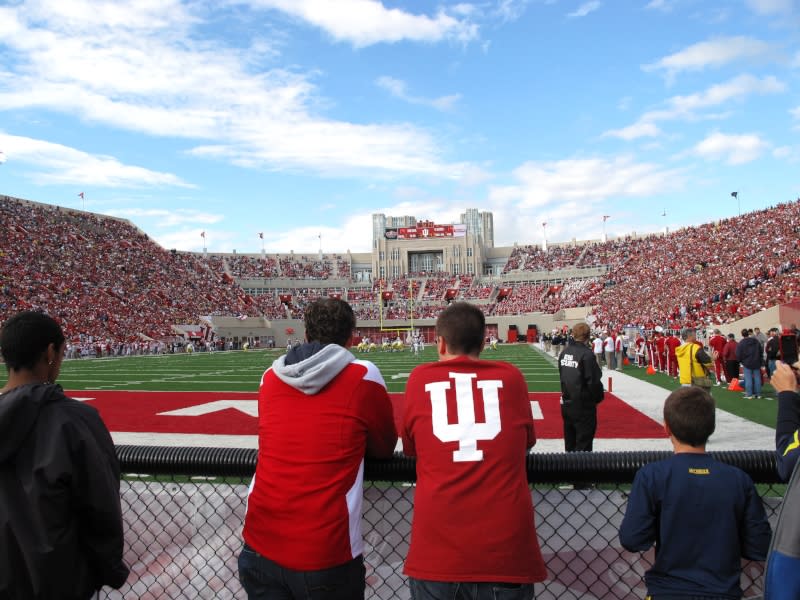 Indiana University's fall semester right around the corner and athletic events will be getting started soon all over campus.  From soccer games to volleyball matches to football games and tailgates, it's a great time to show your support for the Hoosiers. For season schedules and tickets visit www.iuhoosiers.com. 
Weekly Farmers' Markets
Various locations and times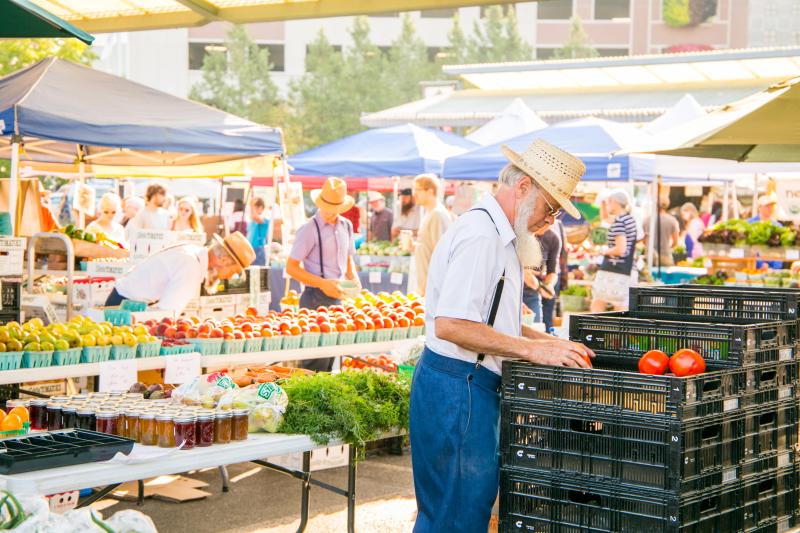 Get to know your food and farmers at weekly farmers' markets throughout the county. Learn more about the different markets here.