Top Events in April 2017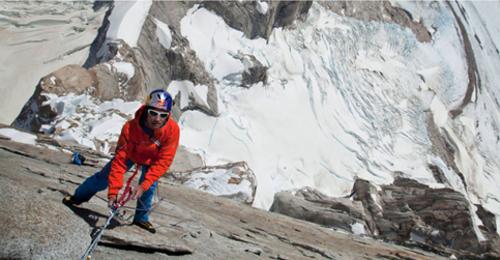 Banff Mountain Film Fest

This year's tour features a collection of the most inspiring action, environmental, and adventure films. On April 1st and 2nd travel to exotic landscapes and remote cultures, paddle the wildest waters and climb the highest peaks, and get up close and personal with adrenaline-packed action sports.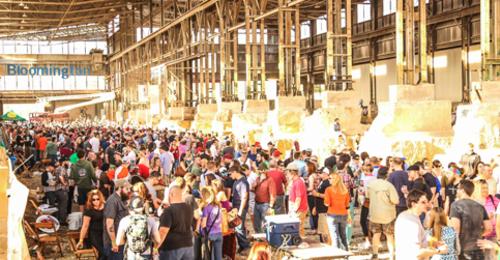 7th Annual Bloomington Craft Beer Festival
50 Indiana breweries will join our 4 hometown breweries on the 8th to flood the historic Woolery Mill with delicious IPAs, stouts, sours, and more!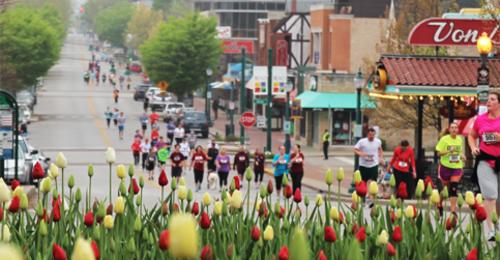 Hoosier Half Marathon
On April 8th, Hoosier Half runners will be challenged with 13.1 miles of rolling hills, but are rewarded with amazing views of campus, downtown, and countless spring blooms. Not up for the half? Relax, there's a 5K too. This year the Hoosier Half is partnering with IU Dance Marathon to raise funds for the Riley Hospital.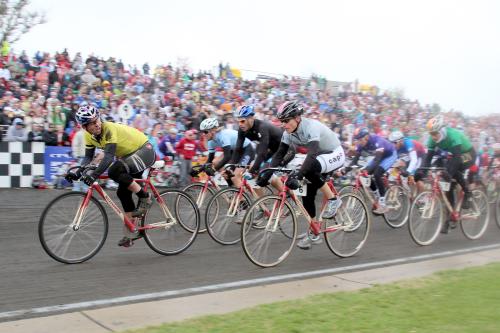 There are few bike races as famous as Indiana University's Little 500. Come witness the Worlds Greatest College Weekend first hand April 21-22. Even if you're not an IU student you can enjoy these historic races! To help you plan, we've put together the ultimate guide on how to enjoy Little 5 weekend if you're not a student.  Learn More.
Tosh.Show
April 18th is sure to be an evening filled with laughter as famous comedian Daniel Tosh hosts and performs a night of stand up comedy here in Bloomington.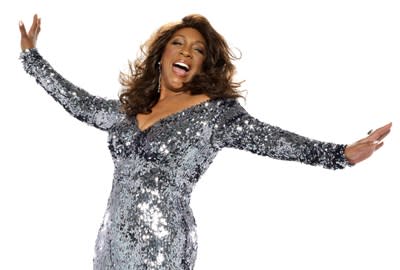 Mary Wilson of the Supreme's

Come to the Buskirk-Chumley Theatre on April 30th to witness Mary Wilson, best known as a founding member of the world's most famous female trio The Supremes, perform with the same elegance and passion as she did at her peak in the mid 60's.