Top Events in Bloomington for July, 2016
Categories: Indiana University, Arts & Culture, Family Fun
It's already been pretty hot this summer, but July really starts cooking - the temperature and the number of events! It's hard to pick just eight, but this sampling will get you started (with plenty of events indoors in the magical air conditioning). Find many more events on our events calendar.
Performing Arts Series
The City of Bloomington Parks and Recreation Department produces a number of free concerts throughout the month. The Tuesday concerts take place at People's Park at 11:30 (all month and beyond). The Friday concerts are at the Waldron, Hill and Buskirk Park (through July 22) and the Sunday concerts are at Bryan Park (through August 7), both start at 6:30pm. 
Science of Art: Movie Magic
Every first Friday, WonderLab Museum provides special programming that blends science and art. On July 1, they'll partner with the Monroe County Public Library to show kids the science behind movie special effects. These special programs run from 5-8:30pm and admission is half-off.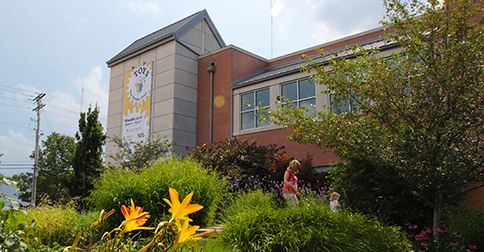 IU Summer Music 
Just because it's summer doesn't mean the IU campus closes down. In fact there are several big events taking place and many of them are part of IU Summer Music. This series of performances takes place at various Jacobs School of Music venues and features everything from philharmonic concerts to small recitals. Some take place during the week, some on weekends, through July 19, and many are free.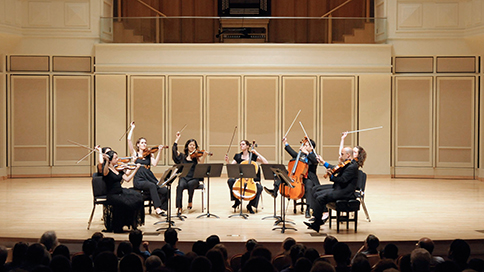 4th of July Parade & Fireworks
Celebrate America's birthday with traditional activities like fireworks and parades, and also some non-traditional ones like racing and boating. There are several fun events planned for the weekend of the 4th of July (and the following weekend too), so many in fact, we had to write a dedicated blog post about it. Find your favorite way to celebrate our country's heritage this 4th!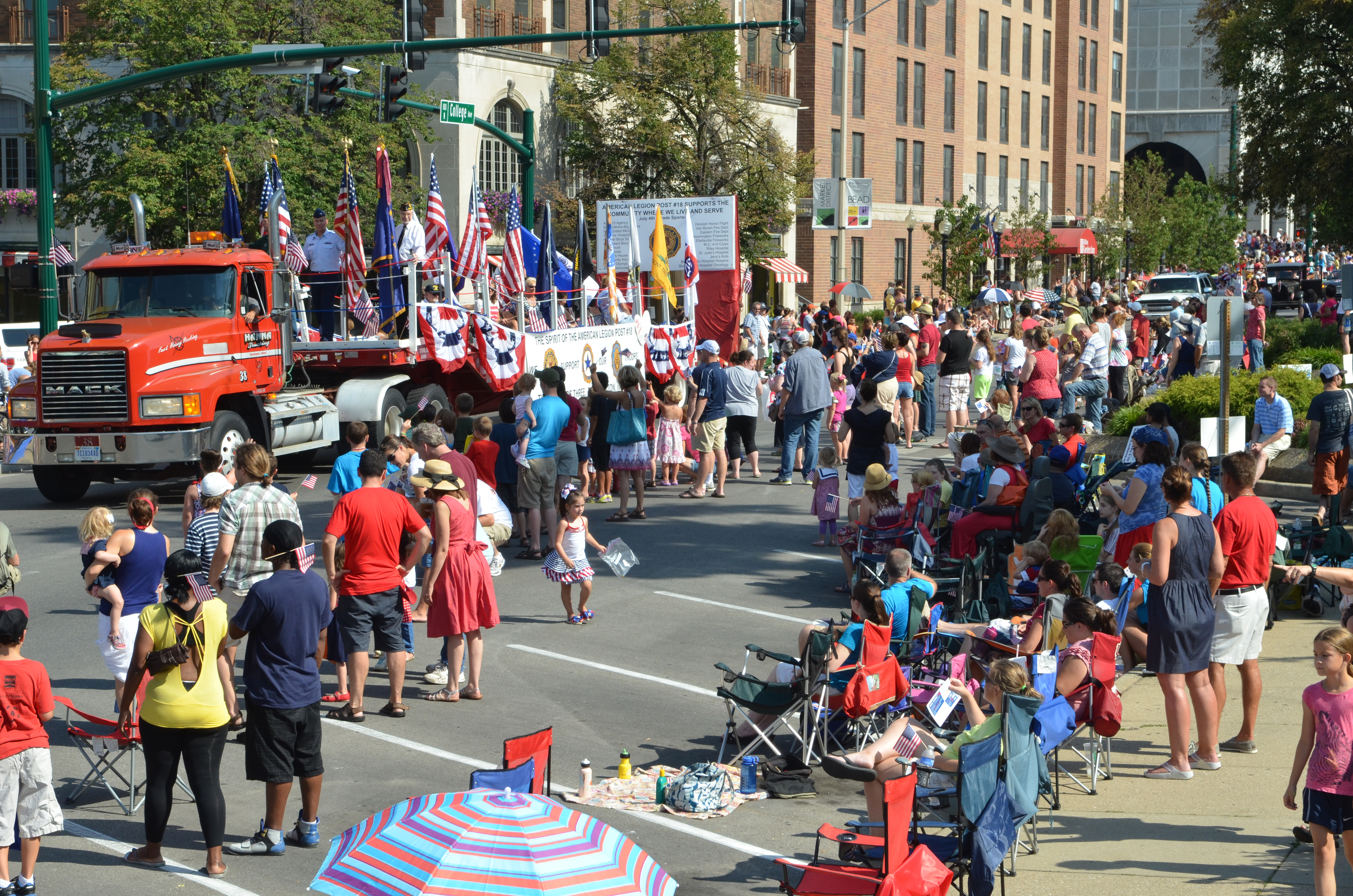 IU Summer Theatre
taking place at IU Theatre's Lee Norvelle Theatre & Drama Center. The IU Summer Theatre will present two plays in repertory fashion (two shows running during the same schedule, alternating). A Midsummer Night's Dream will run July 8-23 and Sense and Sensibility will run July 9-23.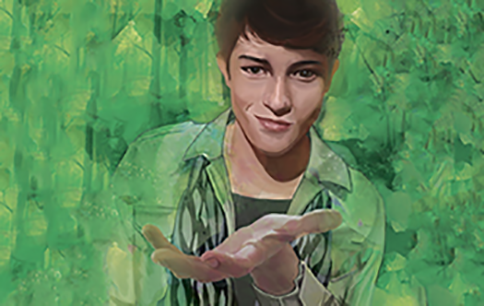 Tour
 of Bloomington
The Upland Brewing Company is known for their tasty brews, but they're also big supporters of cycling and on July 22-24 they're hosting the Tour of Bloomington. The Tour has multiple opportunities to participate either as a cyclist or a spectator. Novices can take part in the community ride, while more experienced riders can compete for cash prizes in the road race or ride in the criterium through downtown Bloomington. It's challenging and intense, which makes it fun to watch!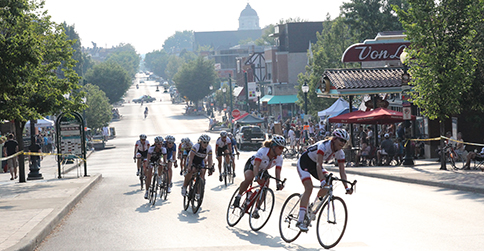 Monroe County Fair
A summer tradition, the fair brings midway rides, 4-H livestock and arts and craft competitions, races, and of course the cutest baby contest. (One of our staffers may have won the cutest twins category many moons ago.) There's also fantastic fair food, which includes the fried pork tenderloin sandwich, a staple in the Hoosier diet. Head the Monroe County Fairgrounds July 23-30 for more fun than you can shake a yard stick at.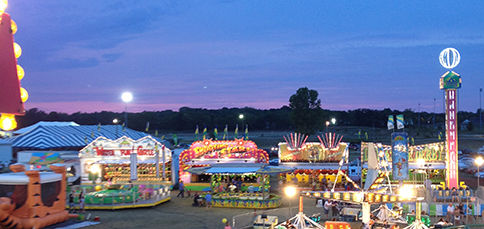 Middle Coast Film Festival 
The only coasts in Bloomington are next to a lake, not an ocean, but that's exactly why the Middle Coast Film Festival is so unique. This interactive film fest brings filmmakers and film lovers to the Midwest on July 28-30. It's accessible and laid back, artsy and fun, just like Bloomington. Head to the Buskirk-Chumley Theater to see some national and international films (short and feature), talk with the filmmakers, and enjoy summer at the coast- Middle Coast.