Thursday, February 2, 2017
Top Events in February 2017
Categories: Arts & Culture, Indiana University, Live Music
February is all about love: the love of music, theater, art, and more! And we're positively in love with these upcoming events. Make sure you make time for the things you love this month.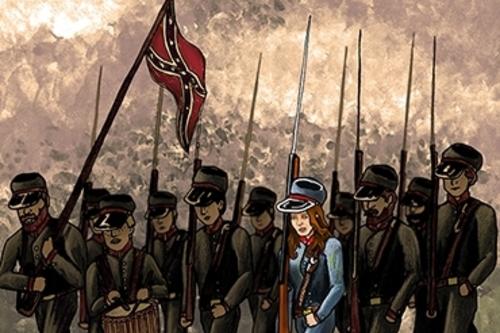 Drama, comedy, musicals, and more, the spring theater season in Bloomington is looking good. From Row after Row, a dark comedy involving two hardcore Civil War reenactors, to three-time Tony Award nominee A Year with Frog and Toad, give us your night and we'll give you a show. Learn more.
Best selling country artist and two-time ACM and CMA Entertainer of the Year, Luke Bryan, is bringing his Kill the Lights Tour to Simon Skjodt Assembly Hall February 17. You won't want to miss this.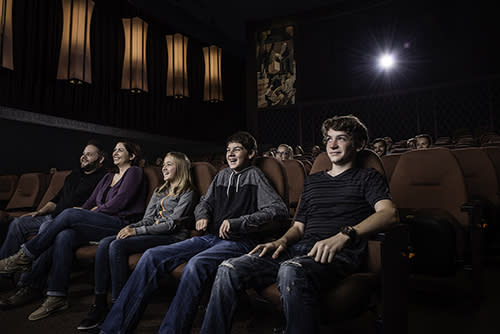 Get a rare look into the work of famed abstract expressionist Jackson Pollock with Nan Brewer, Lucienne M. Glaubinger Curator of Works on Paper. After the gallery talk enjoy the award-winning biopic Pollock at the IU Cinema. 
This spring, the IU Arts & Humanities Council will present China Remixed, a global arts & humanities festival on the Bloomington campus. The festival will celebrate the most diverse and dynamic aspects of contemporary Chinese culture—from mainland China to Taiwan, Hong Kong, and America—through campus-wide exhibits, performances, screenings, and lectures. Learn more.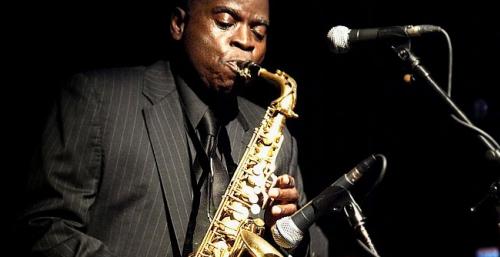 His name is synonymous with funk music and impeccable talent, Maceo Parker will bring a history of funk into one single performance that is sure to impress anyone that appreciates music. Learn More.
Bring children of any age to the Mather's museum for a day of hands-on crafts in celebration and preparation for the upcoming Mardi Gras. Families will be able to learn about the history and traditions that surround this holiday while having fun with some interactive crafting!  Learn more.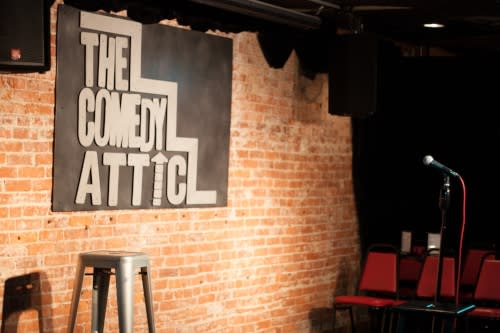 Beth Stelling is a stand-up comedian that is known for her appearances on Jimmy Kimmel Live, Conan, and Chelsea Lately. She is coming to Bloomington for Valentine's Day weekend and promises to poke fun at the modern love life - or lack thereof. Learn More.
Find more lovely events and activities this month and beyond on our events calendar.