Top Events in June 2017
The students are gone (for the most part) but Bloomington doesn't slow down in the summer. Mark your calendars for these events in June!
Arts Fair on the Square
Arts Fair on the Square is one of the premier annual events in Bloomington, Indiana, earning appreciation from artists and patrons from all over the country. On June 17th, the fair will bring together over 110 regional and national artists and craftspeople on the picturesque grounds surrounding the Monroe County Courthouse. Learn more.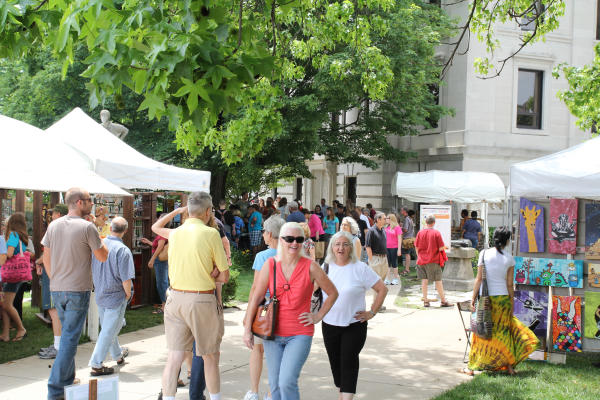 Taste of Bloomington
The Taste of Bloomington is an annual celebration of Bloomington's wide variety of unique dining experiences. On June 17th, 40 restaurants will be serving up their specialties for you to sample, and local beer and wine products will also be available for purchase. Food items rang from down-home Hoosier favorites to international cuisine, with quite a bit in between! Learn more.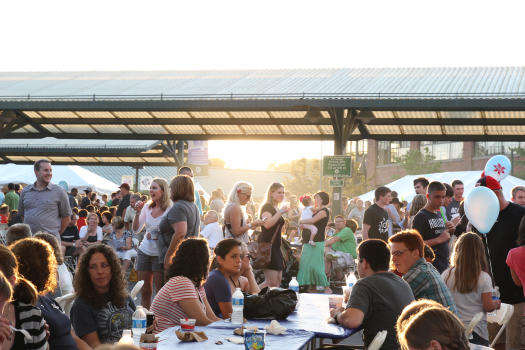 Cork & Fork: Blankets, Blues, & BBQ
Enjoy an evening with the whole family at Oliver Winery's Creekbend Vineyard on June 10th. Sip delicious local wines, and enjoy live music and tasty BBQ while taking in the spectacular view. Learn more.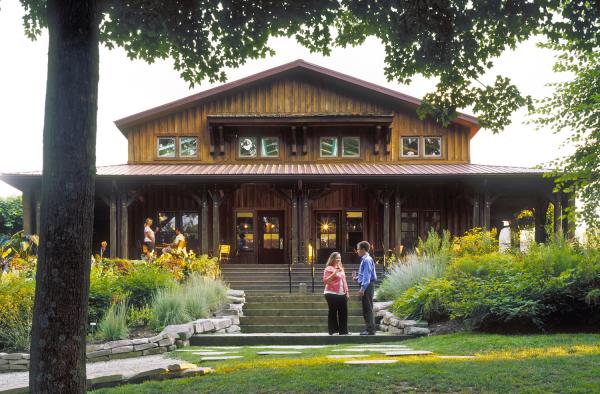 Created in 2007, Limestone Month is a celebration of Southern Indiana's limestone heritage. Special events throughout the month of June include limestone quarry tours, architectural walking tours, carving workshops, exhibitions and other special activities throughout Monroe and Lawrence Countries. Learn more.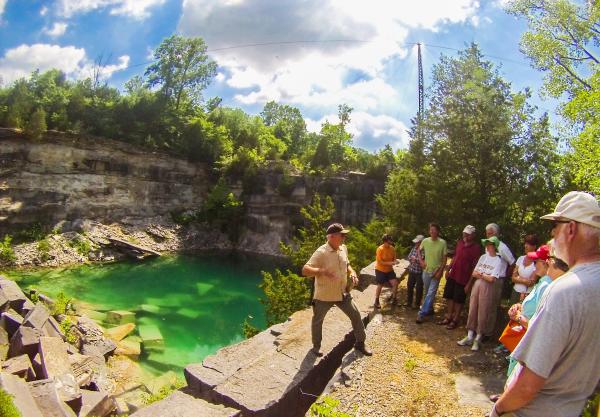 Look
Gallery Walk & First Friday June 2, Downtown
Bloomington Garden Club's 28th Annual Summer Garden Walk June 17-18, Monroe County History Center
5th Annual Classic Car Show June 10, Curry Auto Center
A Fair of the Arts June 10, Showers Common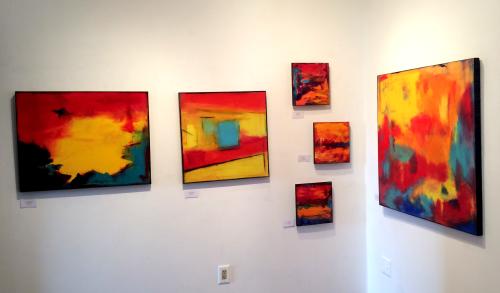 Listen
Shooter Jennings June 2, The Bluebird
Imunuri June 9, Waldron, Hill, and Buskirk Park
Gordon Bonham Blues Band June 16, The Player's Pub
BJ Barnum of American Aquarium June 18, The Bishop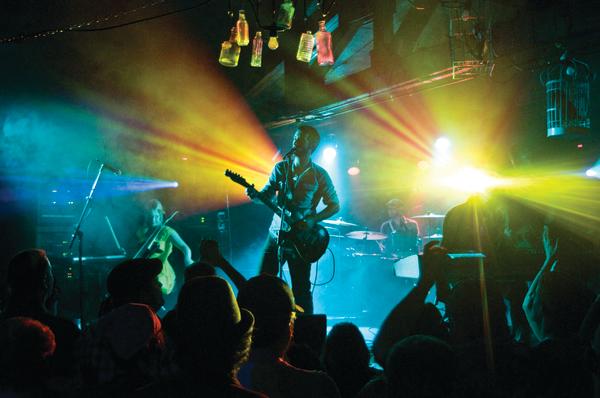 Watch
Shakespeare in the Park June 1-4, Waldron, Hill, and Buskirk Park
Cardinal Stage Co. presents West Side Story June 16-25, Buskirk-Chumley Theater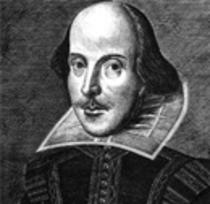 Taste
Food Truck Friday Every Friday, 4th & Washington Streets
Bloomington Farmers' Market Every Saturday, Showers Common (Morton & 8th Streets)