Tuesday, February 28, 2017
Top Events in March 2017
Categories: Arts & Culture, Family Fun, Indiana University, Live Music, Wine & Culinary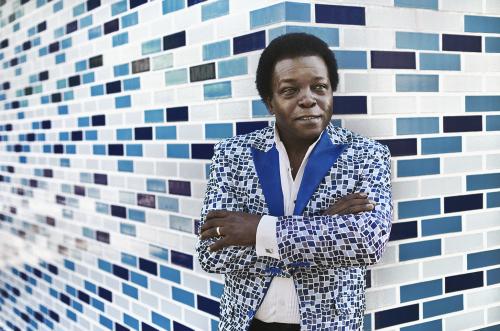 Lee Fields and the Expressions

You'd be hard pressed to find another singer who's ever worked as hard as Fields, a man who's been making soul and funk anthems since 1969. Lee Fields and the Expressions bring some soul to B-town on March 1.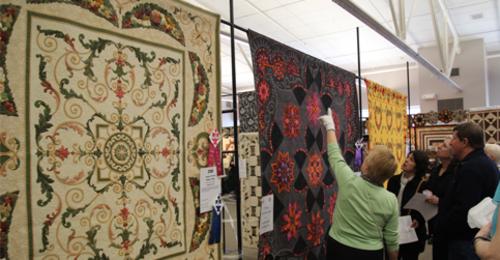 Indiana Heritage Quilt Show
The Indiana Heritage Quilt Show brings together over 200 stunning examples of quilted works each year to the Monroe Convention Center on March 2-4. This year a special exhibit showcasing quilts of fifty-nine of our National Parks will be on display in celebration of 100 years of our National Park Service.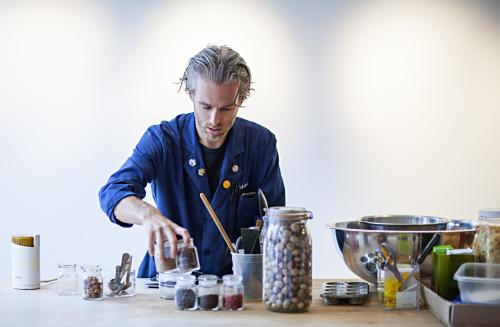 Spice Camp with Lior Lev Sercarz

Master spice-blender Lior Lev Sercarz is coming all the way from NYC to give you a hands-on tutorial on spice blending on March 2. Don't miss this unique opportunity hosted by Cardinal Spirits.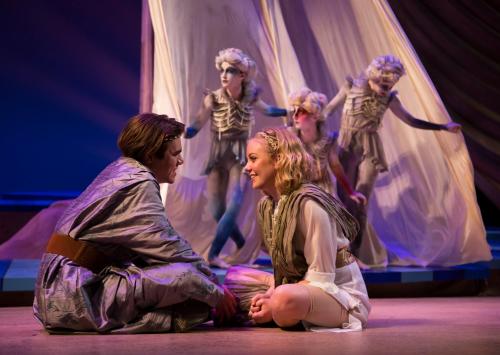 The Tempest
Presented by IU Theatre, the Tempest offers the best of both drama and comedy in Shakespeare's enchanting tale of shipwrecks and romance, masters and servants, betrayal and forgiveness. And wondrous magic. The aerial performances will be magical as well! Performances take place February 24-March 4.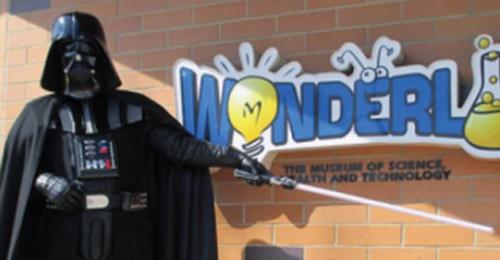 Jedi Science Saga
Come to Wonderlab on March 18 for Jedi Science Saga and experience an event from a galaxy far, far away. Meet real Star Wars costumed characters and robots, experience a light saber duel by the Indy Light Saber Academy, and lots more for Jedi of all ages!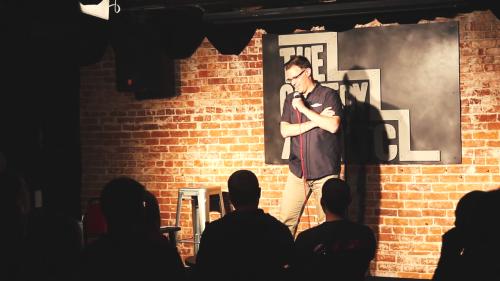 Jon Hancuff at the Comedy Attic
If you need a good laugh, head to the Comedy Attic on March 10-11 to see the winner of the 5th Annual Bloomington Comedy Festival Jon Hancuff. He is back in town and sure to deliver a quirky performance with fellow comedians Adam Gilbert and Rachel Goldman.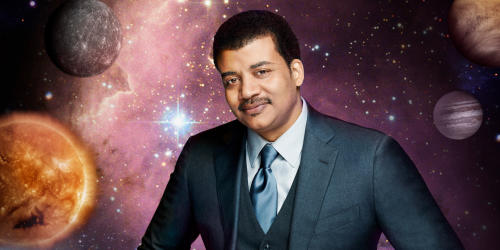 Neil deGrasse Tyson
American astrophysicist and director of the Hayden Planetarium, Neil deGrasse Tyson has become the face of modern astrophysics and is credited with the revitalized popularity of science in America. See this out-of-this-world lecture on March 22 at the IU Auditorium. 

L'amour et la Mort
If you haven't had the chance to view a ballet at the Musical Arts Center yet, the Spring Ballet is the perfect opportunity. This performance, March 24-25, is filled with "l'amour et la mort", and is sure to evoke a whole new appreciation for the arts.