Wednesday, April 19, 2017
Top Events in May
Bloomington Farmers' Market
Bloomington's favorite outdoor weekend tradition is back. The Farmers' Market is open every Saturday with vendors offering fresh, local produce, flowers, meats, and more. Visit the largest outdoor farmers' market in Southern Indiana every Saturday at the Showers Common from 8am-1pm. Learn more.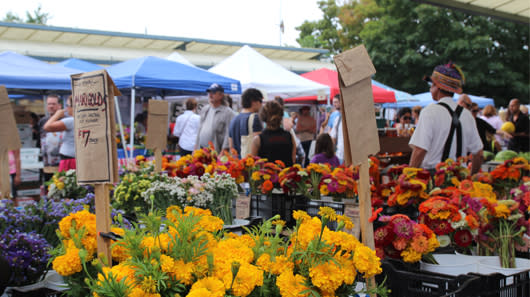 Food Truck Friday
Kebab, grilled cheese, ice cream cone, or taco? Good news, you can try a little bit of everything at Food Truck Friday. Grab lunch or dinner and listen to live music every Friday from 11am-9pm in the First United Methodist Church Parking lot. Learn more.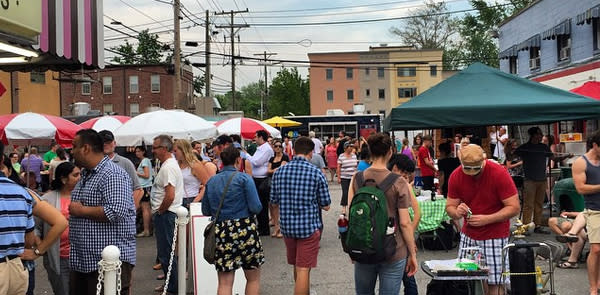 Happily After Ever
Newlyweds Darren and Janet are building a perfect life together. But when Janet gives birth to a baby with both male and female genitalia, they find themselves in the unlikely position of having to choose a gender for their child — all while competing with the perfect couple next door and dealing with a misunderstood family dog — in this hilarious battle of the sexes. Learn more.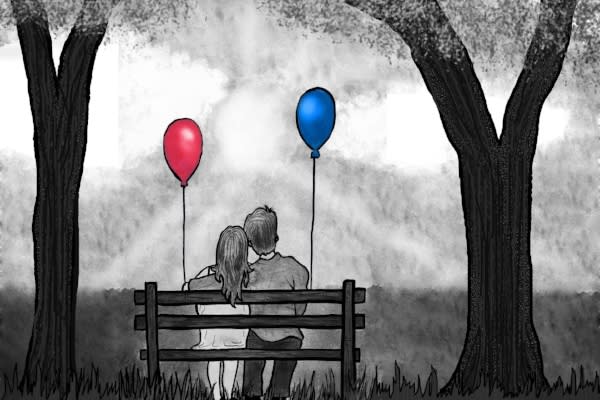 The snow is gone and it is time to hit the trail. Hike the hills in the Hoosier National Forest or enjoy a leisurely ride down the B-Line trail. There is outdoor fun for everyone in Bloomington, regardless of fitness level. Just get out there and breathe in the fresh air of the uplands. Learn more.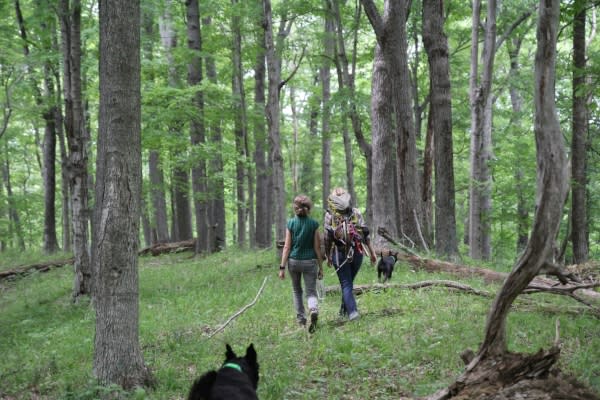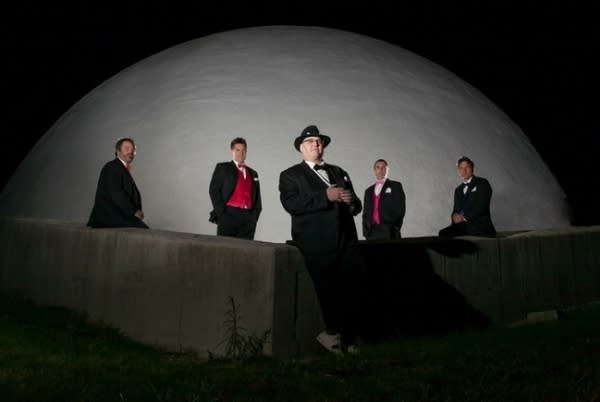 Cheer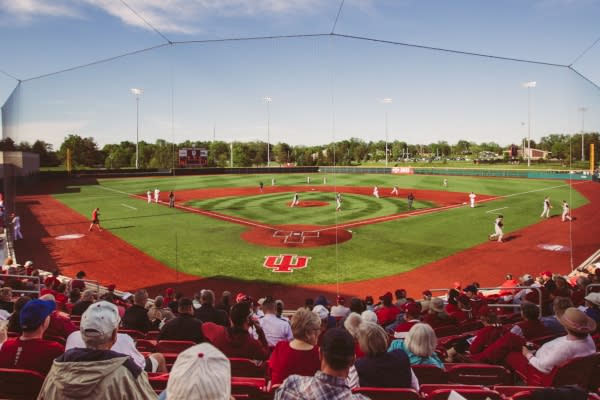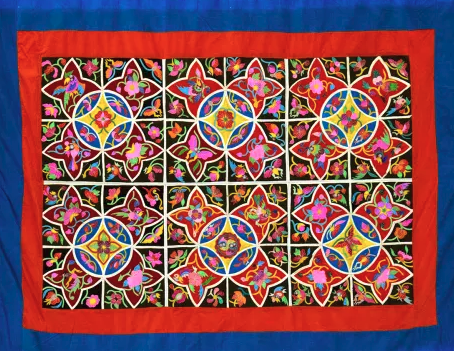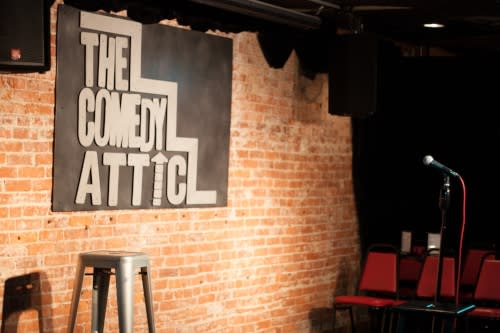 Want a summer getaway to Bloomington? Enter our Summer Getaway Giveaway for your chance to win!