Thursday, September 22, 2016
Top Events in October
Categories: Indiana University, Arts & Culture, Festivals, Wine & Culinary
Fall is finally here and the event calendar is filling up! From events around campus, to the arts, and family fun, there is something for everyone in Bloomington, this fall.
First Thursdays at IU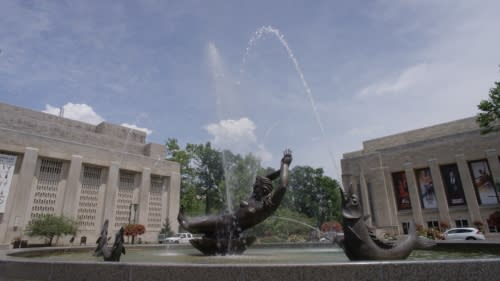 Fall is a great time for festivals in Bloomington. This year the contemporary arts and humanities at IU have created First Thursdays to celebrate the arts on campus. The festival is free and open to all members of the public, with performances and activities around the Showalter Arts Plaza from 5 p.m. to 7:30 p.m., followed by featured evening events at venues across campus. Expect live music and dance, art exhibits, and even a treasure hunt with prizes. Read more.
Great Glass Pumpkin Patch
IU Soccer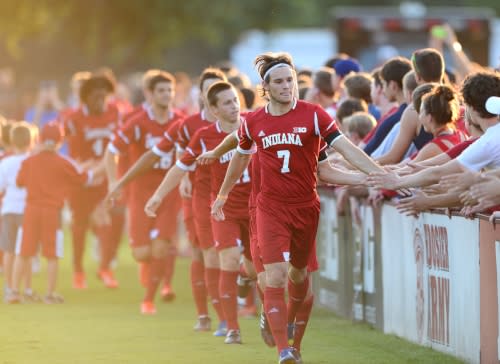 Football isn't the only sport to enjoy this fall in Bloomington. Take advantage of crisp fall evenings while cheering on the eight-time National Championship men's team and women's team as they play in Bill Armstrong Stadium! Tickets are only $5 for adults and $3 for children for men's games and free at women's games. The soccer games are a great way to treat the family to an IU event! Read more.
An Acoustic Evening with John Hiatt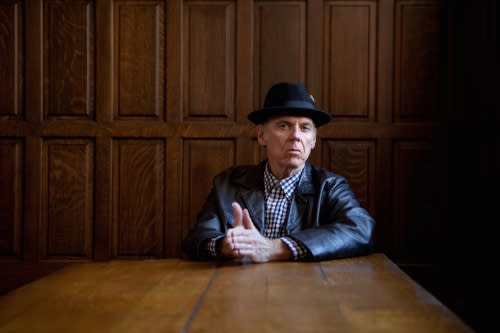 One of America's most original musicians, John Hiatt, is coming to the Buskirk-Chumley Theater Thursday, October 6. Hiatt has recorded with artists like Bob Dylan, Bonnie Raitt, and Rosanne Cash and has his own star on Nashville's Walk of Fame. An Acoustic Evening with John Hiatt, a solo performance by the singer-songwriter legend, will feature songs from his latest album, Terms of My Surrender as well as favorites from throughout his prolific career. Read more.
IU Homecoming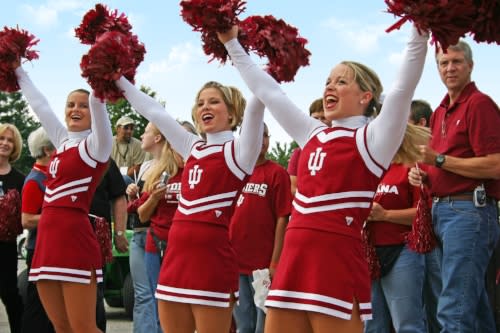 One of the most popular events in the fall, Homecoming weekend welcomes thousands of alumni, parents, and fans to Bloomington. Celebrate all things Cream & Crimson all weekend long at the IU Homecoming Parade, Pep Rally, the Homecoming game against Nebraska, and many other events on campus. Read more.
8th Anniversary Benefit for Middle Way House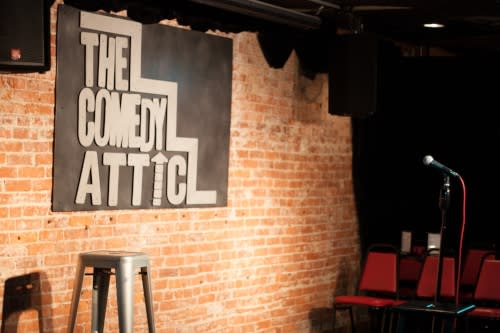 Each year, Bloomington celebrates the Anniversary of The Comedy Attic with one of comedy's greats with all proceeds going to a local non-profit. This year they're taking it up a notch with two awesome comedians, the legendary Todd Barry and Academy-Award nominee Jesse Eisenberg. Read more.