Wednesday, September 19, 2018
Top Fall Events in Bloomington
Categories: Indiana University, Festivals, Family Fun, The IU Student Perspective
SIGN UP FOR OUR NEWSLETTER AND STAY IN THE KNOW ABOUT ALL THE FUN HAPPENING IN TOWN.
Fall is one of the best times to visit Bloomington. The IU campus looks beautiful in that autumnal glow, the weather finally cools down enough for long hikes and camping, and the events calendar is full of festivals, IU games, live music and more. Check out these can't miss events this season. 
Hoosier Hysteria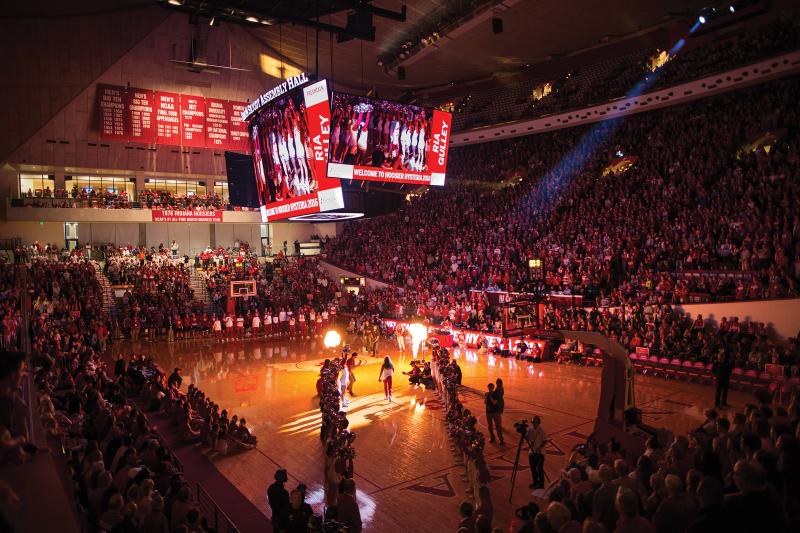 Cheer on the IU Hoosiers as they kick off the new season. This fan favorite event is free and feature introductions of the women's and men's teams, a dunk contest and a scrimmage. Learn more.
Lotus World Music and Arts Festival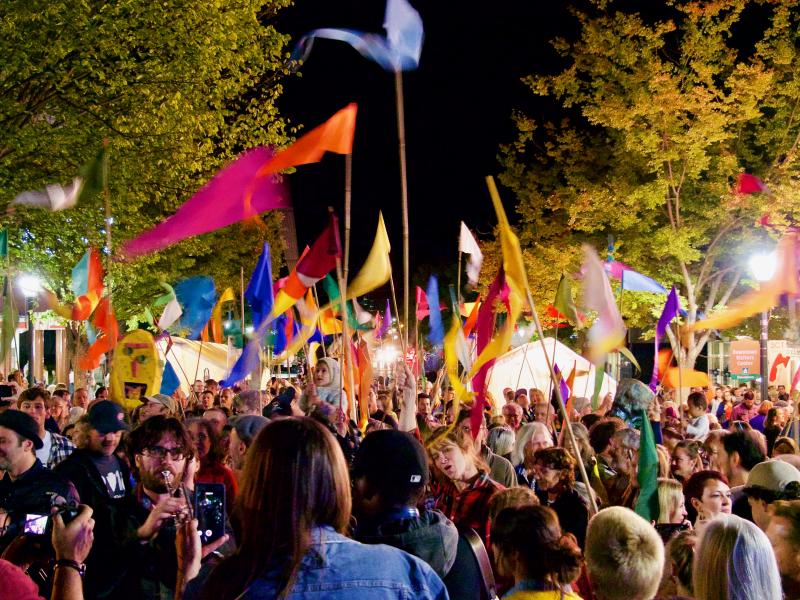 Experience an entire world of music in one exciting weekend. The festival features artists from 20+ countries performing in venues ranging from pavement-quaking outdoor dance tents to contemplative church venues and historic theaters. Learn more.
Cemetery Tours at Rose Hill Cemetery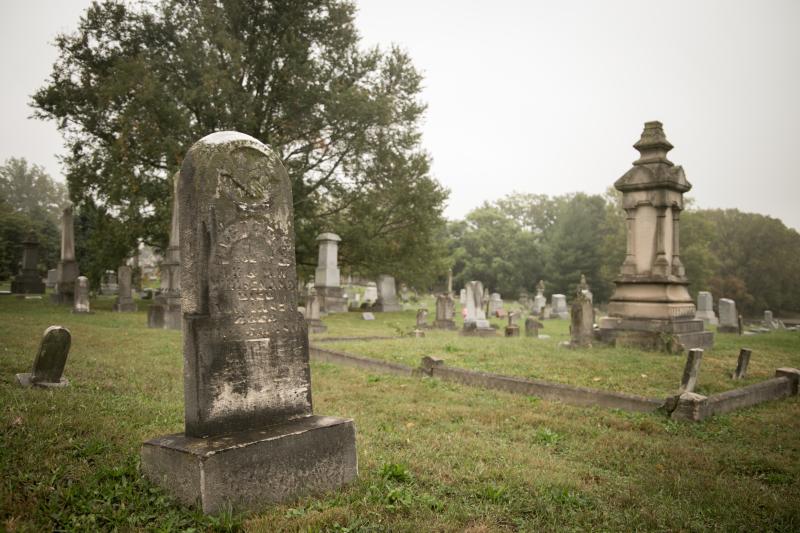 Explore the stories that have outlived the deceased at one of Bloomington's most historic cemeteries. There are two guided walking tours with costumed re-enactors who share secrets that lie beneath the stones—and some haunted history and a cemetery picnic taking place with the Bloomington Parks & Recreation department. Learn more.
IU Homecoming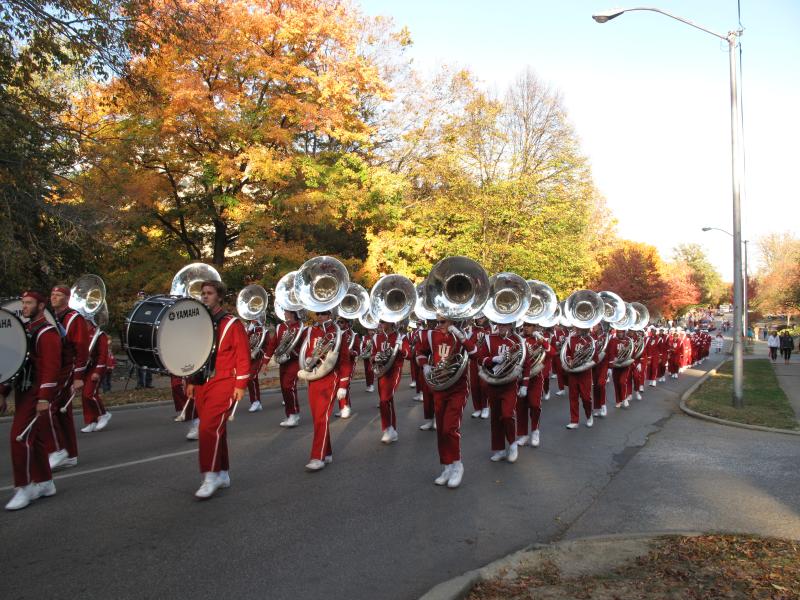 Fall in love with Bloomington all over again at IU Homecoming. Special events include a parade on Friday night at 6 p.m. followed by a pep rally at the Sample Gates. The parade kicks off at 17thStreet and follows Woodlawn Avenue to the Indiana Memorial Union. Cheer on the Hoosiers at the Homecoming Game against Iowa with kickoff at noon. Learn more.
Great Glass Pumpkin Patch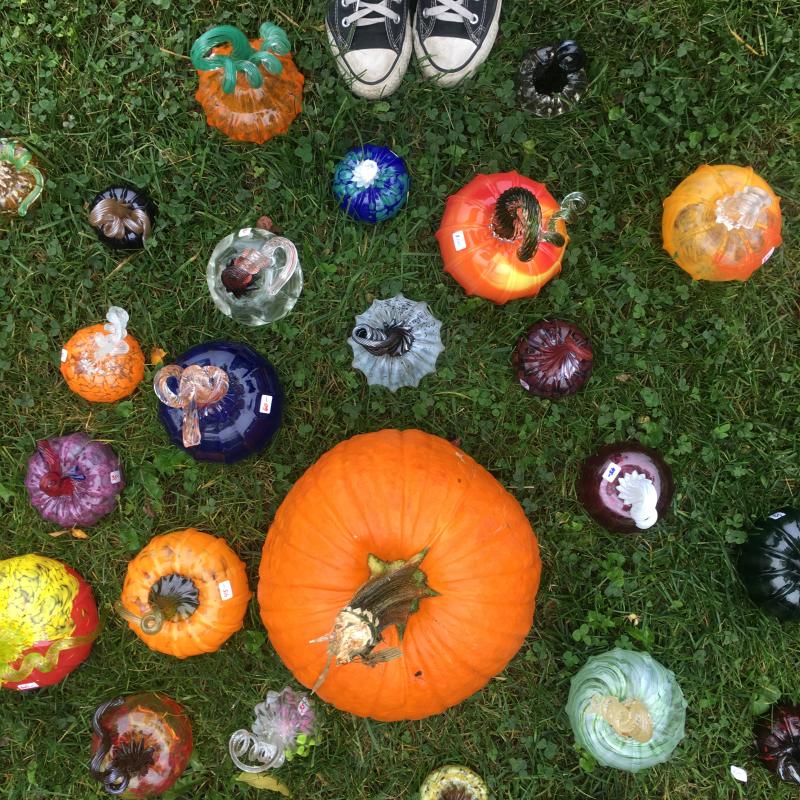 Shop for your very own handblown glass pumpkin on the courthouse lawn. Over 900 glass pumpkins will be available for purchase at this popular event and proceeds go to benefit the Bloomington Creative Glass Center. Learn more.