Tuesday, January 30, 2018
Top February Events 2018
Categories: Live Music, Arts & Culture
February gets a lot of love because of Valentine's Day, and rightfully so. There are several Valentine's Day events happening to help you celebrate, but they're not the only reason to come to Bloomington in February. From Broadway to rock concerts, there is something for everyone.
Theater in Bloomington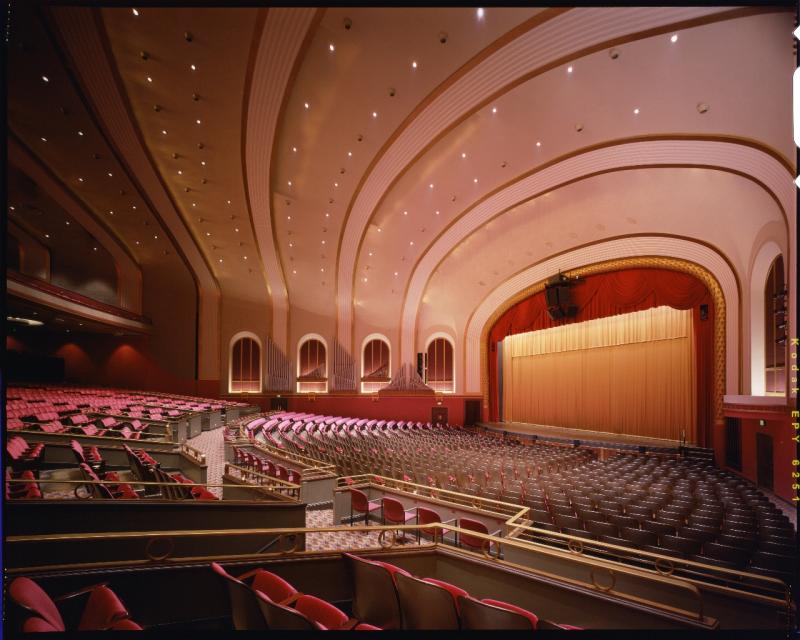 From Broadway to the ballet, give us your night and we'll give you a show. Check out these performing arts events in February. 
Spun: A Brother/Sister Rock Musical, January 26 - February 17 
Bloomington Playwrights Project
Winter Dance Concert: Bodies of Light, February 9-11
Ruth N. Halls Theatre
Sex with Strangers, February 10-24 
Ivy Tech Waldron Auditorium
Machinal, February 23 - March 3 
Wells-Metz Theatre
The Sound of Music, January 31 - February 1
IU Auditorium
Cinderella, February 28 - March 1
IU Auditorium
Ariadne auf Naxos, February 2-3, 9-10
Musical Arts Center
Lucia Di Lammermoor, February 23-24, March 2-3
Musical Arts Center
Wonderlab After Dark: Chocolate
Saturday, February 17 | Wonderlab Museum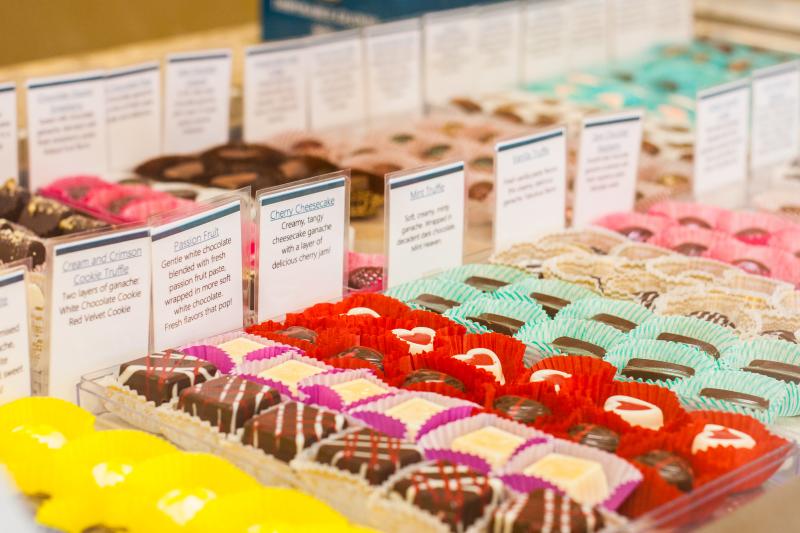 Chocolate is not just a beloved childhood treat; it is also a historically and culturally significant commodity. This Wonderlab event will explore the delicious the history and science of chocolate alongside local food and drink at this 21+ event.  
Chase Rice
Saturday, February 24 | The Bluebird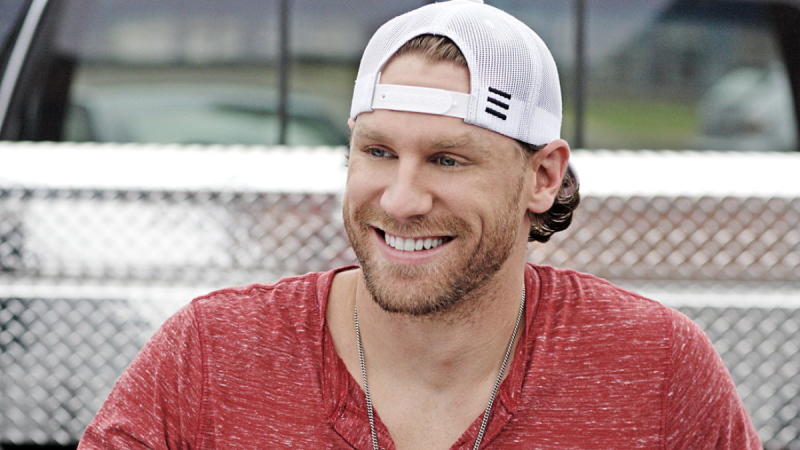 Once a NASCAR pit crew member, country singer Chase Rice takes the Bluebird stage this month. "Cowboy Up!' and just enjoy the ride." Learn more.
Ani DiFranco
Wednesday, February 28 | Buskirk-Chumley Theater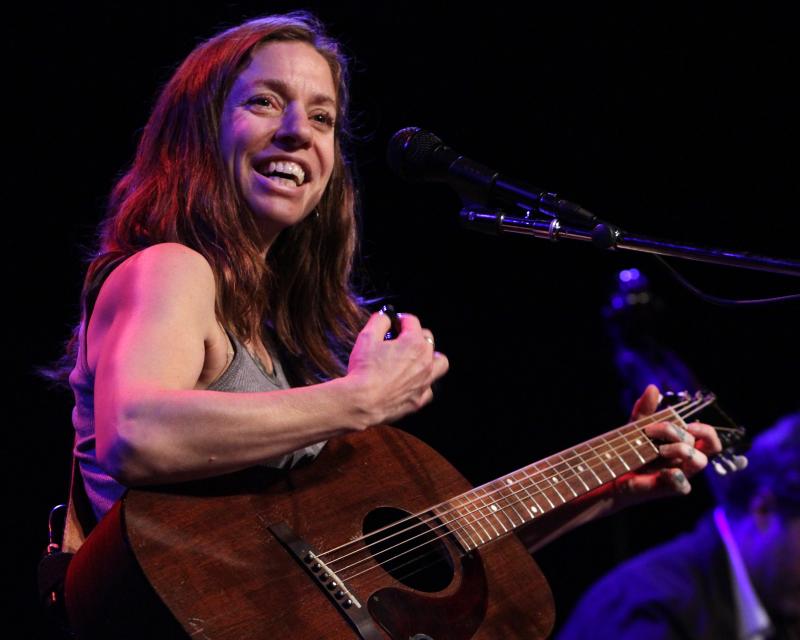 With the release of her twentieth album, this legendary singer and songwriter return to Bloomington in February. "The feminist diatribes are turned up nice and high on this record!" - Ani DiFranco.
Learn more.