Top June Events
Categories: Festivals, Arts & Culture
The first day of summer is just around the corner and so are some of Bloomington's biggest annual events. No matter when you visit this June you'll have plenty of opportunities to listen to live music, eat great food and enjoy the great outdoors. Check out some of these exciting events in June.
Limestone Month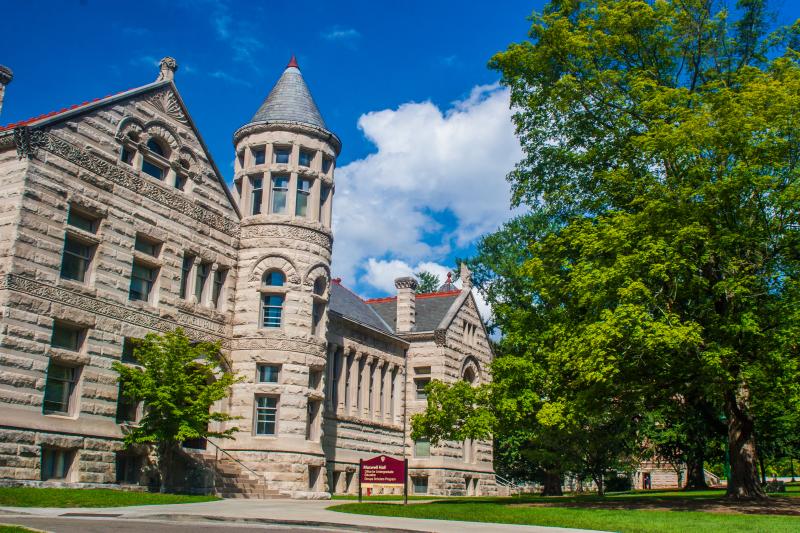 The first commercial quarry on record was opened in 1827 near the town of Stinesville, approximately 20 miles west of Bloomington. Since then, Indiana's limestone industry has grown to supply the majority of all high-quality building grade limestone for use in the United States. Additionally, the culture and heritage of limestone have permeated the area around the rich deposits of the high-quality stone, known as Salem Limestone. Explore the history of limestone with quarry tours, architectural history walks, and events. Limestone Month kicks off tomorrow with a tour of historic limestone buildings on the Indiana University campus. Check out all of the events here.

Limestone Comedy Fest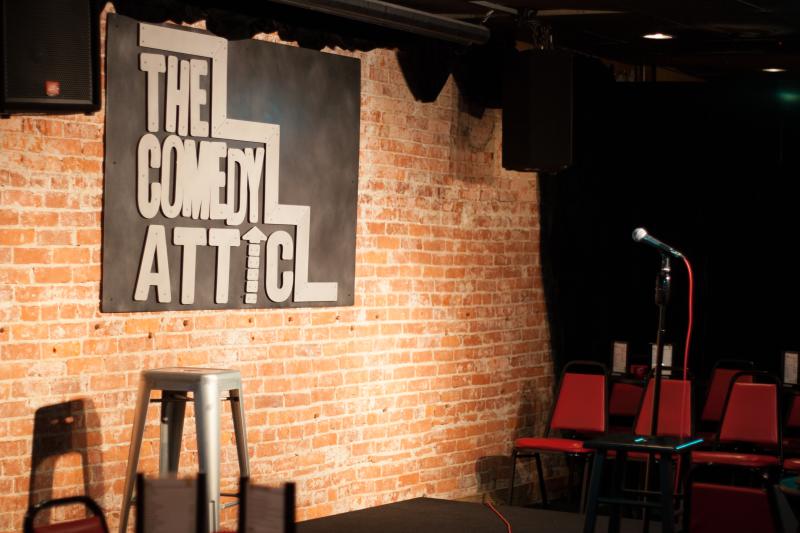 Experience the funniest weekend in Bloomington, Indiana with comedians from all over the country. Headliners this year include the Margaret Cho, Chris Gethard, Caroline Rhea, Cy Amundson, Marcella Arguello, Ahmed Bharoocha, Emily Galati and Laura Kightlinger and will feature a live taping of the podcast Stand By Your Band. Learn more and get tickets. 

Bloomington Handmade Market

Check out Bloomington Handmade Market's first outdoor fair featuring 40+ independent makers featuring indie and contemporary crafts and handmade work; screen-printed tees, bath and body items, children's items, housewares, woodwork, jewelry, handbags, clothing, illustrations and more! Local food vendors and Cardinal Spirits will also be there with delicious food and drinks available for purchase. No tickets required, learn more.  

Cardinal Stage Company presents: Fun Home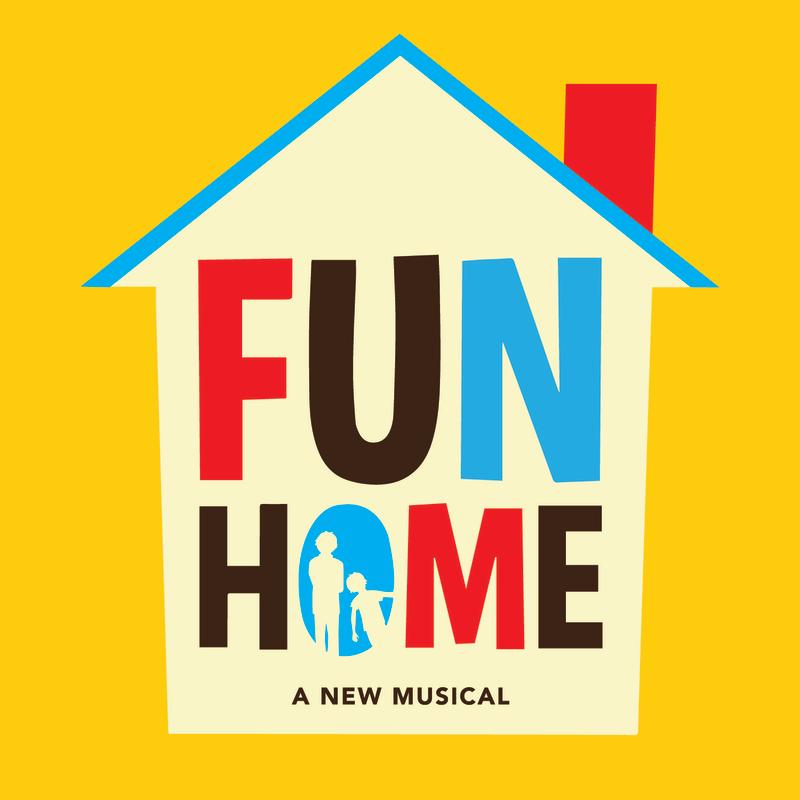 See this moving and refreshingly honest look at seeing your parents through grown-up eyes. "A rare beauty, extraordinary and heart-gripping." - The New York Times

Arts Fair on the Square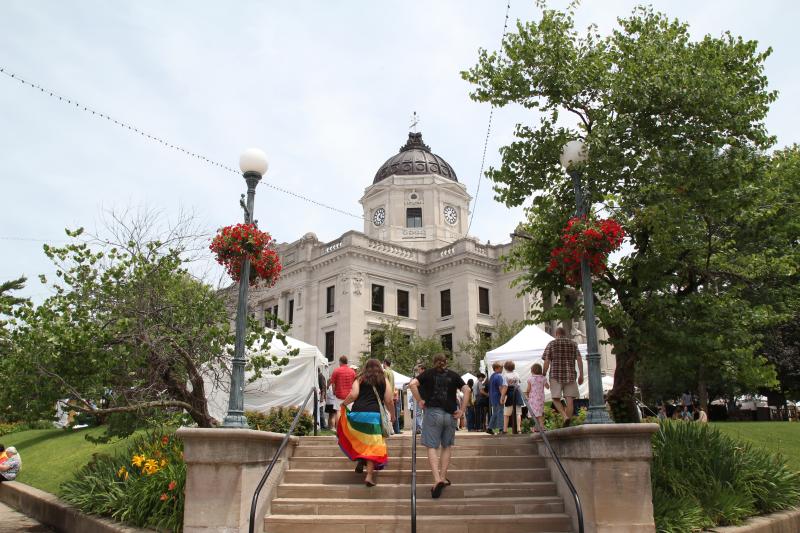 A Bloomington tradition, Arts Fair on the Square celebrates 38 years of bringing visual artists and craftspeople together with the local and regional community. This juried art show features 100 regional and national artists and craftspeople on the picturesque grounds surrounding the Monroe County Courthouse. Learn more.
Taste of Bloomington
Over 40 of Bloomington's unique restaurants come together for a day of fun, food and live music on three stages at the Taste of Bloomington. That same morning is the Arts Fair on the Square, which showcases over 110 regional and national artists and craftspeople. Prepare yourself for an entertaining and delicious day, filled with arts, crafts, and the best food that Bloomington has to offer.