Top November Events In Bloomington
Categories: Arts & Culture, Indiana University, Shopping
It may be getting colder outside but our event calendar is still jam-packed with fun for visitors and locals! This month head to Bloomington to cheer on the Hoosiers, shop local for the holidays, or see a show!
Artisan Guilds of Bloomington Art Show and Sale
November 3-4
Over 75 artists from Bloomington's favorite guilds, Local Clay Potters' Guild, Bloomington Spinners & Weavers Guild and Indiana Glass Guild will unite for the fourth year, three shows under one roof. Watch demonstrations, meet the artists, and discover handcrafted works of art perfect for the upcoming holiday season. Read more.

IU Men's Basketball vs. Indiana State
November 10
Kick off Hoosier Basketball as IU Men's Basketball take on Indiana State at Simon Skjodt Assembly Hall. Learn about Hoosier history with a behind the scenes self-guided tour of the newly renovated hall. Go IU! Read more.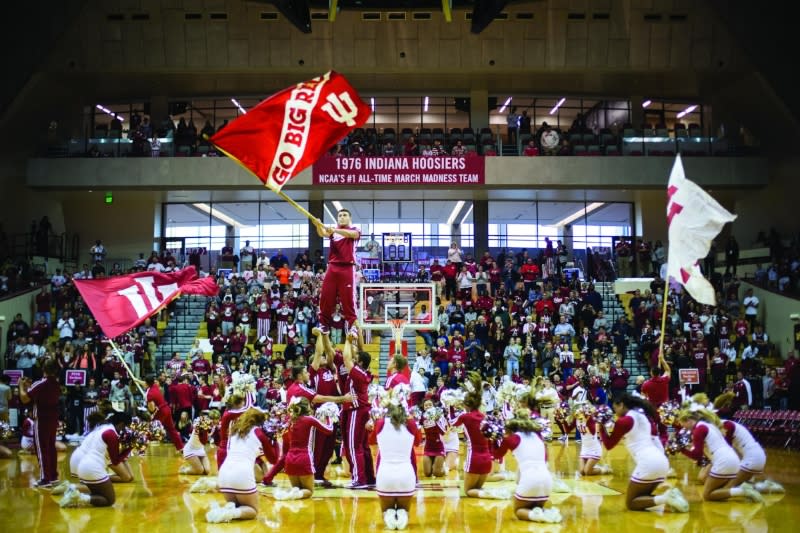 It's A Wonderful Life
Nov. 10-11; Nov. 16-17
Frank Capra's iconic film takes the stage at the Musical Arts Center on the Indiana University campus this November. George faces financial ruin for himself and most of the town. George is on verge of suicide until Clara arrives to save the day. Heartwarming and insightful, this opera "soars…in a production that's a metaphor for the possibilities in every life." Houston Chronicle. Read more.  

Sled Dog Adventures
Nov. 24
Winter is coming and so is Sled Dog Adventures at WonderLab Museum of Science, Health, and Technology. Learn all about the adventures of furry friends SootFa and Joli and get hands-on with real Alaskan dog-sledding gear. Read more.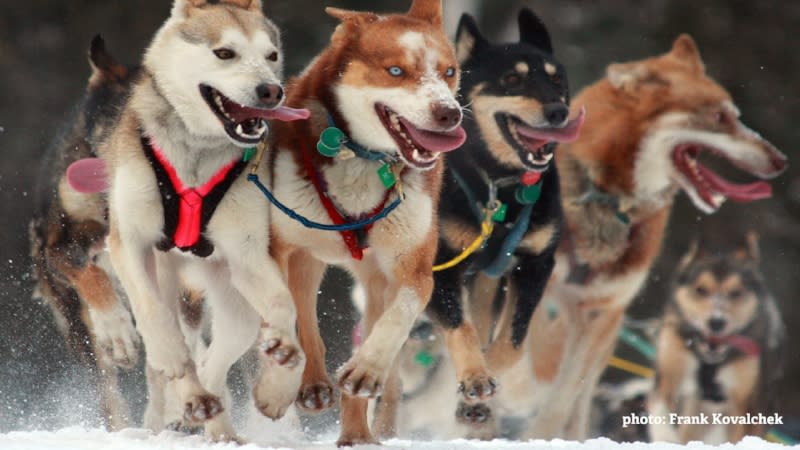 Learn
Priya Kambli Lecture: November 2, Grunwald Gallery of Art
Night at the Museum: Fantastic Beasts: November 11, Wonderlab Museum
Graffiti in the Hip Hop Tradition Lecture: November 16, Mathers Museum of World Cultures
Citizen Scientist Training Program: Winter Eagle Watch: November 28, Paynetown SRA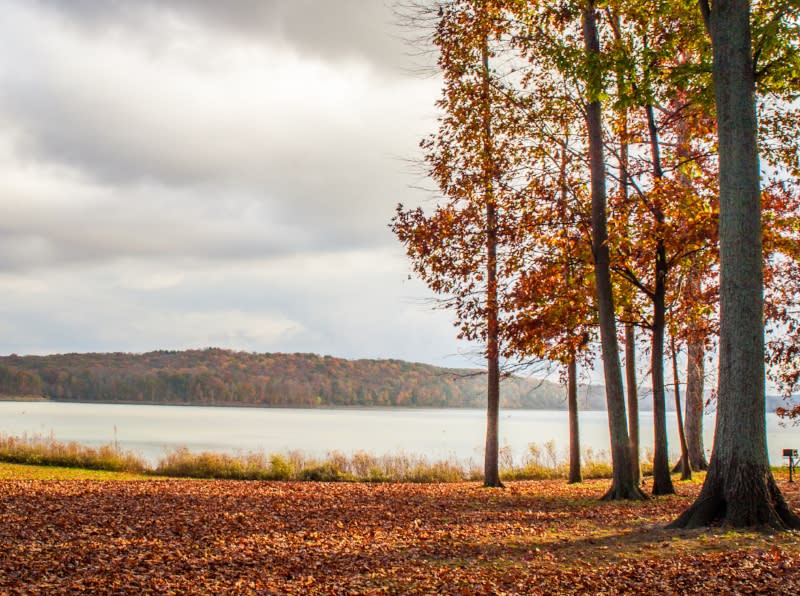 Listen
Ray LaMontagne: November 4, IU Auditorium
Mashrou' Leila: November 8, Buskirk-Chumley Theater
Penderecki St. Luke Passion: November 15, Musical Arts Center
The Knights: November 15, IU Auditorium 
Herobust: November 30, The Bluebird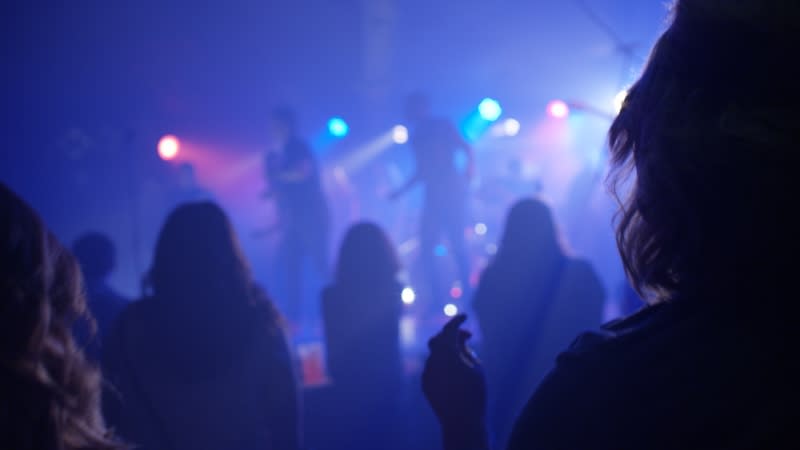 Watch
Reel Rock Film Tour: November 12, Buskirk-Chumley Theater
Alton Brown Live: November 14, IU Auditorium
Maria Bamford: November 16-18, The Comedy Attic
Canopy of Lights: November 24, Monroe County Courthouse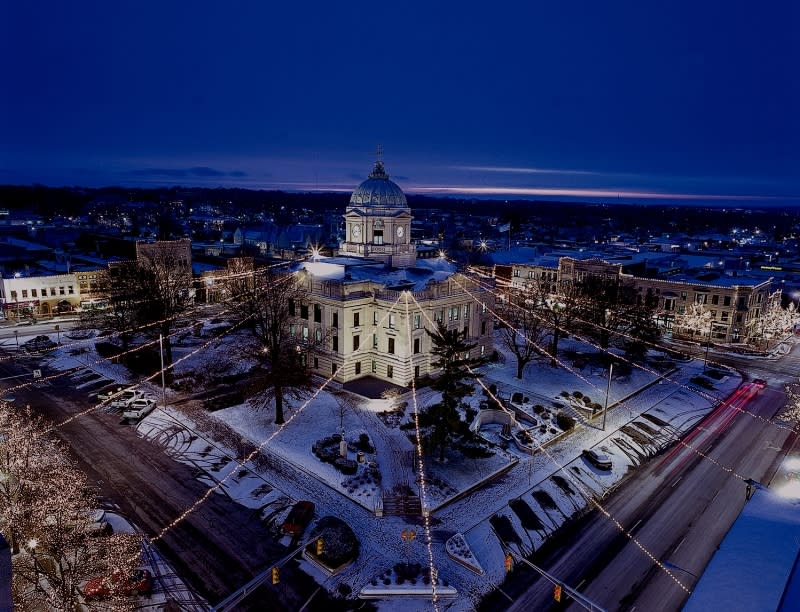 Shop
Holiday Craft and Vendor Bazaar: November 5, Monroe County Fairgrounds
Bloomington Handmade Market: November 11, Monroe Convention Center
Christmas at the Fairgrounds: November 11, Monroe County Fairgrounds
Holiday Market: November 25, Showers Common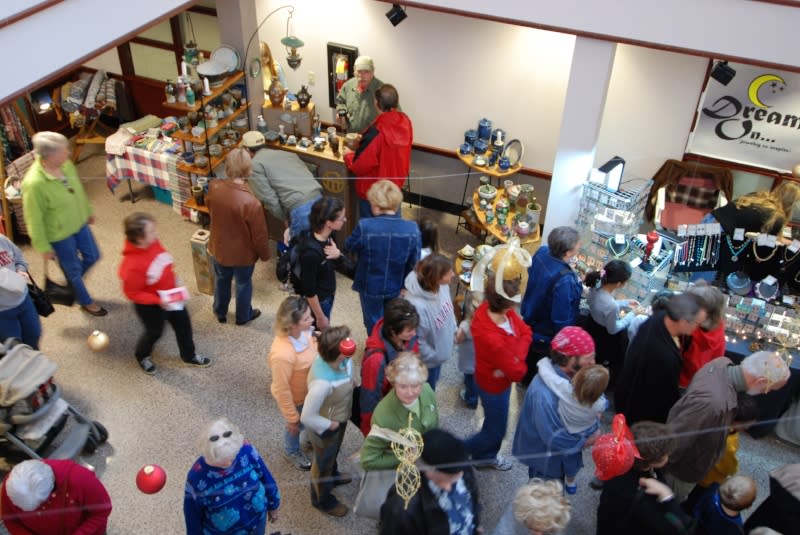 See more events on our