Unique Restaurants in Bloomington
Bloomington can be known for its diverse cuisines. but have you ever wondered about what the buildings were before they became the home of the restaurants we know and love today? During your next visit to the town or a lunch date with your friends, consider dining at one of these unique restaurants where the buildings themselves offer more than their delicious cuisines!
Anyetsang's Little Tibet Restaurant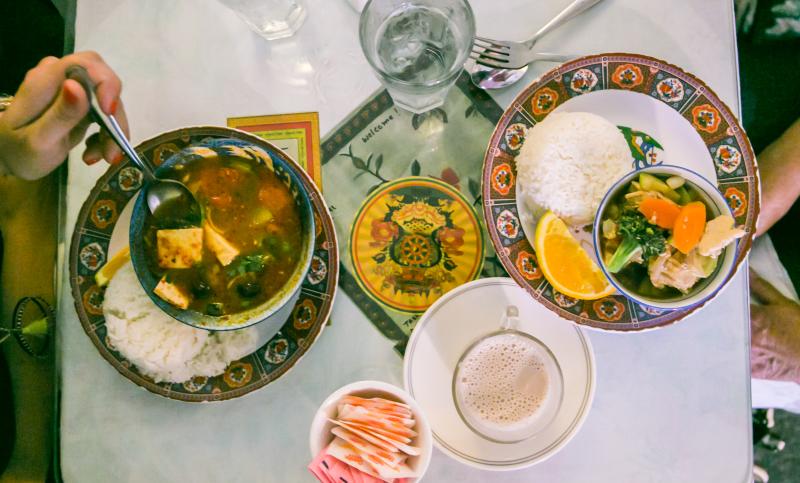 Nestled in a restored house and decorated with paintings and figures of Himalayan villages, yaks and waterfalls, Little Tibet has been providing Bloomington with an authentic mixture of Tibetan, Thai and Indian cuisine since 1998.

BuffaLouie's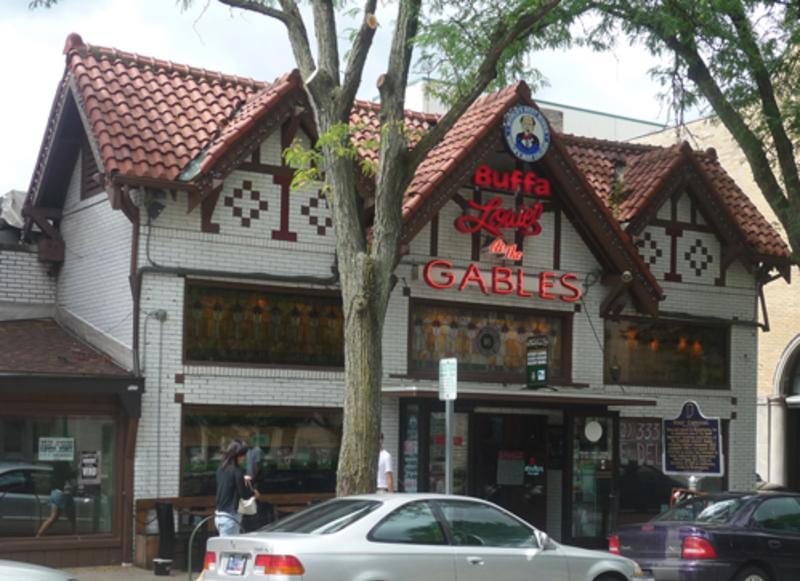 Formerly called the Book Nook and used as a campus hangout in the early half of the 20th century, the Spanish Colonial-style building that is currently home to BuffaLouie's has rich alumni history thanks to songwriter Hoagy Carmichael. Having gone through multiple ownership transfers since 1920, BuffaLouie's at the Gables is now bringing a distinct flavor to Bloomington in the historic location.
 
Café Pizzaria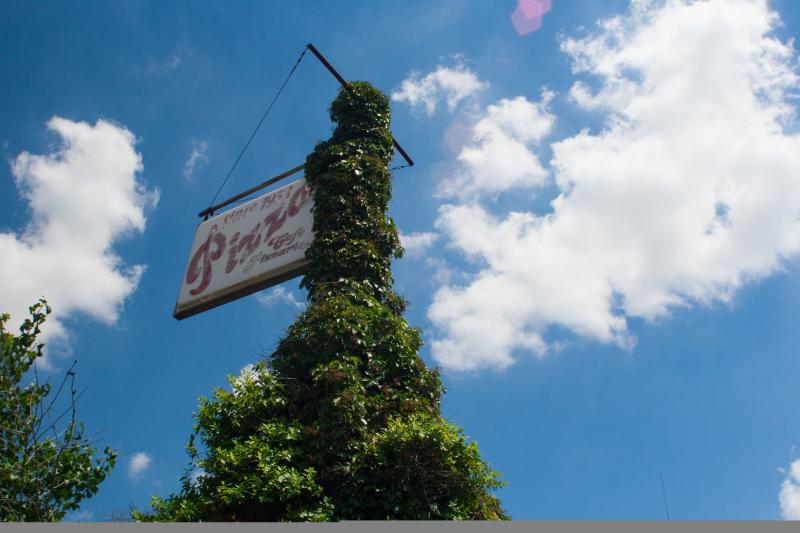 As Bloomington's first pizzeria opened in 1953 and passed down through three generations, Cafe Pizzaria has been serving the community for over 60 years. Of course, their pizza is top-notch, but we also suggest trying their stromboli and subs! 
 
Irish Lion Restaurant & Pub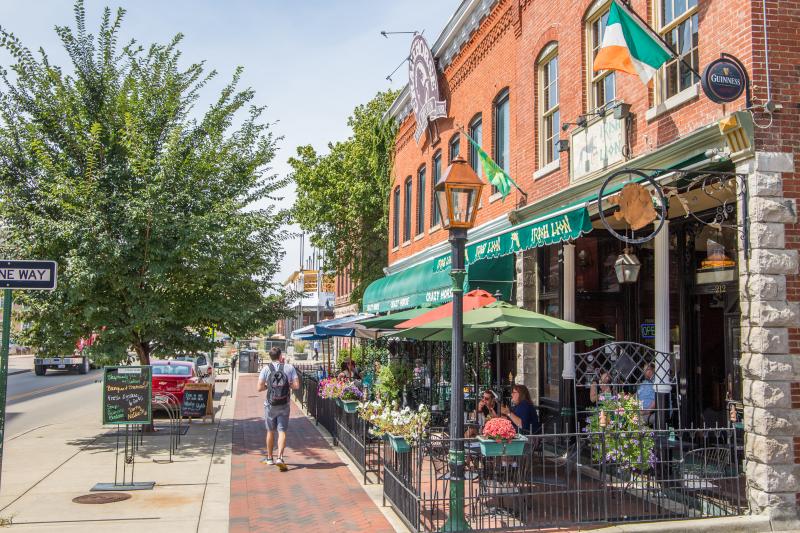 Originally a bar and brothel when it was built in 1882, the Irish Lion opened in 1982 as the tavern it is today. Irish restaurant is located in the heart of downtown where friends and families have been gathering to enjoy a true taste of Ireland complete with live Irish folk music and bagpipes.
 
Janko's Little Zagreb
Janko's originally opened in 1973 and was known as the "Choo-Choo Cafe" in reference to the railroad tracks nearby. The steakhouse has been providing exceptional cuts of meat in a relaxing and family-friendly environment for many generations of Hoosiers.
 
Le Petit Café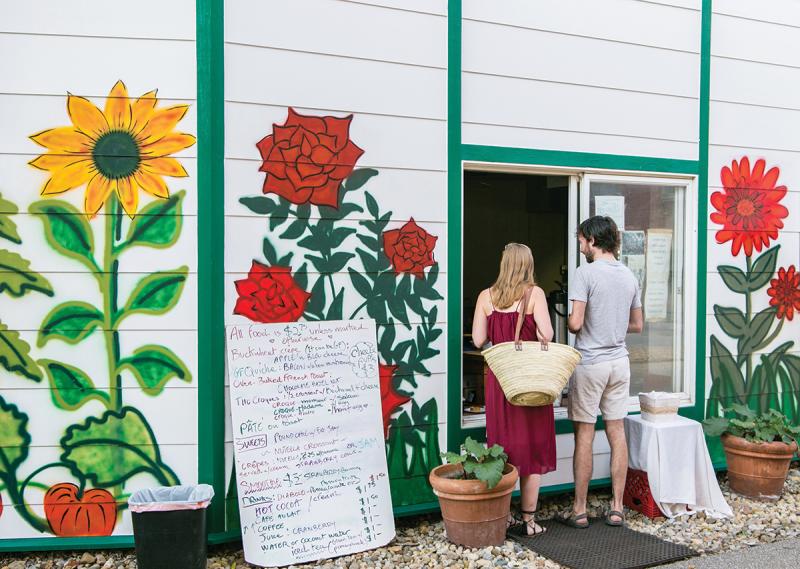 Patrick and Marina opened Le Petit Cafe in 1977. The building used to be occupied by the taxi company Campus Cab where the garage is now the main dining area. The entire building was renovated and most of the decor that was bought in the 70s and early 80s is still present. As the name suggests, this small cafe holds a uniquely French experience for those looking for a laid-back and comfortable meal while enjoying good company and quality conversations. 
Nick's English Hut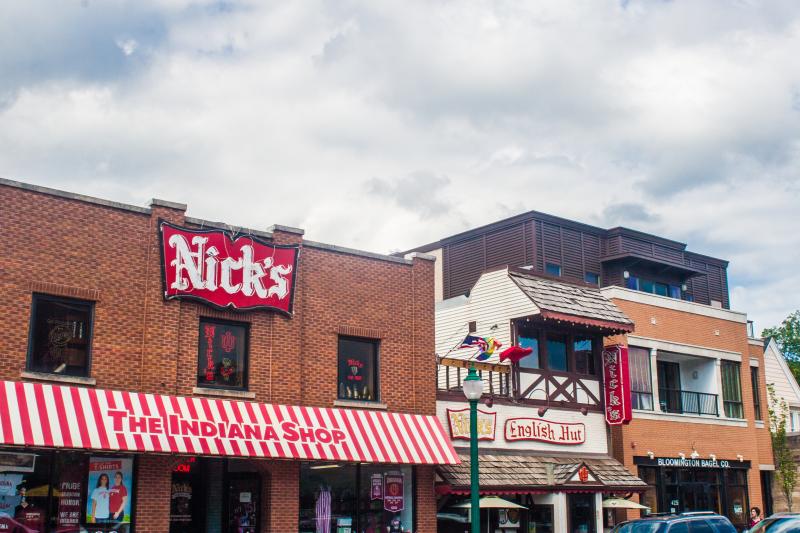 Nick's was opened by a Greek immigrant in 1927. There have been different owners over the years all with close ties to Bloomington. Former IU president Herman B Wells was even rumored to work at Nick's! The current owner of the Bloomington staple, however, was a former employee starting at the restaurant when he was just 19 years old. No matter the decade, the location has always brought a great sports atmosphere to the town. 
 
Runcible Spoon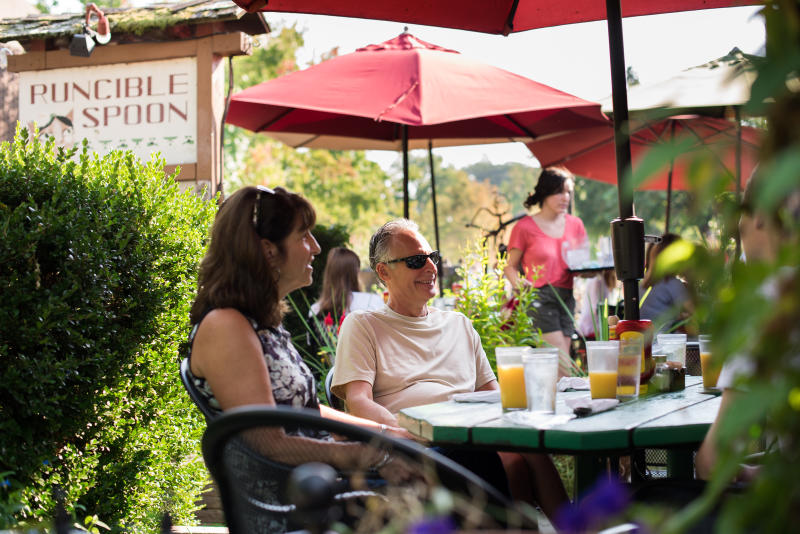 Opened in 1976 by an IU Ph.D. student and named after a children's book, the Runcible Spoon offers a cozy getaway to enjoy a quality meal and a fine cup of coffee. Along with the characters of the book placed throughout the restaurant, the walls are decorated with artwork created by IU art students and community artists, creating an art gallery throughout the restaurant. To add more quirk to the place, there is a bathroom in the restaurant that has a bathtub filled with fish!