Valentine's Day 2017
There's lots of love going on in February… To help with your Valentine's Day plans we've rounded up all things love for you: gift ideas, events, restaurant specials and more. Celebrate with your sweetie, friends, or just have an epic #treatyoself day. 
Unique Valentine Gift Ideas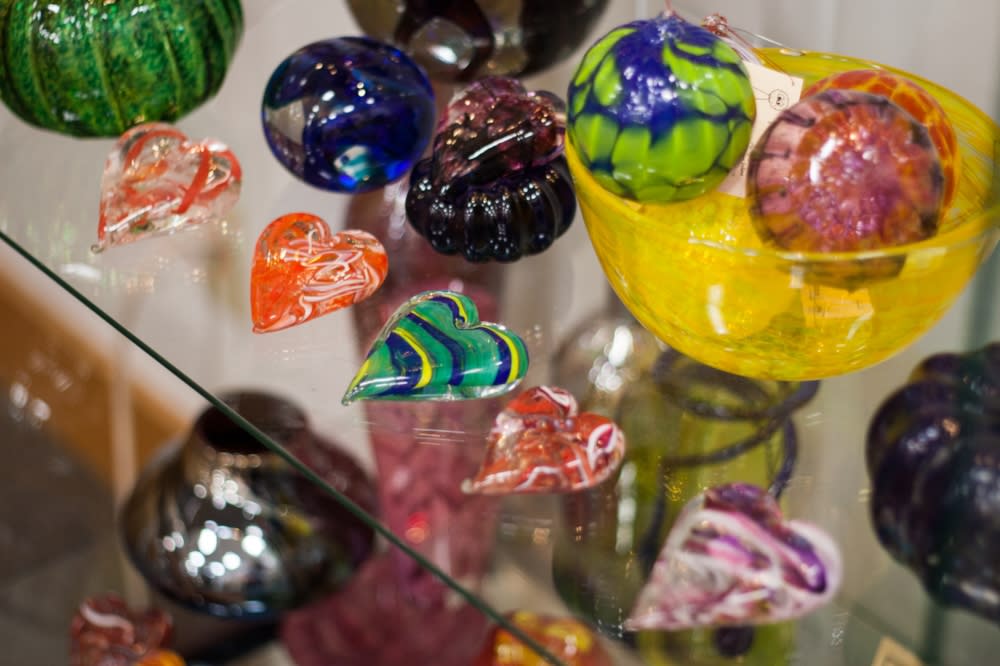 Valentine's Day Restaurant Specials
Restaurants with a special Valentine's Day Menu
Call to make reservations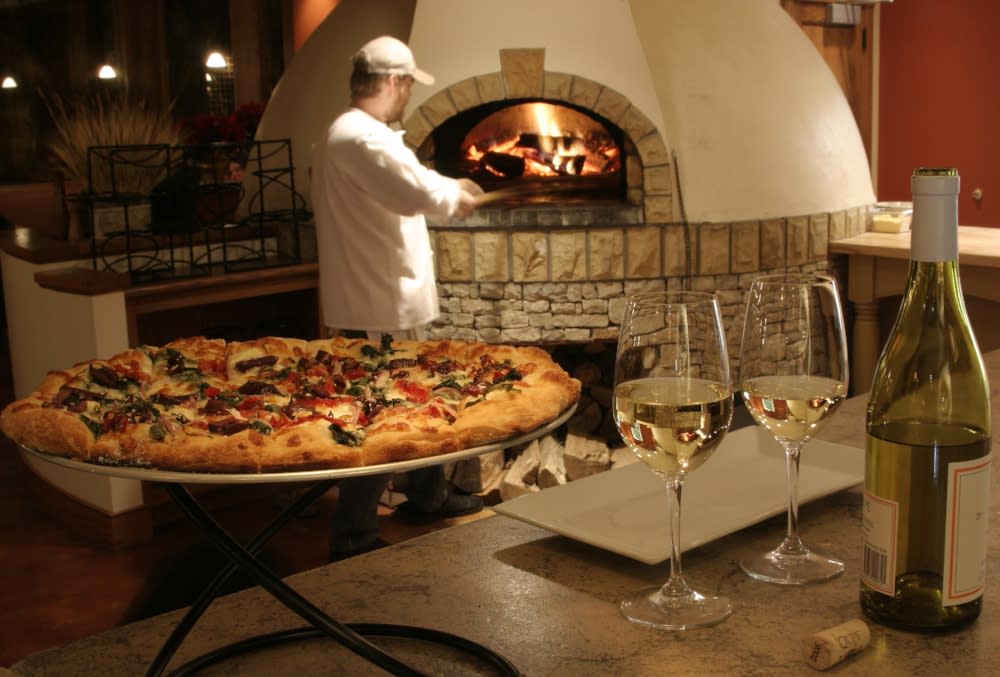 Valentine's Date Ideas 
Valentine's Partner Yoga Class at Vibe Yoga, 5:30pm
Crazy for Chocolate Cooking Class at Bloomington Cooking School for Two
Sweetheart Wine Tasting at Oliver Winery: $5 wine tastings paired with a chocolate truffle from Peacetree Mountain Truffles (available February 11 & 12)
Valentine's Dance (and dessert), Arthur Murray Dance Studio, 7pm
Explore one of the current exhibits at Ezkenazi Museum or Grunwald Gallery
Cocktails with your Galentines - C3, Malibu Grill, Uptown Cafe, Cardinal Spirits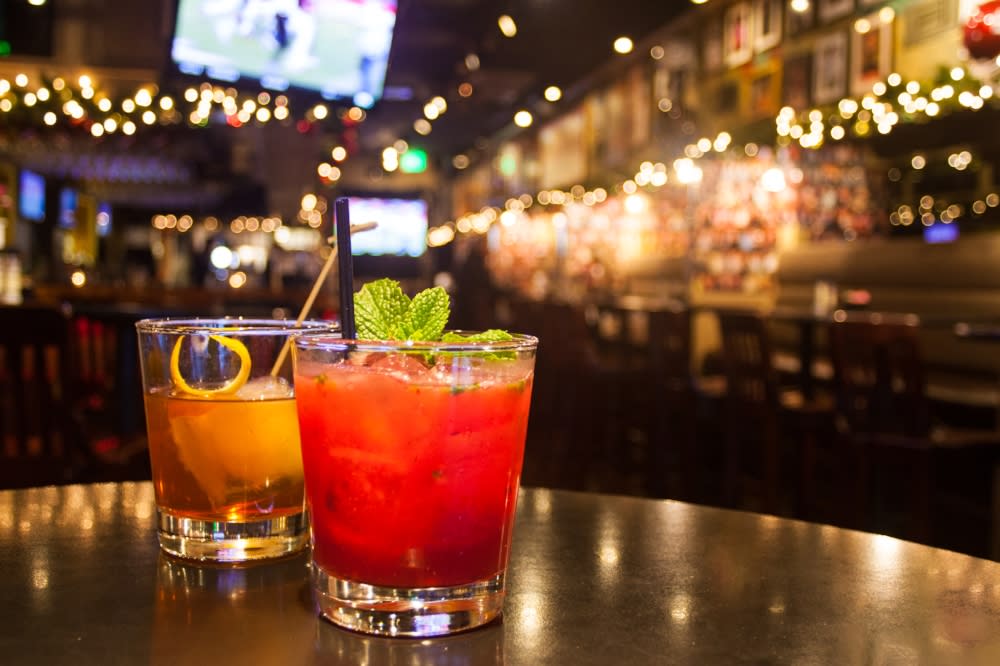 Planning to Propose? Think about these iconic spots around town.
Valentine's Day Events
Love Songs for a Lasting World | February 13, 2017 | BCT | 7pm
Celebrate the enduring power of love this Valentine's Eve, Monday, Feb 13 with hammer dulcimer player and composer, Malcolm Dalglish and his Ooolite Singers & Friends. A benefit for Middle Way House, Love Songs for a Lasting World expands the notion of love to include the love between sweethearts young and old, parent and child, brothers and sisters, and for elders and our natural world. The show begins at 7pm in the Buskirk-Chumley Theater and concludes by spilling out into a street party 'round a bonfire where homemade Muddy Forks apple pie will be served fresh from their wood fired oven. 
An Affair to Remember | IU Cinema | Feb 13 
Celebrate Valentine's Day with Cary Grant and Deborah Kerr as they fall in love on the big screen. Bring your Valentine. Bring your pals. Bring your hankie to this classic film screening at your downtown historic theater.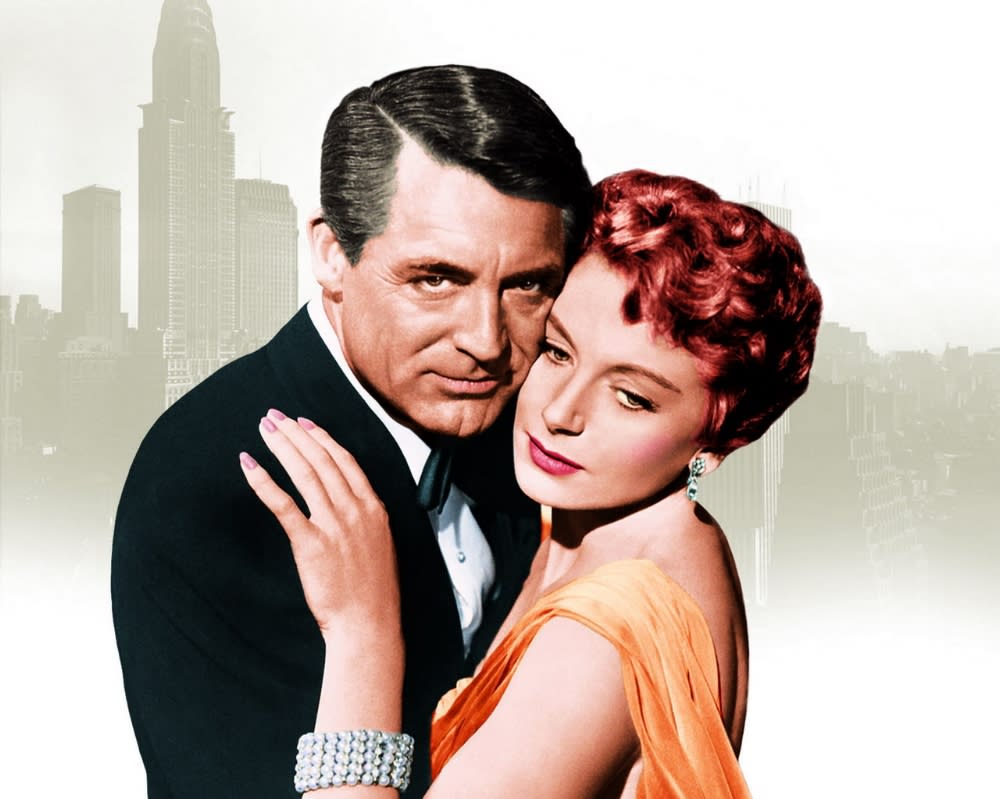 Art of Chocolate | IU Union | Feb 10th | 6:00pm               
Cocktails, hors d'oeuvres, start off this annual dinner and live auction, but make sure you save room for dessert. You can expect the most exciting chocolate desserts that Bloomington chefs have to offer.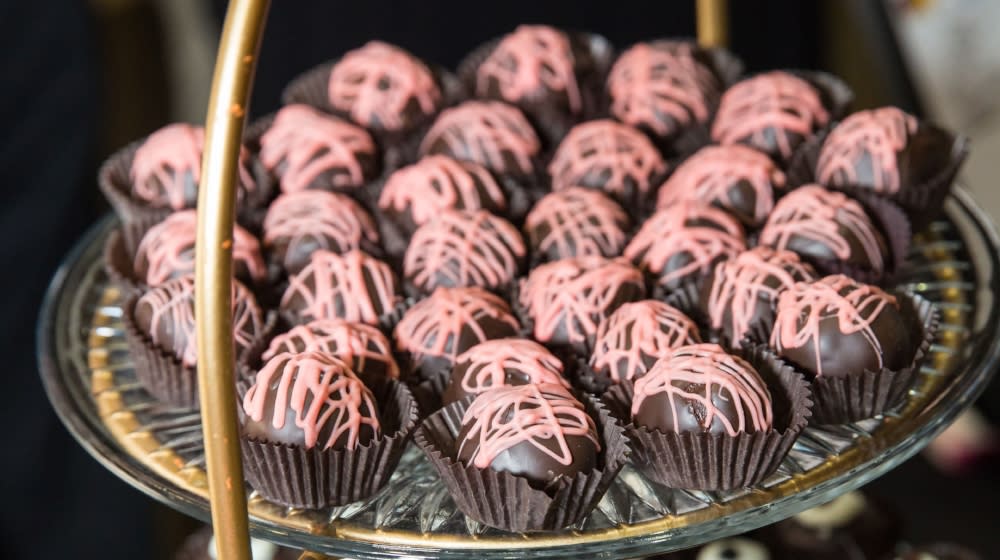 Maceo Parker | Buskirk-Chumley | Feb 11 | 8pm
It's fairly common knowledge that Maceo has played with each and every leader of funk. Starting with James Brown, whom Maceo describes as "like being at university;" jumping aboard the mothership with George Clinton; and serving as a fixture in Prince's tours. He winds his way through the history of funk as one golden thread. 

Eli Young Band at the Bluebird | Feb 11 | Doors at 7pm
The Eli Young Band—four musicians who met during their college days in Texas—is now 11 years into a career built on touring without a single lineup change. wide-ranging multi-genre influences and distills them into a focused, engaging vision: edgy country with hints of heartland rock bands such as Tom Petty and classic Eagles.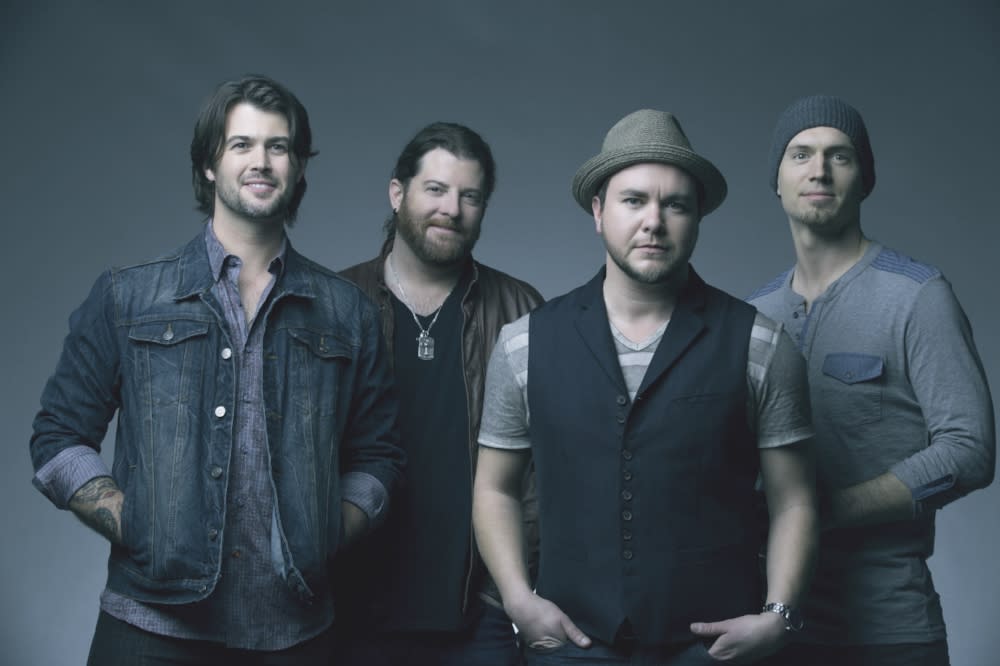 Humoresque at the IU Cinema | Feb 11 | 3pm
Paul (John Garfield) is a talented violinist who rises from a working class background to the upper echelons of society, thanks to the patronage of wealthy, alcoholic Helen (Joan Crawford). But as Paul's star begins to rise and the two fall in love, she becomes jealous of the fact that his true passion is dedicated to the music he performs so exquisitely. The extraordinary score for Humoresque was orchestrated by Franz Waxman, one of the great composers of the period (Rebecca, The Philadelphia Story, Sunset Boulevard, Rear Window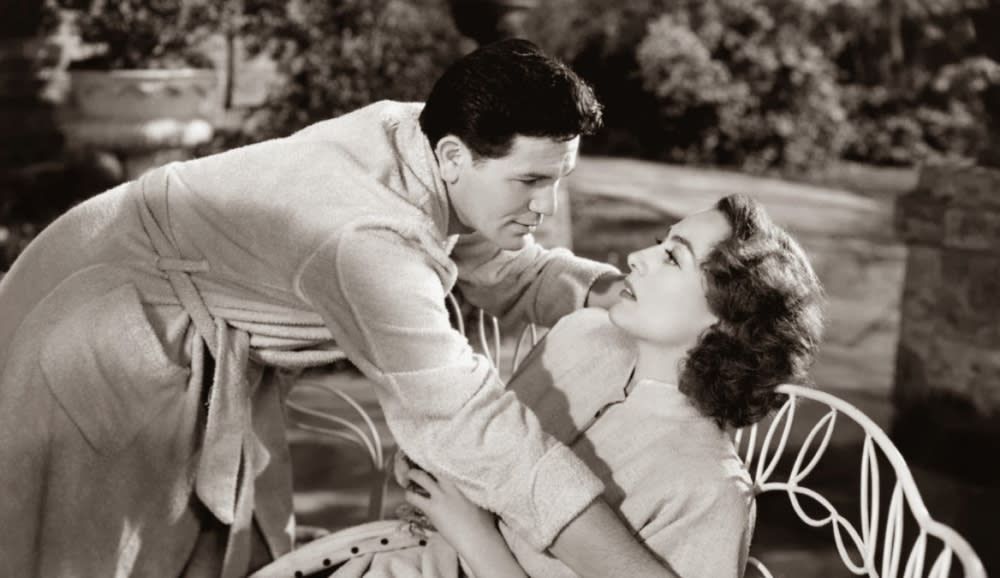 Valentine's Day Weekend with Beth Stelling | Comedy Attic | Feb 9-11 | 8 & 10:30
Beth Stelling is a stand-up comedian, writer and actress based in Los Angeles, who Time Out Magazine names a Comic to Watch in 2016. Beth made her late night television debut on Conan. In 2014, Beth appeared on Chelsea Lately, and The Pete Holmes Show and most recently performed stand-up on Jimmy Kimmel Live.