What's on Your B-town Bucket List?
Categories: Outdoors, Indiana University, Arts & Culture, Live Music, Wine & Culinary
With incredible outdoor activities, a spirited sporting environment, and a growing culinary scene, Bloomington has a bit of everything for everyone. You should make your own B-Town, but to get you started, we've put together a list of classic Bloomington things everyone should try at least once. 
Arts & Culture
 
Outdoors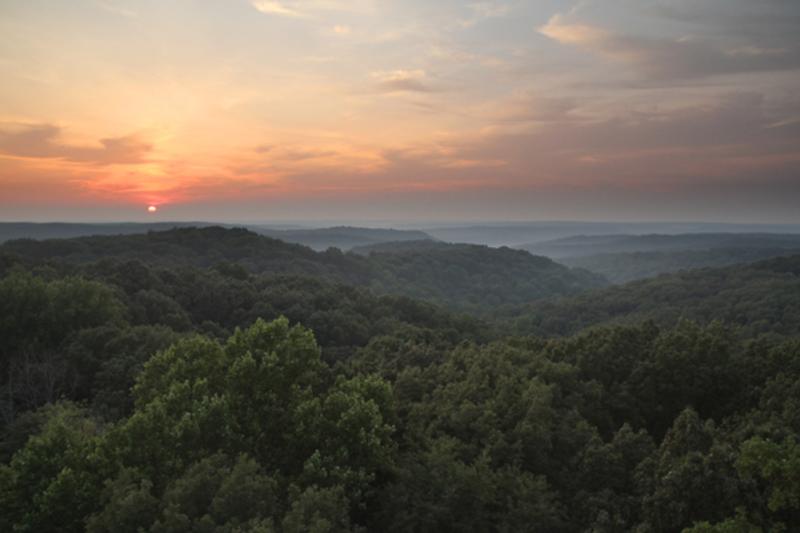 Around Town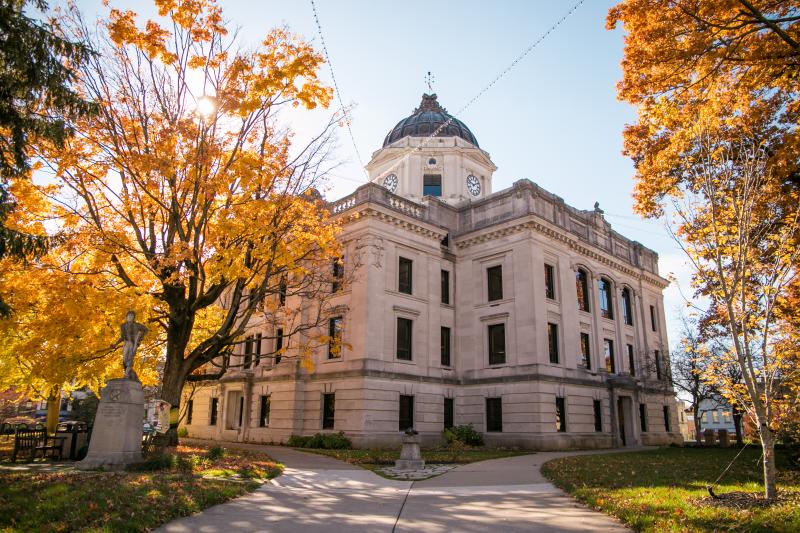 On Campus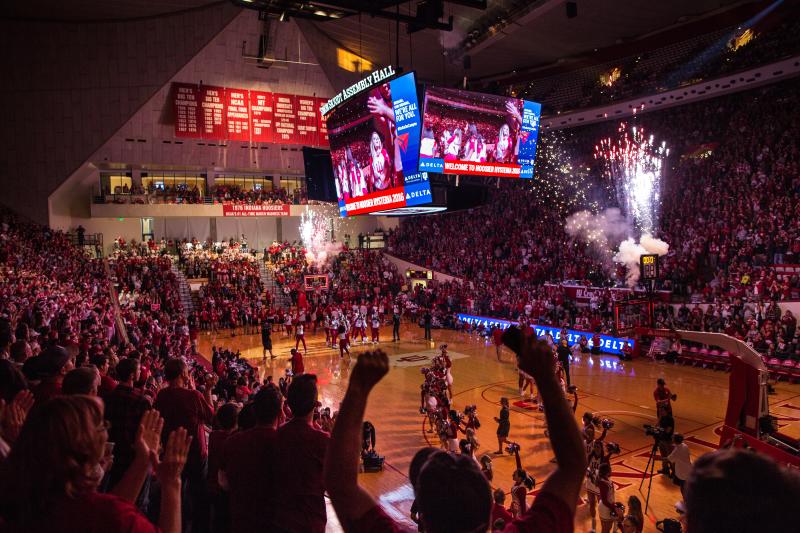 Wining & Dining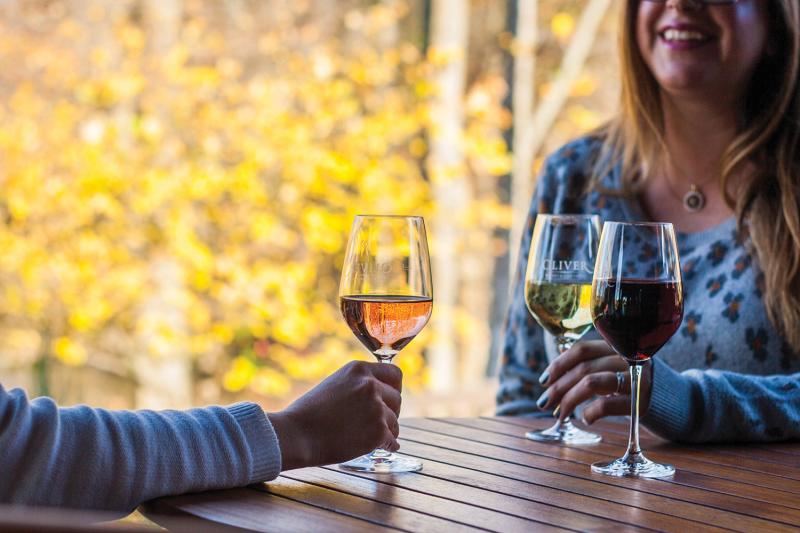 Are there things you'd add to our B-town Bucket List? Leave us a comment!