Wednesday, December 17, 2014
Where to see holiday lights
Categories: Family Fun, General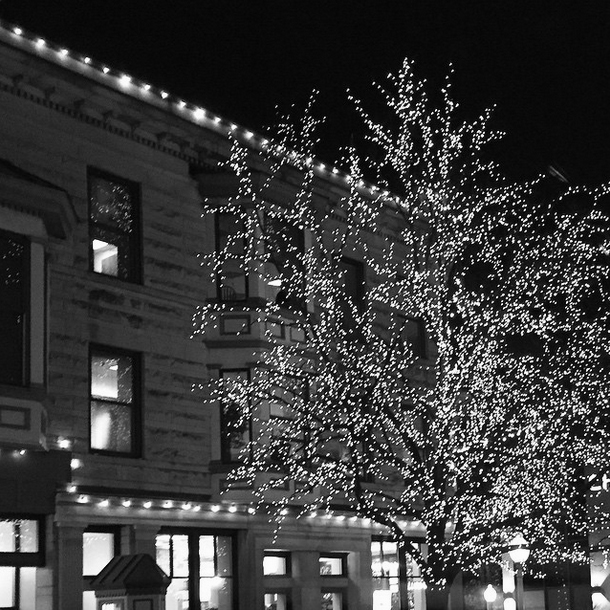 Maybe we don't have a blanket of fluffy white snow covering the ground just yet, but Bloomington is already covered in holiday beauty because our residents take pride in hanging holiday lights and decorations. I posted a question on our Facebook page asking for advice about the best places to see holiday lights around Bloomington, and we got tons of great ideas! Read on for more, and be sure to check out the Herald-Times Holiday Lights Map for even more houses you don't want to miss.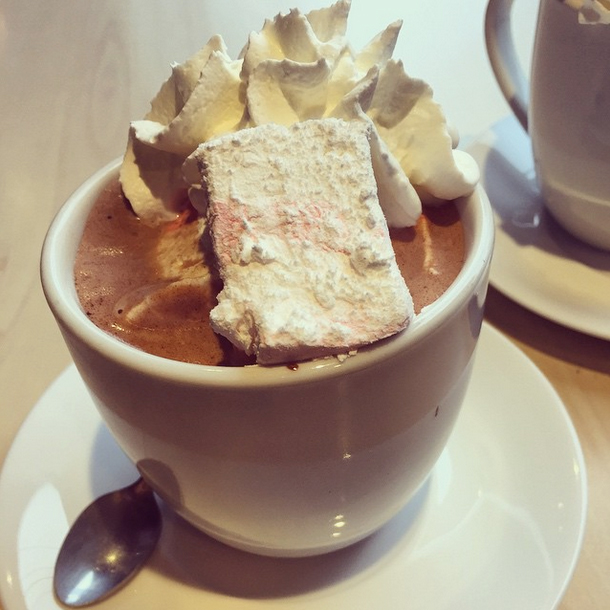 Trip idea: Stop by a local coffee shop to get a round of hot chocolates for the family (my favorite is BLU Boy's hot chocolate with housemade peppermint marshmallows and whipped cream), then take yourselves on a driving tour of some of the most festive houses in the city!
And now for the list!
Siri Terjesen: "There is a really neat display with choreographed music off Glasgow Court."
Betty Watson: "The subdivisions along Union Valley Road do a nice job with Christmas lights."
Julie Warren: "Got word from a friend that east Park Lane has a pretty snazzy house! There's a really awesome house or two, all lit-up on Roxford Drive. That's off of Maple Grove Road."
Betsy Erin: "Last year, Hyde park had more than any other neighborhood. The entrance closest to University Commons had a number of houses with the inflatables."
Mandy Ryan Baker: "Sherwood Oaks Christian Church has a light show to music going on every night."
Rachel Mc Neal: "Woodgate in Ellettsville and Richland Manor"
Kelly Wisdom Sparke: "Sterling Estates!"
Cindy Lou: "Beautiful display on Smithville Rd just off of Fairfax"
Abby Perfetti (me): "The house at Country Club and Rogers always has the largest display of lights, figures, and moving parts that I've ever seen." (see the photo of light-up deer below!)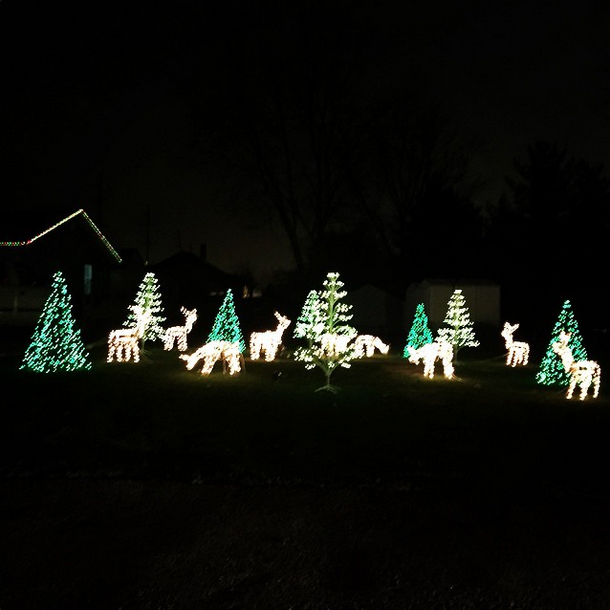 Your Bloomington holiday lights excursion simply wouldn't be complete without a drive (or walk) around the downtown square, where you get a 360-degree view of lights strung from the top of the Courthouse to the tops of the buildings encircling the square. "Magical" is the only way to describe the feeling you get as you pass under thousands of tiny lights illuminating the chilly night.
Did we miss anything? Share your tips in the comments!