Fun Facts About Indiana Limestone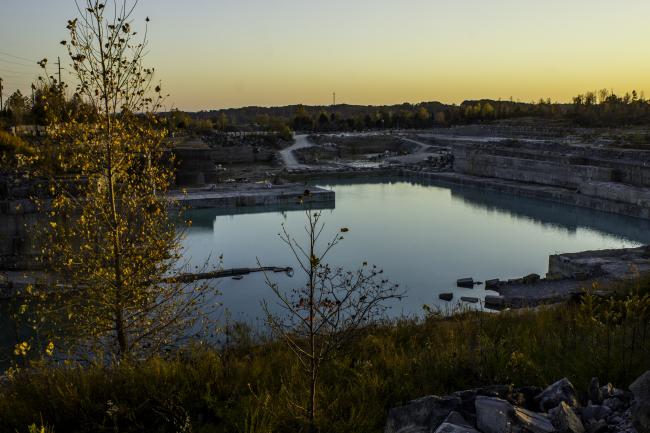 Grand Central Station, the Pentagon, the Lincoln Memorial, Empire State Building, and Tribune Tower are all made of Indiana Limestone.

Indiana Limestone is known as Salem Limestone, after the exposed areas of stone located near Salem, Indiana.

Salem Limestone is incredibly chemically pure—it is about 97 percent calcium carbonate.

Limestone was designated Indiana's state stone in 1971.

Until the late 1800s, quarries were not aware that the limestone belt was one continuous strip of rock; because of this, it was known as many local names. These included Bedford Stone, Bloomington Stone, Ellettsville Stone, Salem Stone, and White River Stone.

The Salem Limestone corridor which runs through Monroe and Lawrence Counties is incredibly deep, reaching 90 feet below the earth's surface in certain areas.

Indiana Limestone is made from the countless numbers of carbonate shell debris from Mississippian Period organisms.

Limestone erodes easier than other types of stone; this has led to Southern Indiana's characteristically hilly uplands.

Limestone composes about 15 percent of the Earth's crust.

The more groundwater limestone is exposed to, the more "pure" and favorably-colored it becomes. Lower layers of limestone with more water exposure are the type used for building.