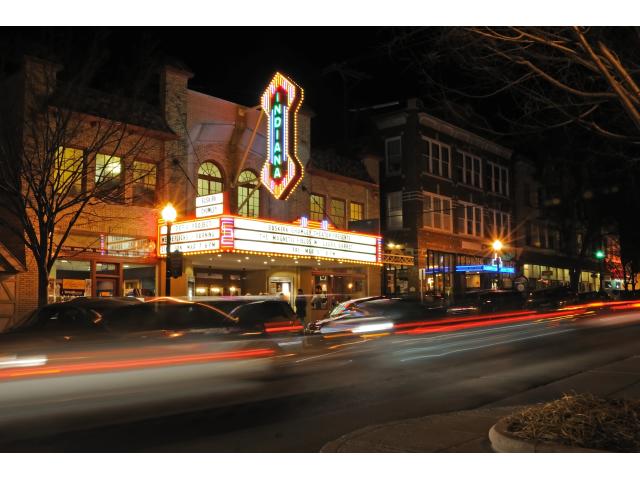 Buskirk-Chumley Theatre
The Buskirk-Chumley Theater was originally built in 1922 as a silent movie house. Beautifully restored and outfitted with state-of-the-art technical equipment, the theater has become the primary venue for the Lotus World Music Festival, Indiana University's African American Arts Institute, Cardinal Stage Company, and Jazz from Bloomington. National acts such as Andrew Bird, Regina Spektor, Arlo Guthrie, Sufjan Stevens, Umphrey's McGee, Joanna Newsom and John Mellencamp have graced the stage.
Credit: L A F L E U R P H O T O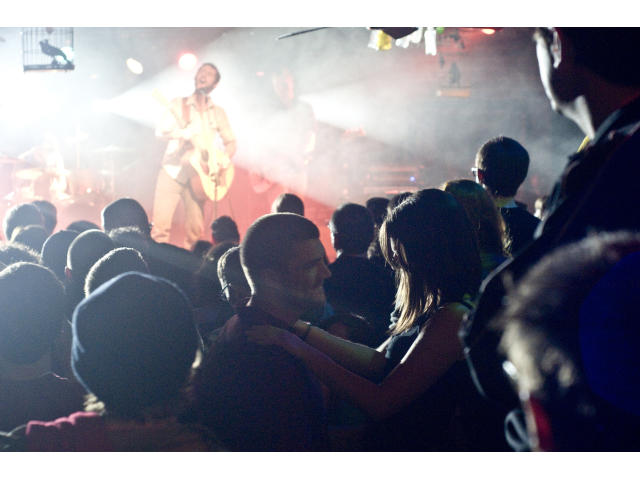 Live Music
Live music at the Bluebird Nightclub.
Credit: Chrystal Scanlon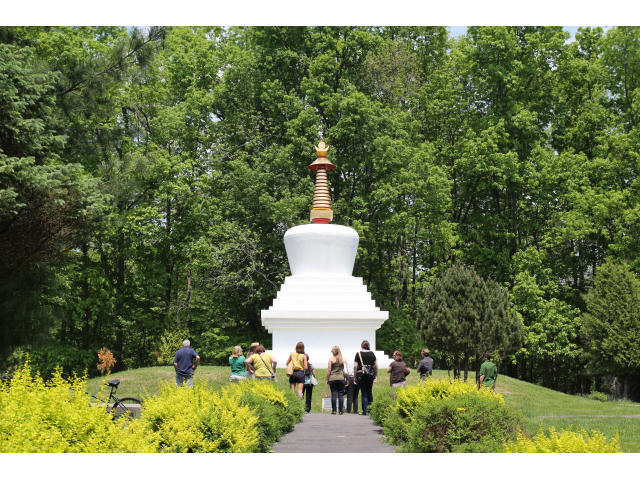 Jangchub Chorten Stupa
The Jangchub Chorten Stupa was constructed to very precise specifications and filled in the traditional way with tens of thousands of tsa-tsas (a miniature replica of a stupa containing relics of the Buddha, and mantra scrolls). Relics of Tulku Urgyen Rinpoche and many other great masters were placed inside, along with sacred texts from the Buddhist canon.
Credit: Visit Bloomington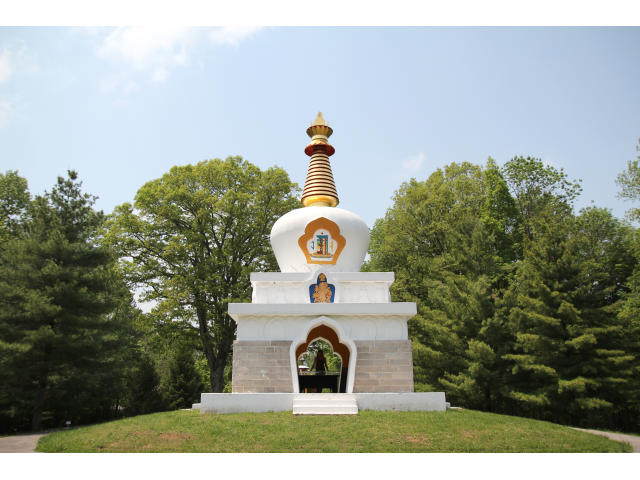 Kalachakra Stupa
The Kalachakra Stupa is a commemoration of world peace and harmony. In 1999 the Dalai Lama presided over an eleven day initiation ceremony for this beautiful Stupa.
Credit: Visit Bloomington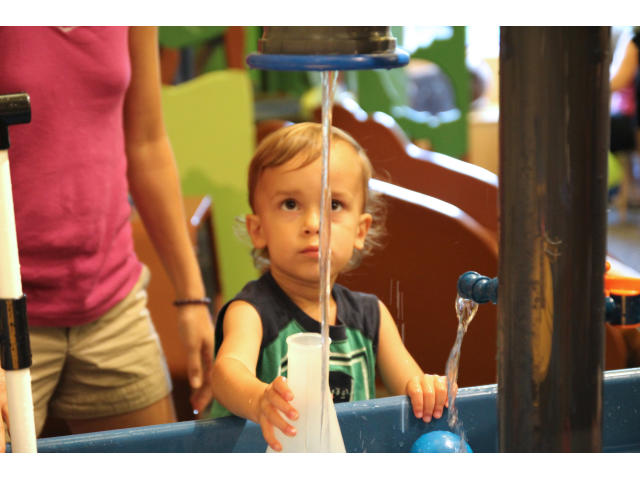 Child plays in water at Wonderlab
A child is playing in Wonderlab's hands-on water exhibit.
Credit: Visit Bloomington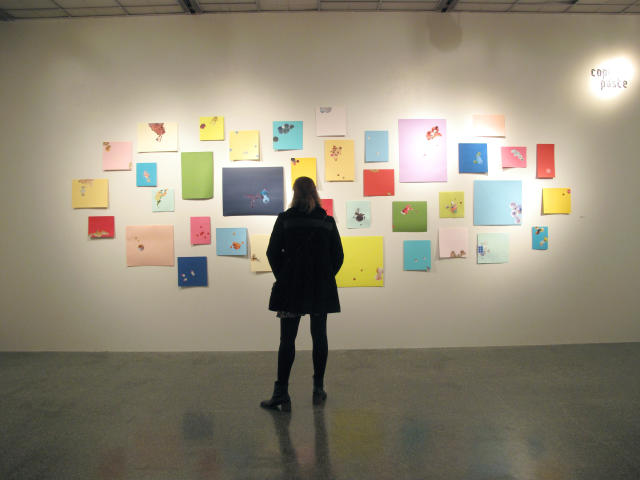 Grunwald Gallery of Art
The Grunwald Gallery of Art (formerly the SoFA Gallery) presents contemporary works by both professional and student artists in a special exhibition format.
Credit: Art by Anne Roecklein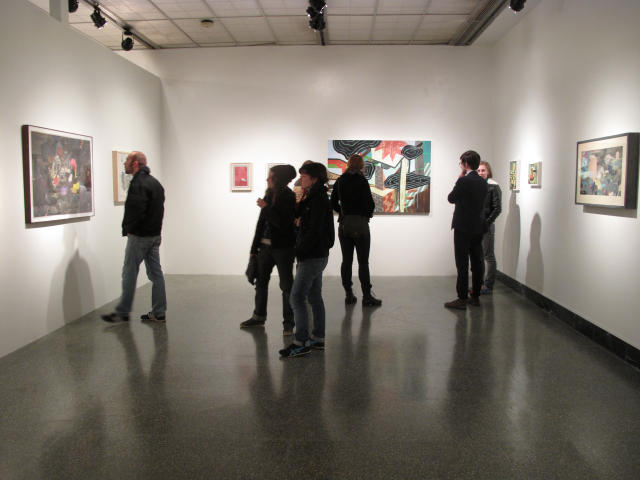 Grunwald Gallery of Art
Grunwald Gallery exhibits incorporate art from a variety of contemporary genres and approaches, and can be experimental or traditional.
Credit: Art by John Berry and Ryan Irvin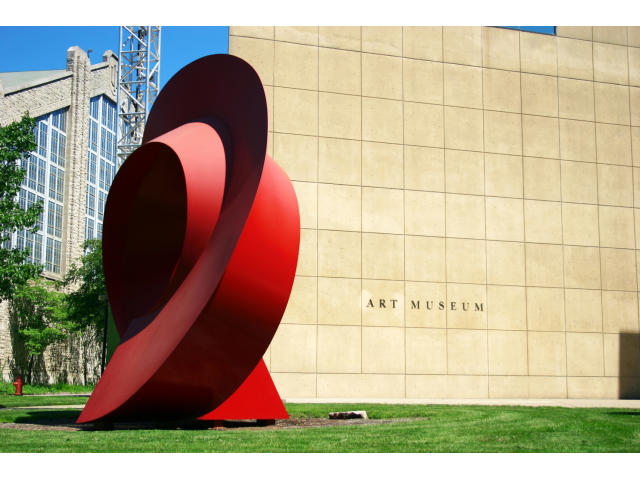 Eskenazi Museum of Art at IU
The Eskenazi Museum of Art at IU was designed by the world-renowned architecture firm I.M. Pei and Partners. The museum's collection includes works by Claude Monet and Jackson Pollack as well as artifacts from Asia and Africa. The IU Art Museum is ranked as one of the top five university art museums along with Stanford, Harvard, Princeton, and Yale.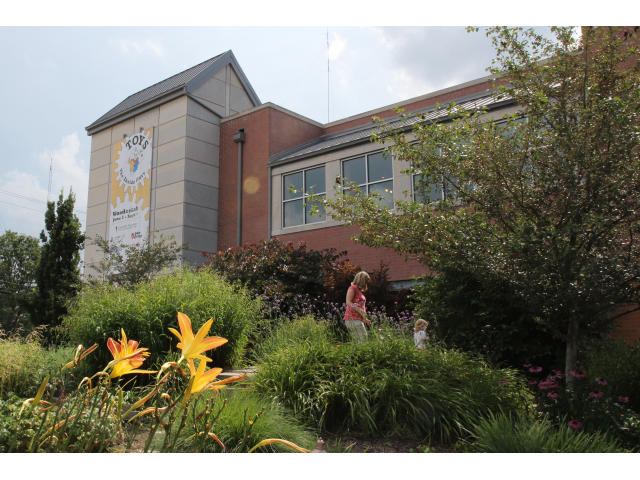 Lester P. Bushnell Wondergarden at WonderLab
This is a beautifully-landscaped private green space between the museum building and the community's new B-Line Trail where visitors may enjoy a respite from the bustle of downtown Bloomington.
Credit: Visit Bloomington
Monroe County History Center
Located in the historic Carnegie Library Building, the Monroe County History Center houses a museum, genealogy/local history library and gift store. The museum features an 1840's log cabin, a one-room school, the history of the Indiana limestone industry, and artifacts from Monroe County's past. Special exhibits rotate every few months. Library volunteers are on hand to help visitors with their family or local history research.
Credit: Visit Bloomington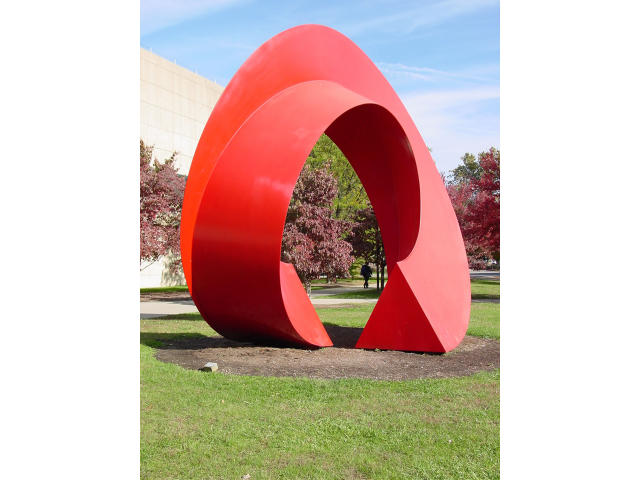 The Indiana Arc
This iconic red sculpture, entitled the Indiana Arc, was created by Charles Perry and stands near the entrance to the Eskenazi Museum of Art at Indiana University.
Credit: Visit Bloomington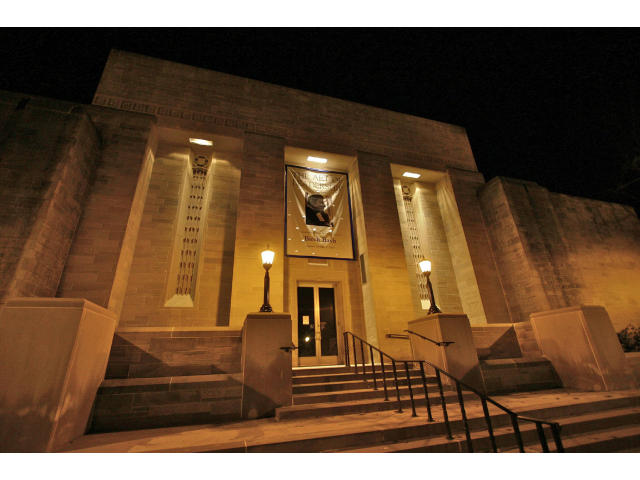 The Lilly Library
Located in the IU Fine Arts Plaza near the IU Art Museum, the Lilly Library is one of only a handful of rare book repositories in the country. Their collections range from ancient Babylonian tablets to comic books!
Credit: Visit Bloomington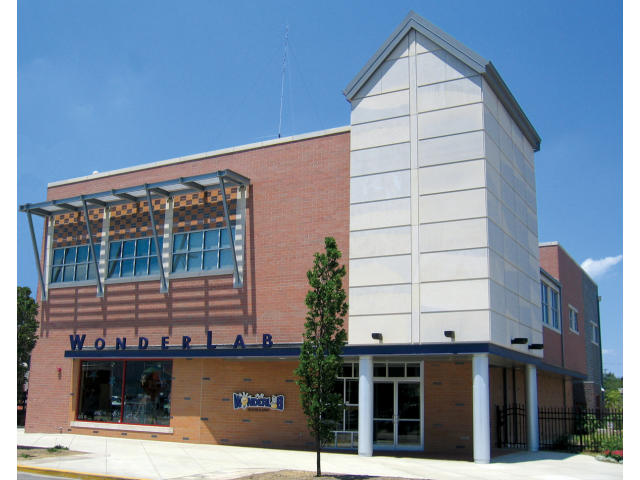 WonderLab Museum
Devoted to science, health and technology, WonderLab provides fun for all ages, from a special toddler/preschool area to after hours adults-only parties! Learn about the world around you with a visit to WonderLab.
Credit: Visit Bloomington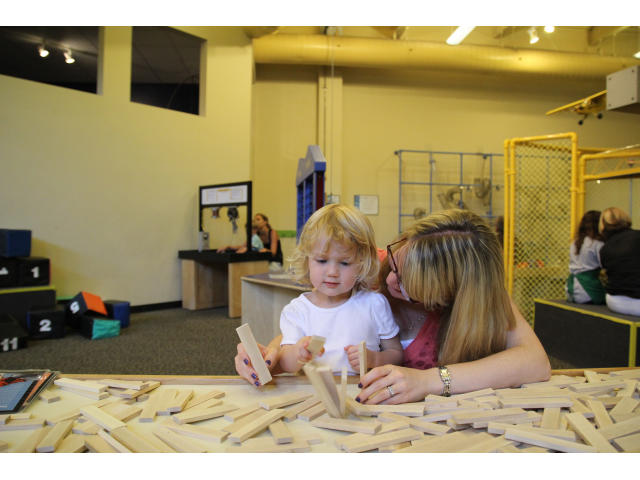 Wonderlab Museum - Mother/Daughter
A mother and daughter experience the hands-on exhibits and programs that stimulate curiosity, encourage exploration, and foster lifelong learning at Wonderlab.
Credit: Visit Bloomington